Bringing digital transformation to Nisiki Tech
Learn how Nisiki Tech, an automobile and component manufacturer implemented ERPNext smoothly with zero customization.
---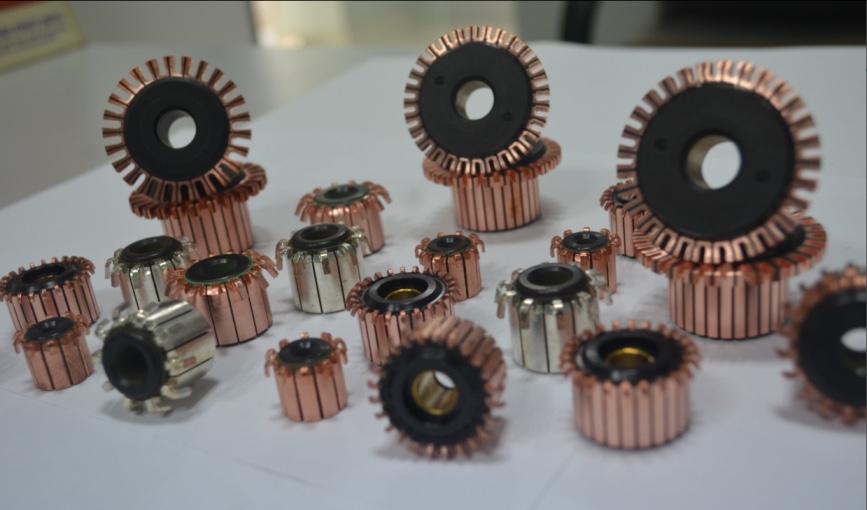 Photo - Nisiki Commutators
Location - India
No of users - 40
Industry - Electric Vehicle OEM and Component Manufacturing for Appliances, Automobiles and Power Tools industries
Modules - manufacturing, accounts, stock, buying, and selling

Vittal Belandor founded Nisiki Technologies Pvt Ltd in 1997 in Bangalore. He started with trading automotive and appliance components like needle bearings and ball bearings with Japan and China and later on delved into manufacturing in India.
Over these 25 years, they expanded into 5 different locations across India, grew into a workforce of 40 employees and successfully built long trusting relationships with their customers by promising and delivering parts timely.
Enter Paaras Belandor, a Computer Science graduate, who was working at Amazon Web Services before he joined his family business at Nisiki Technologies. On joining, Paaras helped refactor the company by working with and learning from the team to bring in a digital transformation. The young champion also co-started a new division for Electric Vehicles named Poise Scooters under the umbrella of the family business.
Paaras knew everything about ERP softwares and had a little hands-on experience with a few ERPs from his college days. When he joined the business, he saw they were struggling with operational challenges due to a failed ERP implementation. So the decision to drive a digital transformation came to him naturally when he started his journey.
While Paaras takes care of a wide range of activities from marketing to operations, Paaras belongs to the generation that wants to enjoy life along with working hard. He carefully maintains his work-life balance by finishing off work by 5:30 PM every day and enjoying the rest of the evening with various activities like watching football matches, especially ones with Chelsea FC.
Photo - Nisiki Tech and Poise Scooters headquarter
Challenges before implementing ERP
On conversing with his colleagues, Paaras realized that there had been a failed ERP implementation with SAP earlier. It did not turn out to be quite the fit they expected for Nisiki Tech.
Paaras was informed that the company needed to enforce an ERP solution. The whole process of migrating to an ERP was not possible earlier when it was tried out with other ERP vendors that were not the right fit for Nisiki Tech.
The lack of an ERP presented pernicious issues for Nisiki over time:
All their orders were tracked and maintained in excel so handling logistics was a tedious process.
There was a lack of communication between the internal teams, due to a lack of tools and systems, and this led to a loss of orders. Since there was no robust CRM in place, only one person knew what was happening at any given point in time, thus causing a lack of transparency.
There was no way of managing manufacturing or inventory. Obtaining real-time reports for decision-making like ordering raw materials, etc were difficult.
There were accounting issues in Tally due to its lack of features and this hindered bookkeeping as well.
The Wow Factor
Paaras decided to do his research and after going through multiple ERPs, he came across ERPNext. It was the UI that captured his heart.
'The UI seemed intuitive. It was very easy to understand how to use ERPNext then'
- Paaras Belandor
Apart from the UI, he found value in - The ERPNext community on Discuss Forum and Github contributing and building a better product together - ERPNext pricing as it made sense at the stage where Nisiki stands - The flexibility of using various dependent modules together and the easy navigation using the dashboard links in ERPNext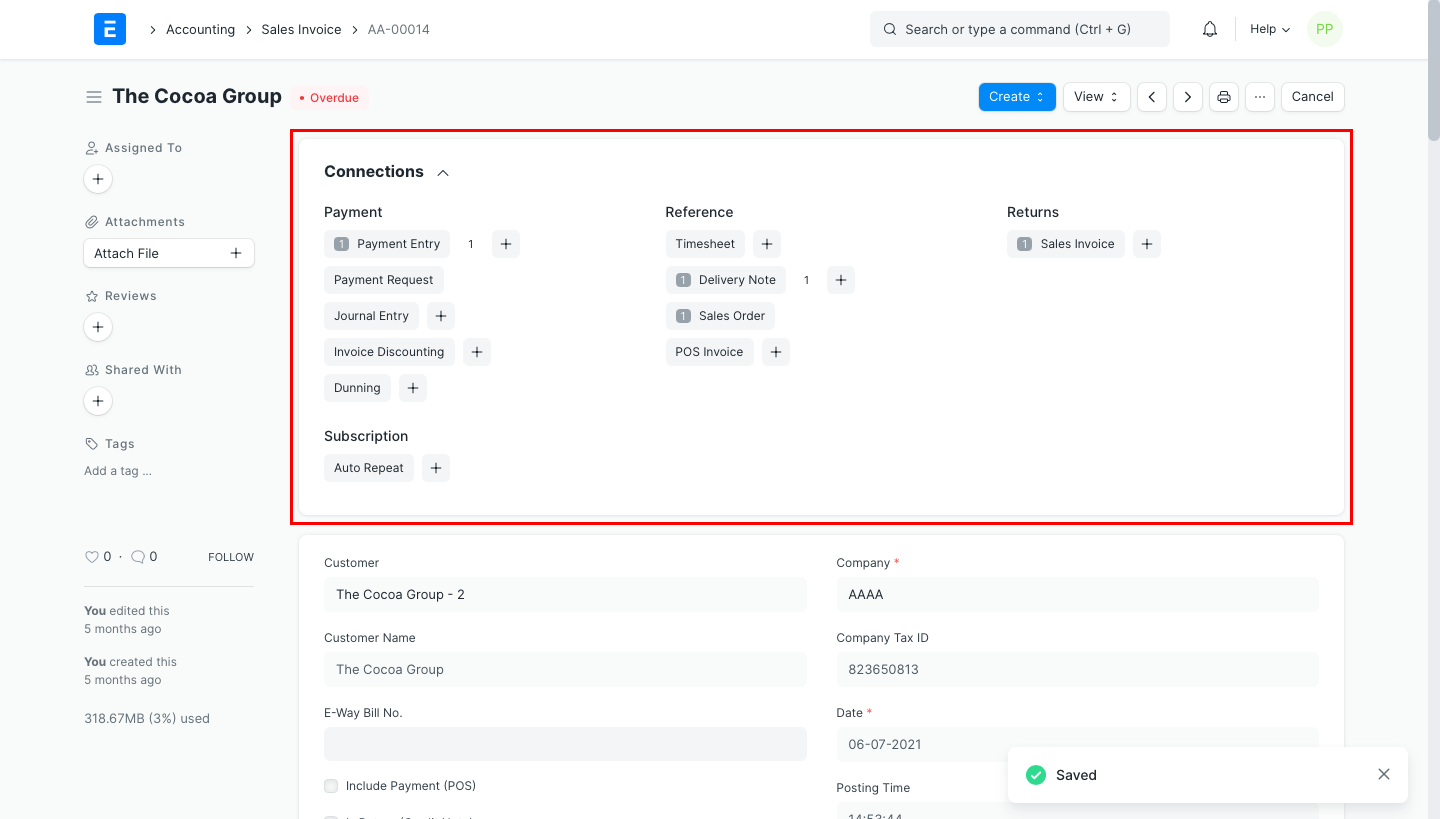 Dashboard links
Experience with ERPNext
Nisiki Technologies had one point clear- they required no customization. The implementation was pretty standard, something we call 'Vanilla implementation' for the 5 modules of manufacturing, stock, sales, purchase, and accounting.
The implementation started in May 2021 when our experienced ERPNext consultant Ajay took the first meeting with Nisiki Tech. Ajay's role is to ensure a successful implementation by engaging with Nisiki regularly and carrying out multiple training sessions, providing data upload support, and weekly catch-up calls to track the progress made.
Let us look into some of the features and functionalities being used by Nisiki to implement their business processes in ERPNext.
Manufacturing and Inventory Management
Manufacturing being the core business for Nisiki Tech, all the manufacturing activities are recorded and tracked in ERPNext. It helps Nisiki in planning manufacturing for multiple sales orders together by using the Production Planning tool. It helps to find out if there is sufficient raw material in a specific warehouse and in case of deficiency, the user can order the correct quantity of raw materials suggested by the system for all these orders in one go. Nisiki has multiple levels of assemblies for Poise Scooters and hence uses a multi-level Bill Of Materials to carry out their manufacturing process right from raw material consumption to sub-assembly preparation to finished goods production completion.
Tracking the manufacturing progress in ERPNext using BOM, Work Order and other manufacturing tools come with its own set of advantages like visibility to amazing analytics and reports for better decision making.
BOM Stock Summary - This is the go-to report to view the stock of the raw materials for any particular BOM in a particular warehouse.
Production Planning Report - Using this report, one can find out how much raw material and finished goods are required for a particular sales order or work order, and plan for its availability in the required warehouse at the correct time. The red highlight helps to identify the unavailable finished goods or raw materials so the next set of actions can be taken to make these finished goods or raw materials available by the user.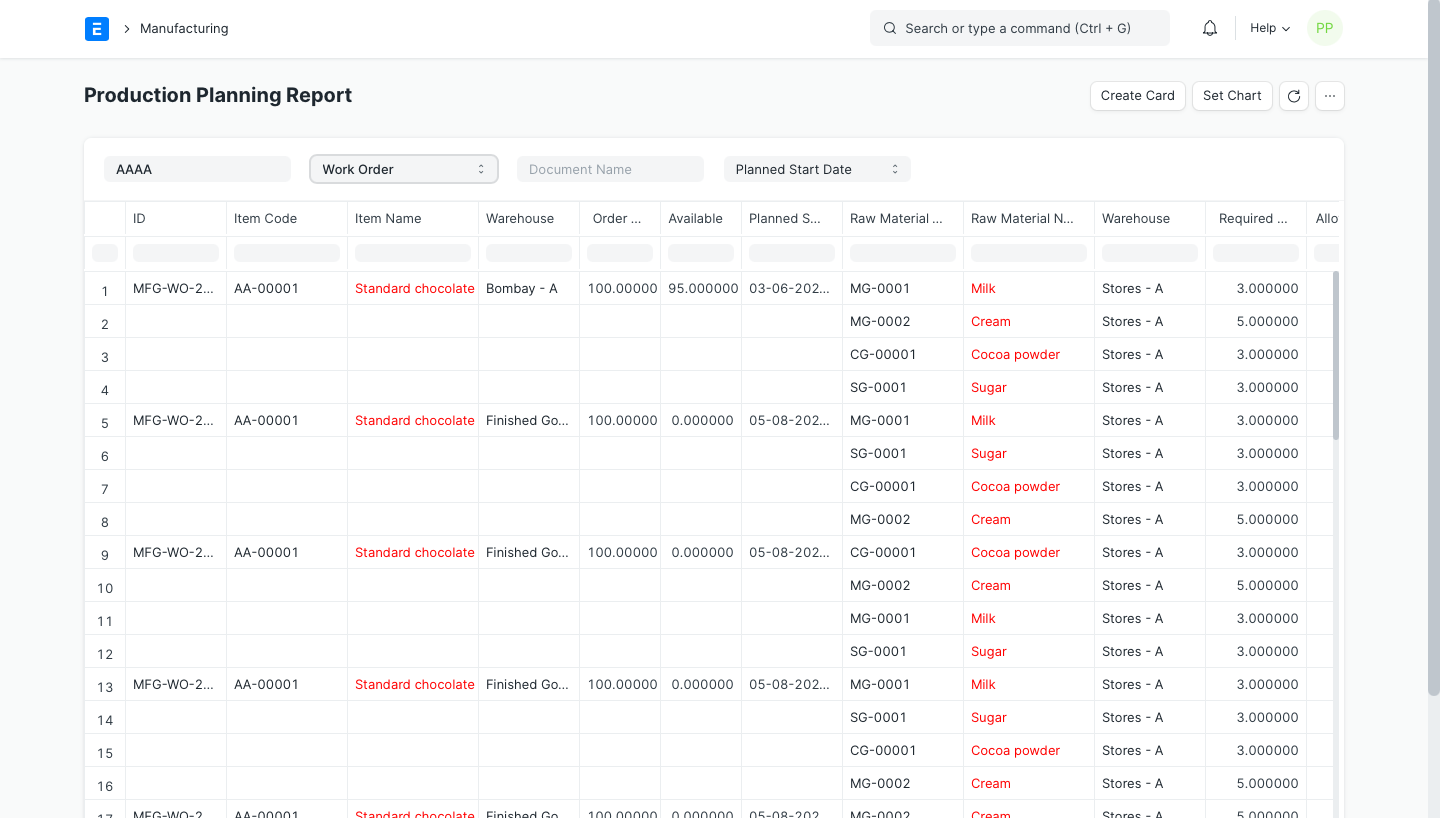 Report Production Planning
Work Order Summary - This report can be used to get a sense of the production progress for all work orders in one glance and can filter out work orders based on status, dates, and age of the work order.
Since the manufacturing module is tightly integrated with the inventory system right from stocking in the raw materials to its consumption for manufacturing of finished goods, ERPNext handles the stock quantities in the same manufacturing cycle and keeps the inventory up to date.
To maintain the inventory for all goods in the correct warehouse across India, Nisiki uses stock module tools like stock reconciliation for periodic cycle count activity in each of their warehouses and stock entry for a material issue, transfer, repack, etc to get real-time inventory reports like stock ledger, stock summary, stock analytics and many more.

Photos - Poise Scooters assembly line
Buying and Selling Module
Apart from the core order management in ERPNext used for tracking incoming orders and outgoing orders, Nisiki also invested time in getting the E-Invoicing feature to add a level of automation in filling GSTR reports.
Another important tool for Nisiki was payment reconciliation to handle their complex payment use cases and settle the correct customer or supplier accounts based on the orders made and payments received. Reconciliation has an important impact in maintaining accounts payable and accounts receivable reports in ERPNext.
To obtain these reports periodically over email Nisiki explored the auto email reports feature. This feature is used to automatically generate and receive any report over email to any specific person at any set frequency.
Accounting Module
Bookkeeping is made easier when you use one platform for all activities. The stock, manufacturing, purchase, and sales transactions made have their accounting impact and are automatically managed by ERPNext when any of these transactions are submitted. This reduces the double effort of booking separate accounting entries for each activity for Nisiki.
The rest of the accounting entries are just payment entries and journal entries for keeping all the account values up to date and obtaining important financial reports for analysis like Balance Sheet, Profit and Loss report, General ledger, Trial balance, and Cash Flow statements at any point in time.
While these reports can be easily available in ERPNext, one of the specific requirements by Nisiki was to have a branch-wise view for each of these reports available in ERPNext. This is not readily available in ERPNext but a simple workaround suggested by Ajay was using 'Branch' as an Accounting Dimension in ERPNext.
Accounting dimensions are used when a company requires to view its reports based on certain criteria like product line or item category and in this case branch. After using some custom fields to modify Doctype 'Branch', it was created as an Accounting Dimension. Now every time any entry with financial impact is made like a Sales Invoice, the branch would be tagged to it.
And voila, Nisiki could then obtain an accounting report branch-wise by simply filtering in the branch for which they want to see the report.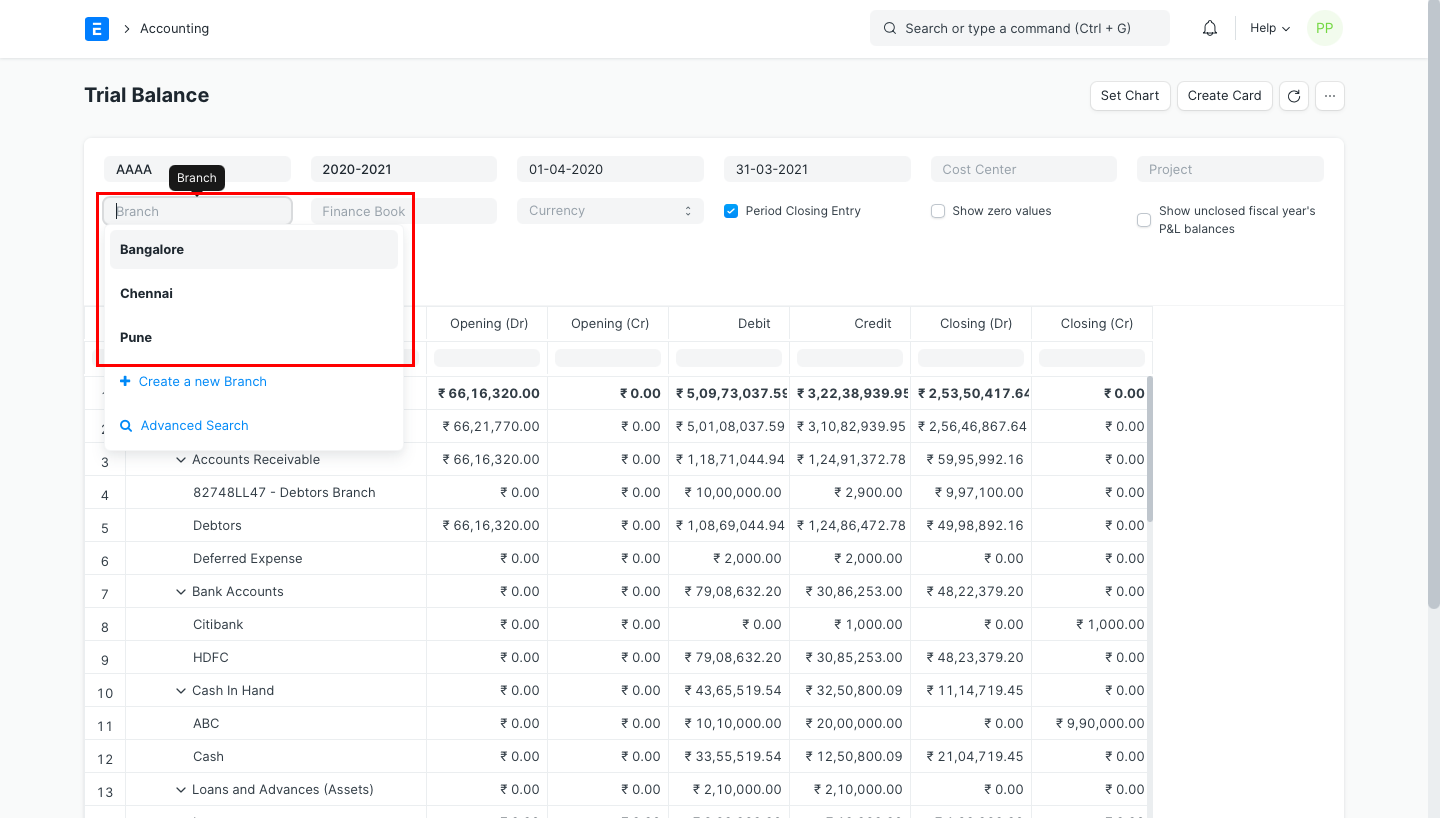 Report Trial Balance with filter for Branch
Another requirement by Nisiki was to let a user from a branch have access to see data for that branch only. Nisiki has 5 different branches in Bangalore, Delhi, Pune, Chennai, and Puducherry. This requirement was easily taken care of by Ajay using the User Permission feature to define the branch access for each user as shown below: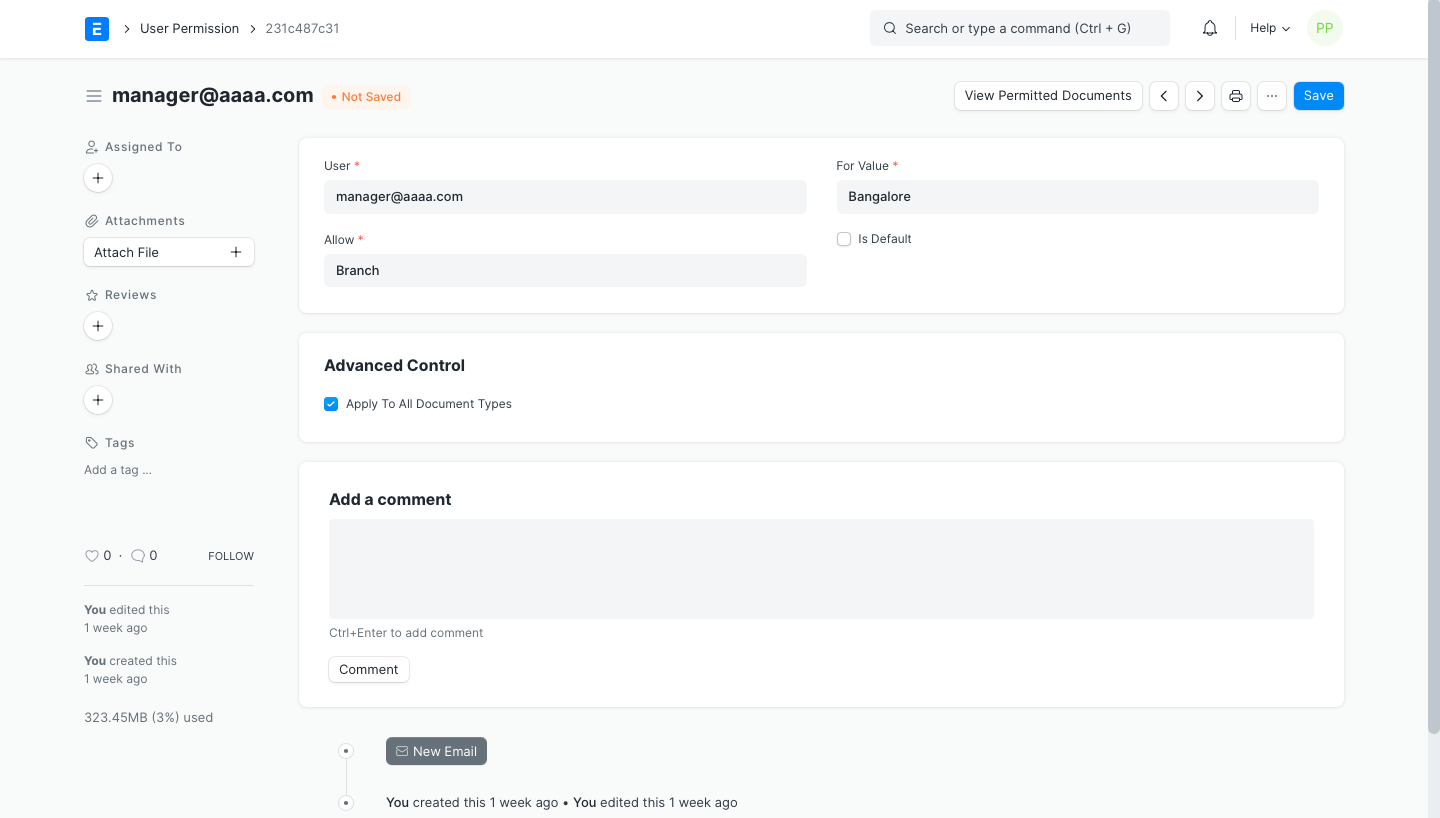 Feature User Permission
By using simple configurations and basic ERPNext tools, all of the customer requirements can be fulfilled. That being said, almost all of Nisiki's requirements were taken care of to start using the ERP software for its day-to-day activities.
While discussing their experience with ERPNext, Paaras mentioned a funny encounter with Ajay during the implementation.
'Ajay was very proactive and diligent in taking progress reports from us and there would be a delay from our team due to other core responsibilities of each member.
During this one session after a week-long break with Ajay, we realized more than 50% of the assignments were not done by Team Nisiki. The atmosphere was tense as this would create some delay with Go-Live. Playing a strict teacher Ajay joked about giving out punishments and in that tense moment the team burst out laughing.'
Starting with a bunch of quick learners and smart users in May 2021, Nisiki finally went live in November 2021.
Building trust is core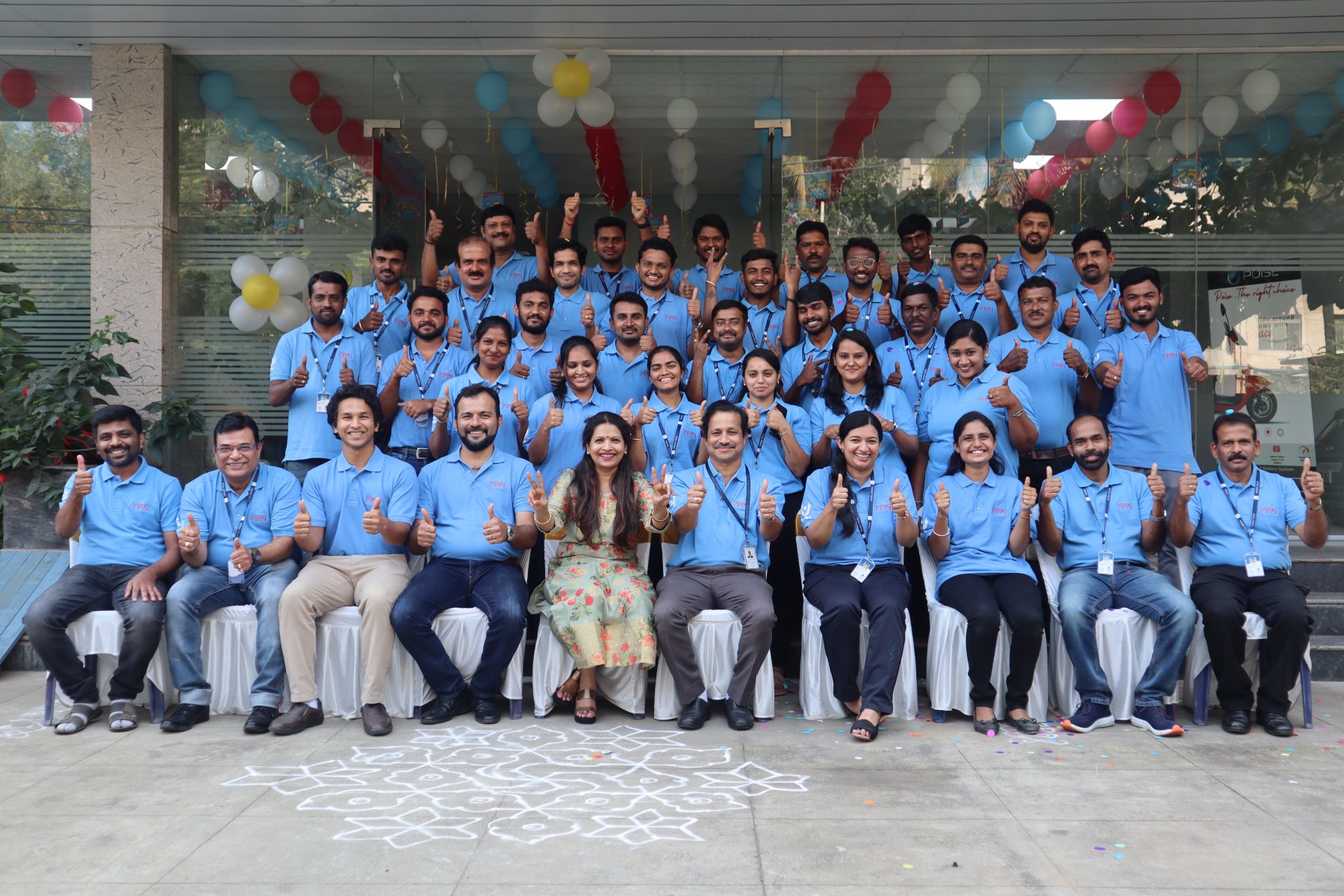 Team Nisiki on their 25th-year celebration
Every industry and company has its processes and ways of carrying out each activity. When it came to Nisiki, the principles they followed were standard.
'Using ERPNext helped us understand what the gold standard should be when it comes to running a system driven company'
- Paaras Belandor
While most of the use cases were standard, the process mapping was taken care of by ERPNext. However, some reports were not available out of the box and would require customization. Nisiki trusted ERPNext with taking care of these customizations in the next phase of implementation and for the time being went ahead with the available functionality. This way, the Go-Live of the current phase would not be delayed and the team would have a running software in place in no time.
Moreover, most of the leadership at Nisiki is 45+ and would have appreciated it if an ERPNext team member joined them for 3-4 days onsite during the implementation as such activities build confidence and trust in a company. Taking the pandemic into consideration and its overall effect, we could not cater to an offsite request.
However, the trust and confidence shown by Nisiki Tech in ERPNext are amazing and the team managed to complete the project implementation and Go-Live.
Final Word
Experience rating
'Have already recommended ERPNext to friends and family for their businesses. The content available online (documentation) is great. The Interaction has been solid and it is a good relationship to have. Overall it has been a good experience. We are excited to start working full-fledged with ERPNext. '
- Paaras Belandor
---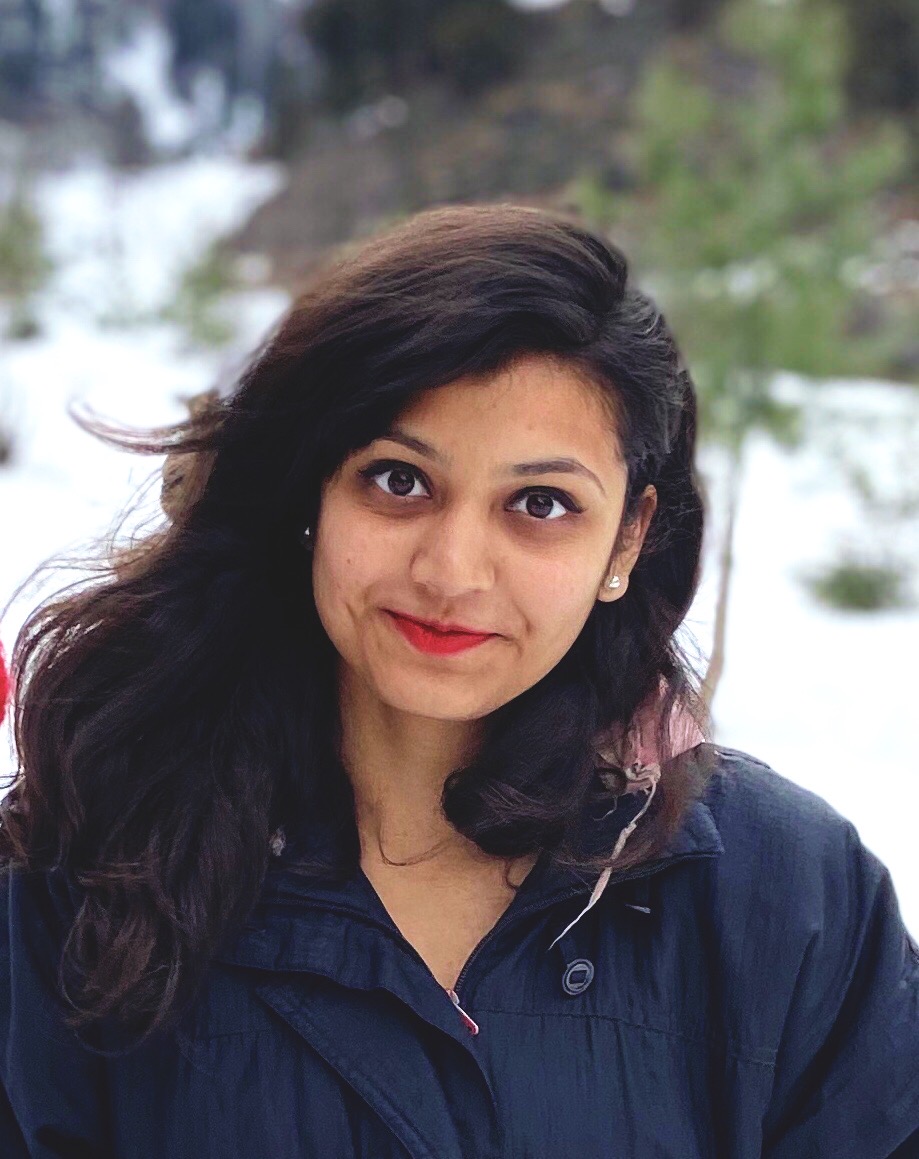 Consultant. Experimenter. Wannabe marketer.