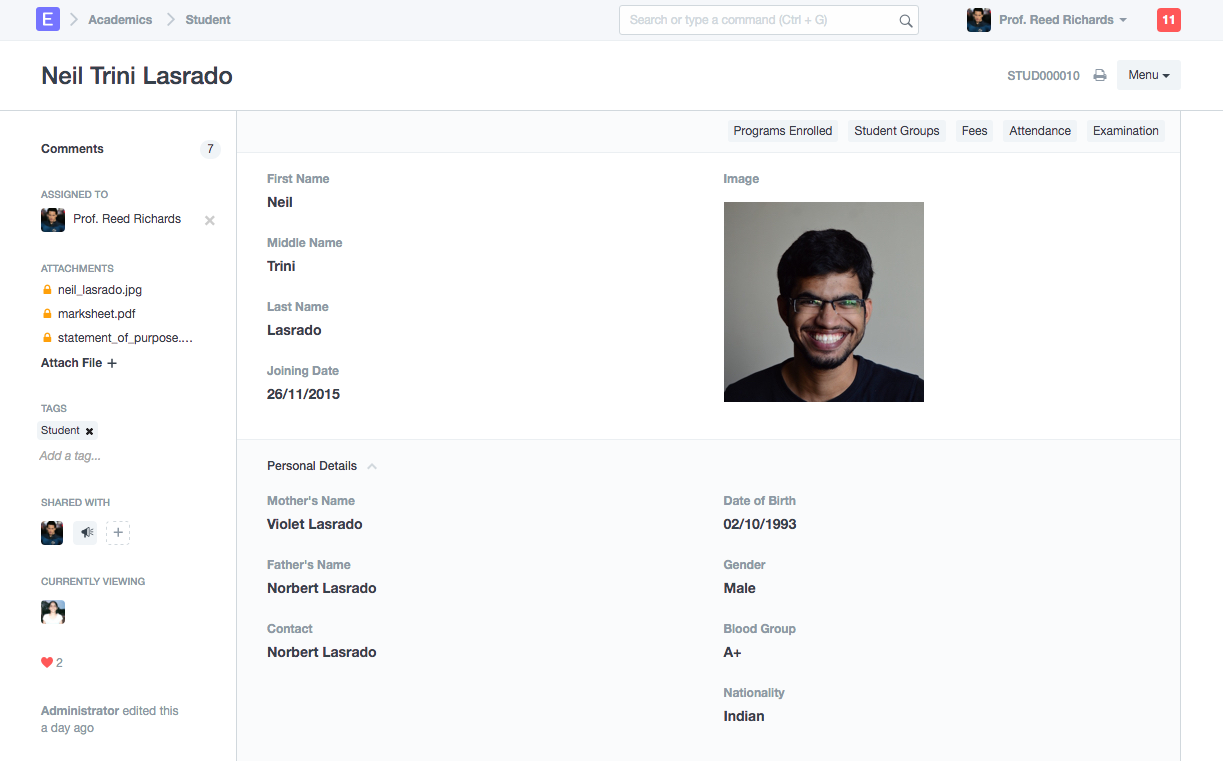 Course Scheduling, Student Management and more
ERPNext Schools has a wide array of apps, deeply integrated with each other.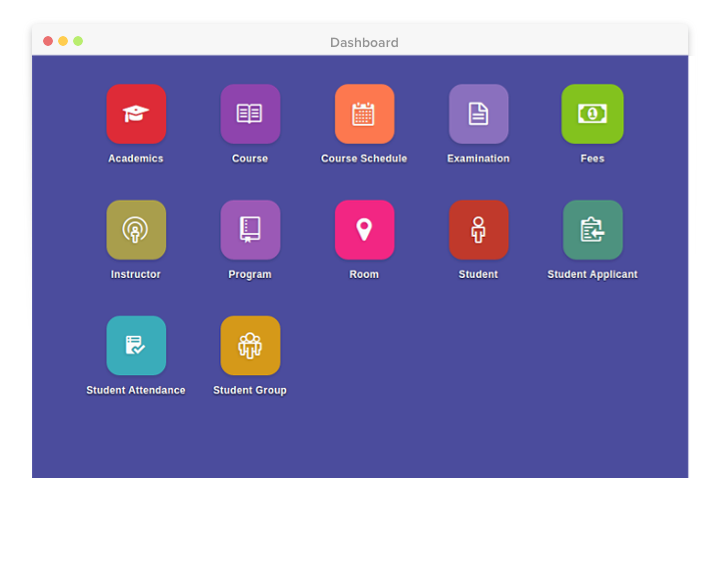 Expert Support
Support tools are built into our cloud service, making it easy to find help instantly. Get quick replies from our team or the community.
See all the benefits
Amazing Community
The community portal is the hub of activity for ERPNext Schools. Use it to ask a question, find developers or hire service providers.
Visit the community portal
Developer Friendly
ERPNext Schools is open source and infinitely extensible. Customize it, build upon it, add your own apps built with our Frappé Framework.
Install ERPNext Schools for free