Product Warranty for
$1200 a year
Ensure that bugs do not stop your day-to-day operations in your mission-critical ERP platform
Bug Fix Warranty
Get priority support for bugs and security fixes from the core team with the experience to ensure your systems run defect-free
Priority Support
You can report up to 12 critical issues for $1200 a year. Our engineers will update your site as soon as possible.
In-App Support
Interact with the Frappe team and keep track of open tickets from your ERPNext site
What's included?
12 tickets a year
Bug fixes
Security fixes
How to buy Product Warranty?
Click on the Help > Buy Support in your hosted ERPNext site or contact us if your site is self-hosted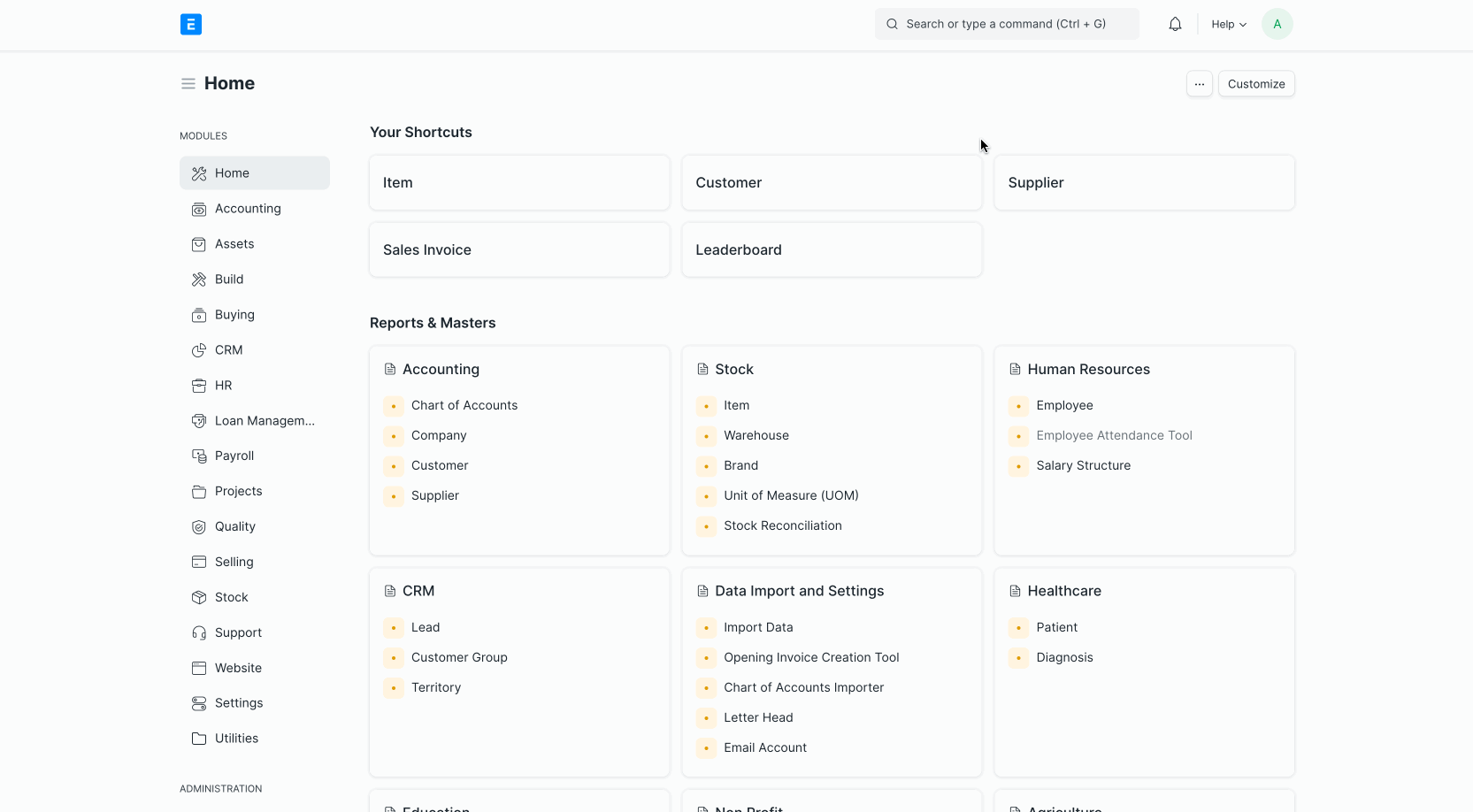 Frequently Asked Questions