What Our Users Say About Us
Loved by more than 3000 companies across the world
Amazing job with v7, The UI and UX are one of the most fluid and highly useable interfaces I have ever seen in an ERP. You make accounting fun (more or less ) Keep up the amazing work.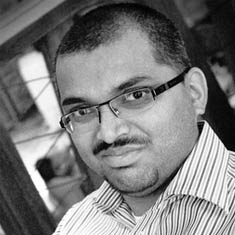 Gladwyn Lewis
ErpNext is without the slightest doubt for us at Boa Casa, one of the big impacting erp business solutions for small and medium business enterprises entering into the digital and cloud era. ErpNext as an open source solution will surely rise to the pinnacle of erp solutions in this decade with the support of its strong community and one of the best customer support and development teams to support all the need s of SMB enterprises globally.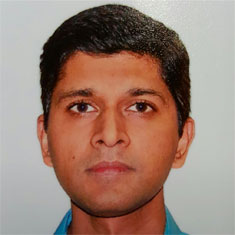 Aditya Iyer, Boa Casa
I've been both the system admin, champion, and developer for ERPNext within my organization for almost three years now, though! We really love the product and it seems to only be getting better every day!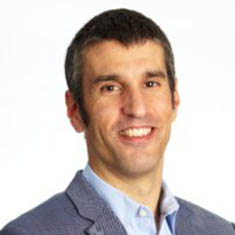 Alec Ruiz-Ramon
After evaluating a bunch of ERPs including TCS, Tally and many others, I finally found the right ERP for me furniture manufacturing startup. I love using ERPNext and recommend it to any disrete manufacturing company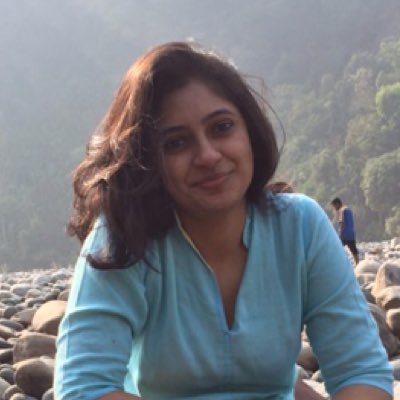 Sonal Ramnathkar
For many years we have searched for a solution that aligns with our market strategy and that provides the essential building blocks to move forward with new technologies and demands for our growing markets. Our research led us to your company and your ERP solution ERPNext. Which we think has the best- integrated solution around that can be adapted to our markets, on point with the latest technology such as Cloud based, mobile ready among other points.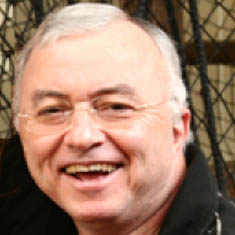 Sergio Alcántara
(Mexico, Service Provider)
I am seriously very impressed with your people and your cause. WELL DONE! The world needs more people like you!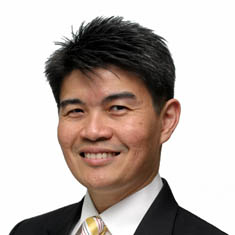 Chris Koh
The reason we are using ERPNext is becauase it is feasible option for business of our size and it's scalable & grow with our business & also gives stability to customize it to our needs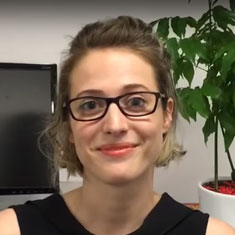 Maria
Many ERP software have $$$ attached to them, and I too frequently see failed deployment because of that factor. Being open source and fully customizable, ERPNext position itself in a different league and, in my opinion, toward the future.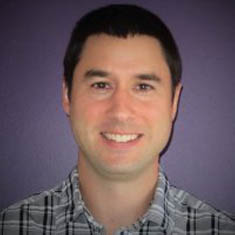 Bernard Lefebvre
I did an extensive search for a suitable package and after several months settled on ERPNext. I am very happy with the package, the subscription program and especially with the support team. You guys are great. I say this with several years of personal experience in the core team of the Joomla! open source project - so I know what I see :-)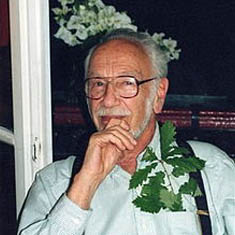 David Gal
(Netvision, Israel)
We (Square Cube for Marketing) started using ERPNext since the beginning of this year and i just want to say that it's an amazing piece of software with extraordinary details and we are very much appreciating every minute using it.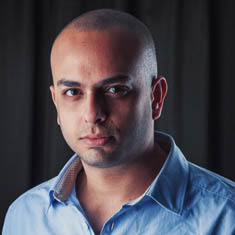 Ahmed Mourad
After trying so many ERP's, what I liked is the completeness and ease of use of ERPnext. Other ERP's are very hard to use and learn" At Alcon, people were used to working on traditional excel / word files. It was difficult to get everybody to use ERPNext, which was based on an open source platform; However, they came around when they saw a user-friendly interface.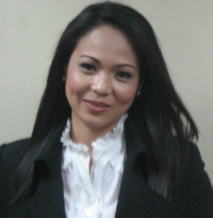 Ms. Zel Ortiz
We are a Educational products company (bangalore), I signed up for a trial of ERP next and found it surprisingly powerful and elegant, Bravo fellow- startup !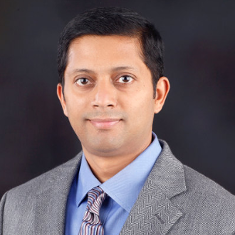 Manoj Thandassery
First of all I want to say thanks for producing an erp software that actually made me say wow! a couple of times already.
Wolf-Dieter Grabner
Trusted by more than 3000 companies across 150 countries.