ERPNext Version 14
A more stable and faster ERP for your business.
Easily Customizable Workspaces
Easily drag and move components in your workspaces and customize them as per your needs.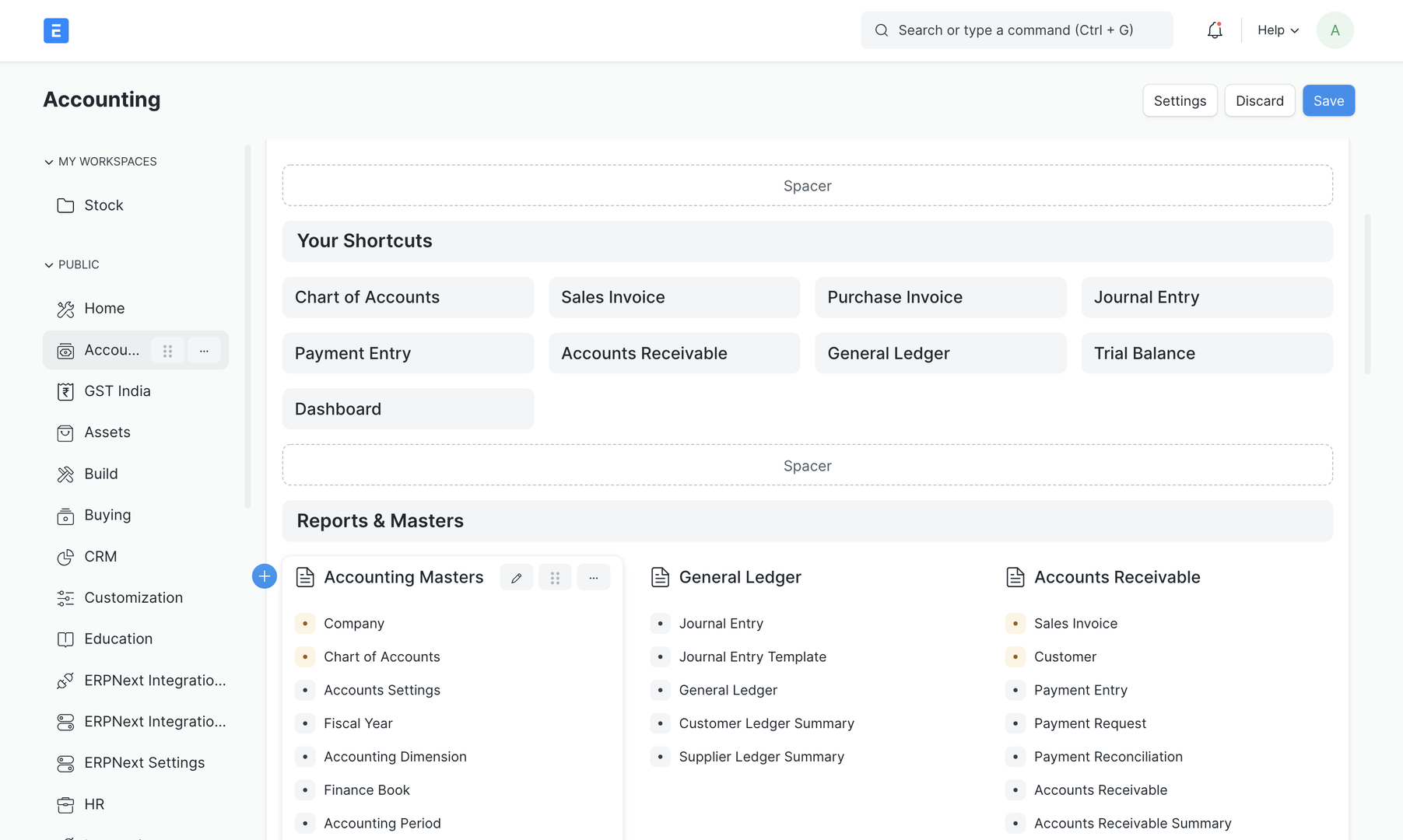 Better and improved print format builder
Easily define sections and add fields, inline label editing, add custom font and much more
Refreshed Subcontracting Module
Manage your subcontracting orders using the new and dedicated Subcontracting Order and Subcontracting Receipt documents.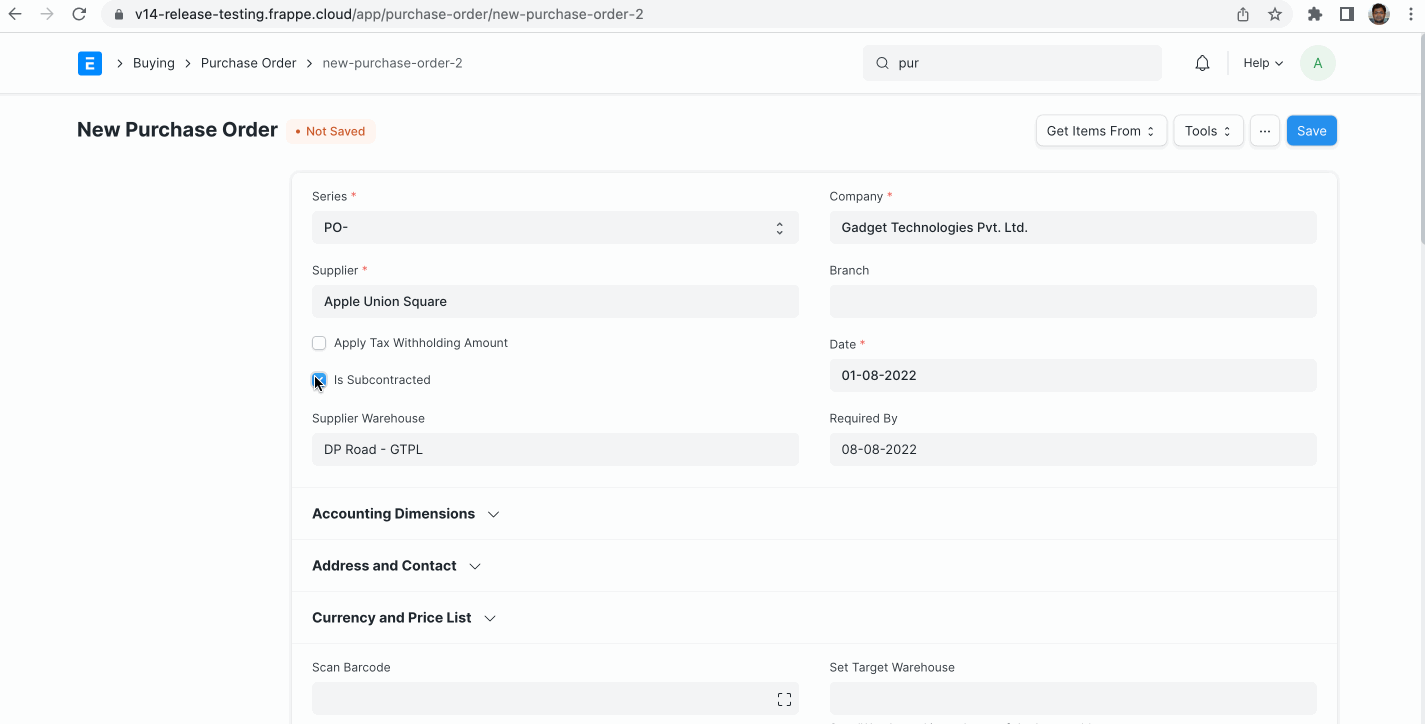 Organizational Chart
Know your company structure using the new organizational chart, interact with it, and export the chart in PNG.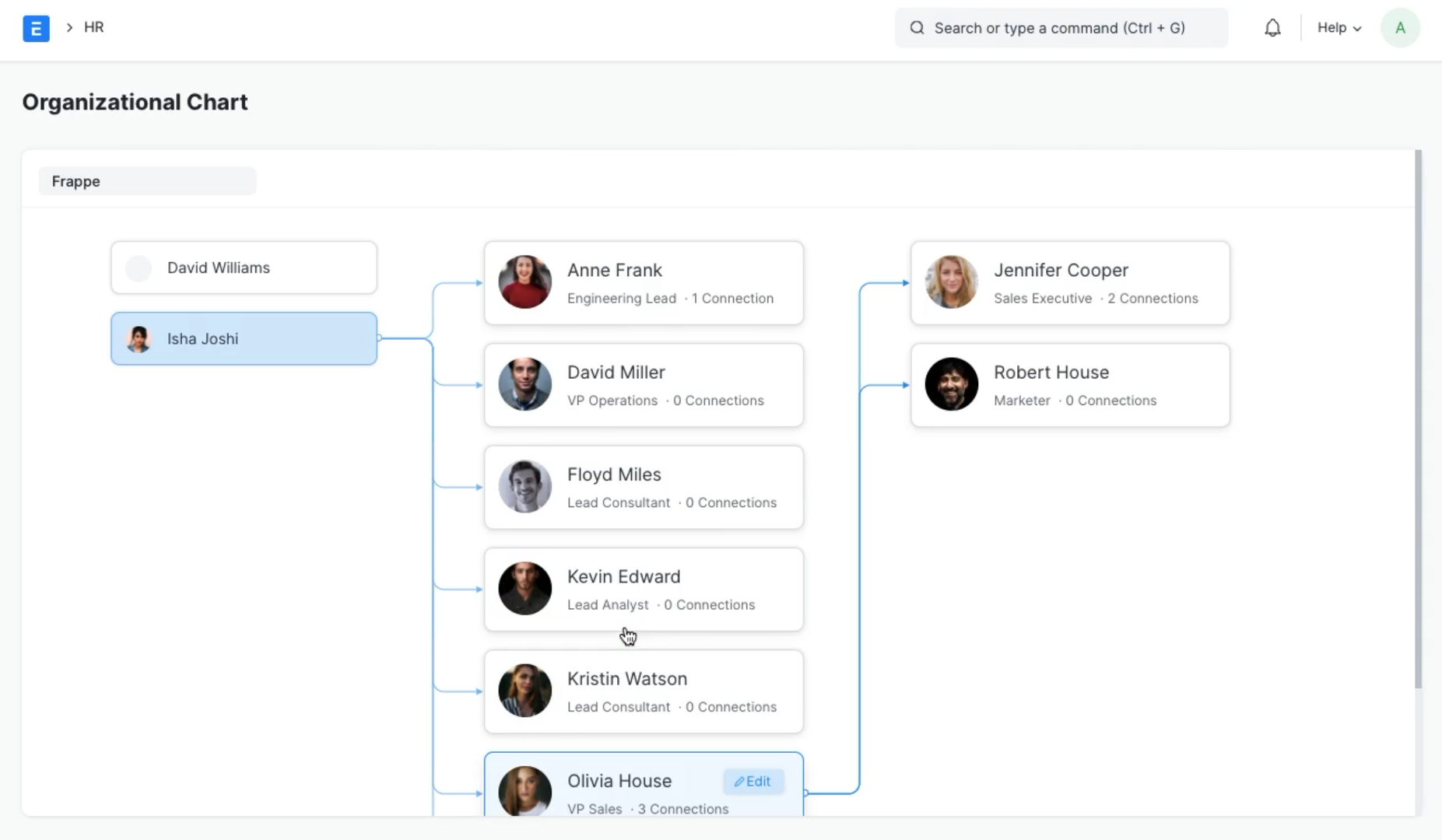 Tab View
Navigate better using the new Tab view inside a document

More ways to manage inventory and its costing
Get more accurate and realtime valuations for your stock batches using batch wise valuations.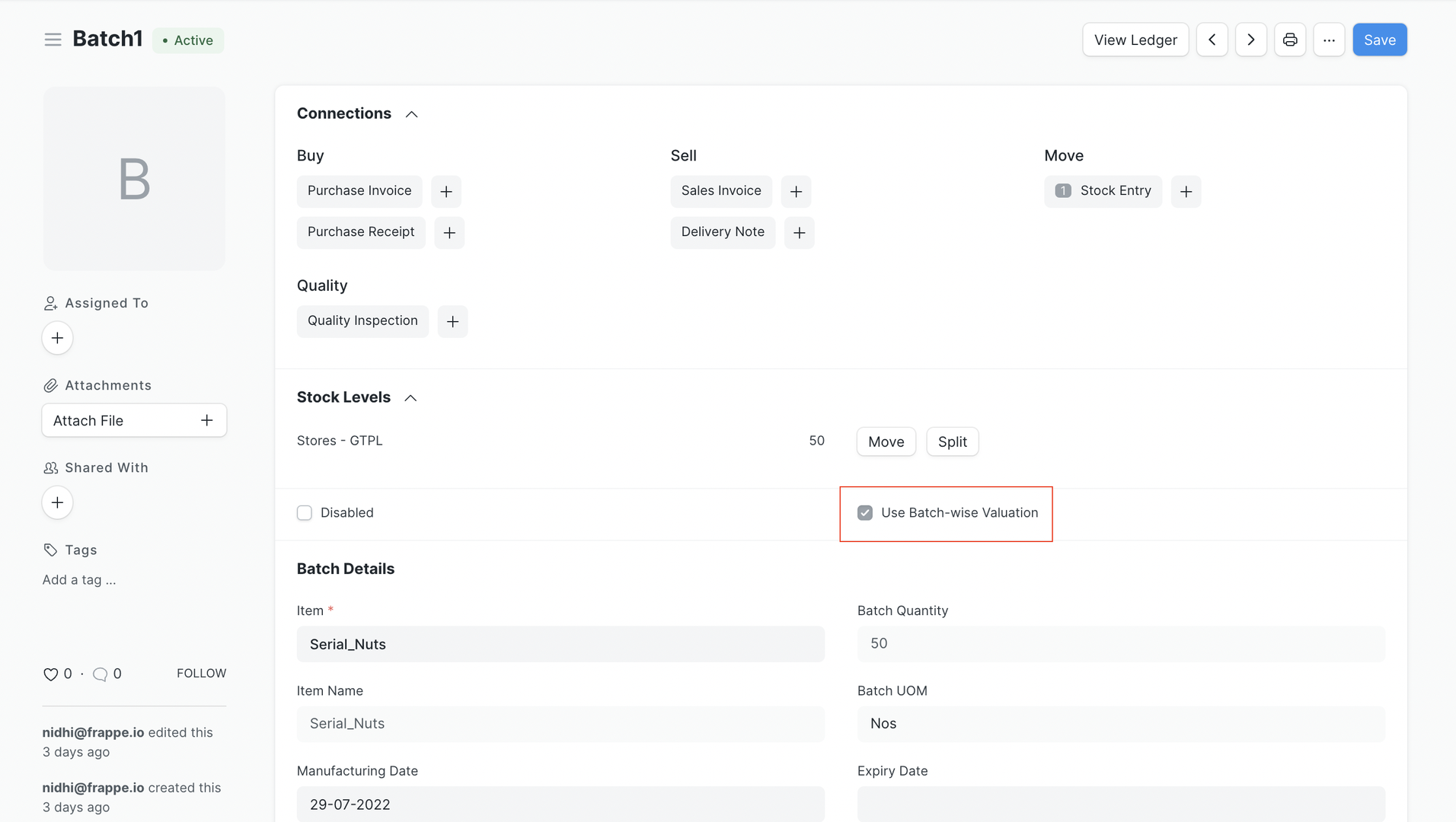 New LIFO valuation method for those who do it differently.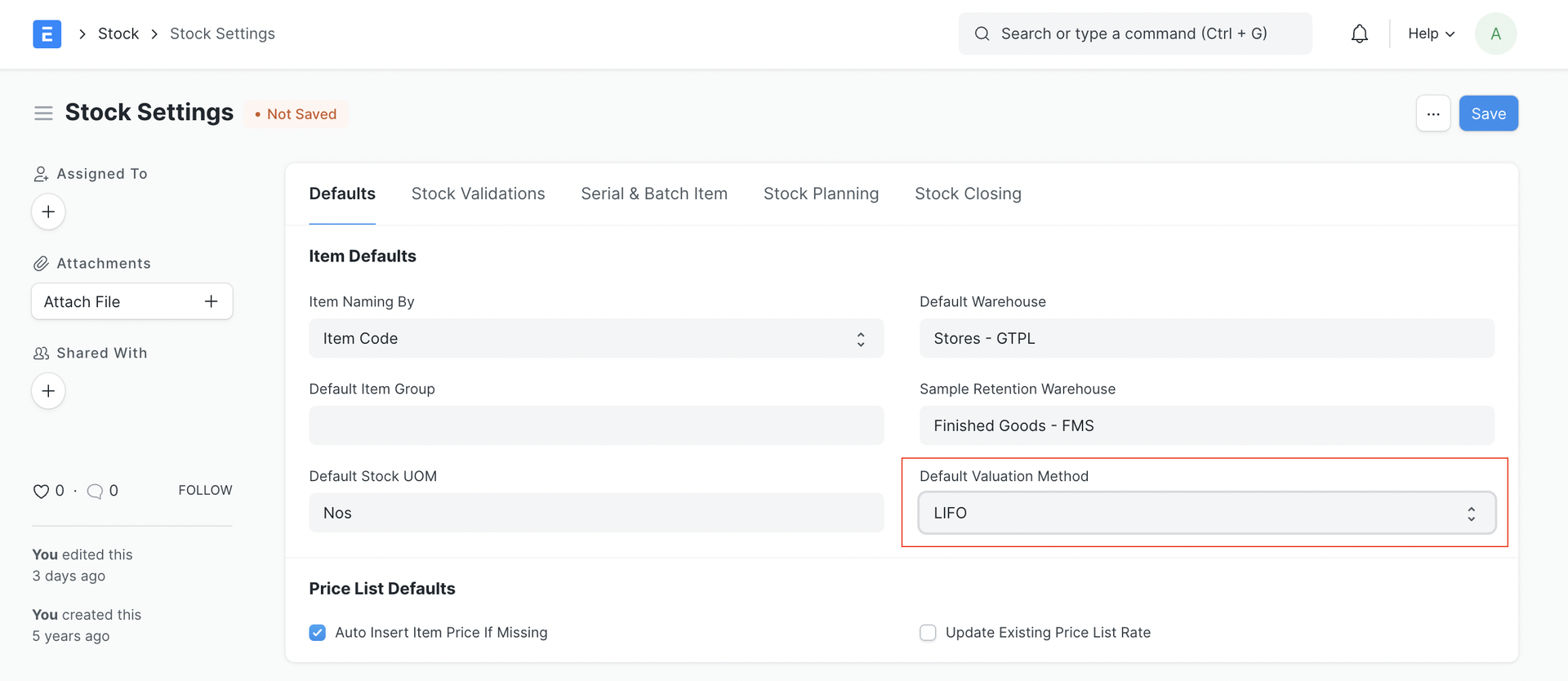 Now scan and add UOM specific items with the help of UOM specific barcodes with worrying about updating the UOM manually.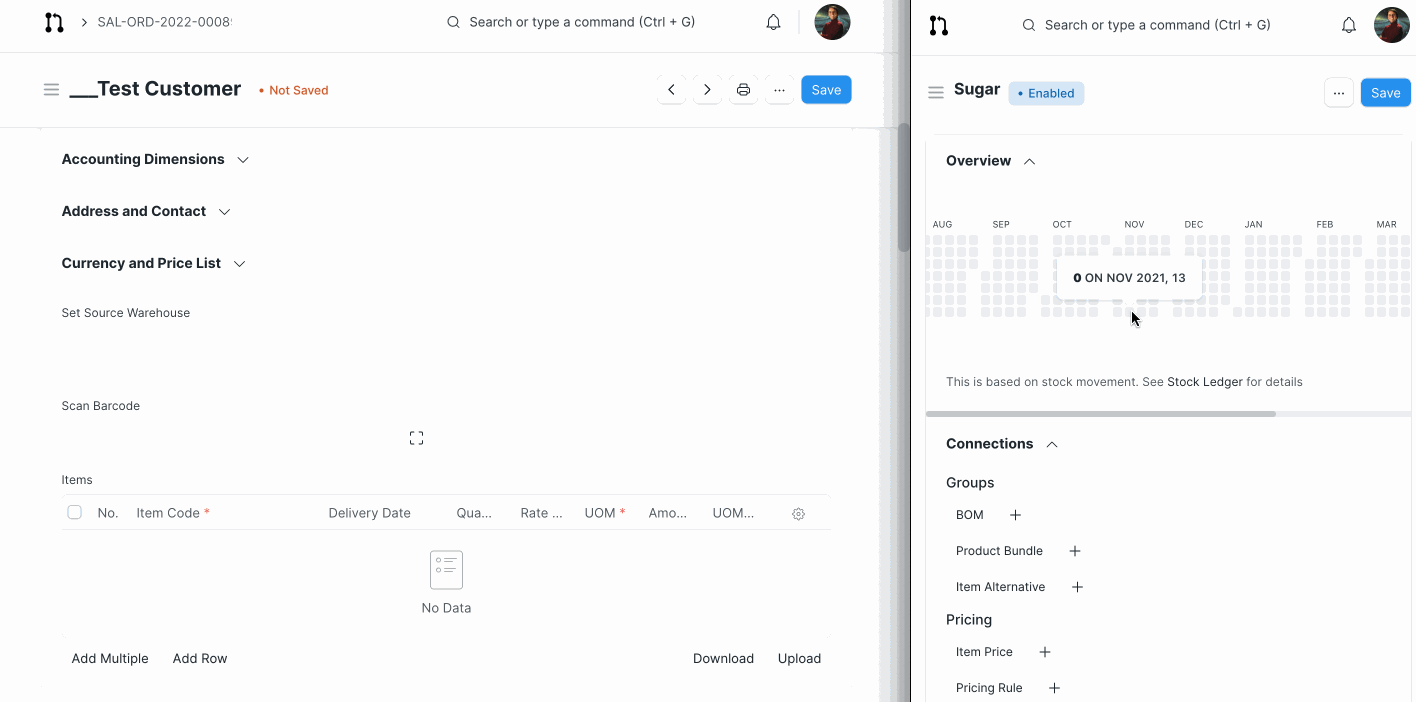 Many more features and enhancements
Everthing you need for a rainy day
Faster BOM Updates
Now update your BOMs in a jiffy using the improved BOM Update Tool
KSA E-Invoicing
Stay compliant with your taxation using ERPNext's KSA VAT E-Invoicing
Scrap Management
Better scrap management using scrap items in job cards
Generic Service Level Agreements
Apply service level agreement on any communication document and never miss a communication
Payment Terms Tracking
Easily track payments terms via Payment Term Status report
More Supported Currencies
Added support for more currencies and more flexibility to choose exchange rate provider
Bulk Transaction Processing
Process multiple documents together from the List view
Asset Splitting
Ability to add group assets and then split them later into multiple assets
Better Reporting
Better and faster reporting for your financial statements and General ledger