Helping Dignity Foundation Services Senior Citizens Better with ERPNext
How a little bit of ERPNext helped Dignity Foundation re-start its process of issuing social security cards for Senior Citizens in Mumbai
---
"Sir, the computer system is down, your work would not be done today, you can come again after 3-4 days"
This is a similar statement that many of us hear when seeking government services in our country.
Imagine this happening to senior citizens of the country, it compounds the pain. This was exactly the situation at a non-profit, Dignity Foundation, a few weeks back when their old windows based system crashed and no data recovery was possible.
Dignity Foundation seeks to remove the fear that old age means decline and retirement means loneliness, isolation, loss of prestige and so on. It does this by utilising their experience and maturity in activities that serve the needs of the community.
Dignity foundation is also tied up with the Government of India to issue Senior Citizen ID cards that provide social security benefits for old people for many government and non-government services.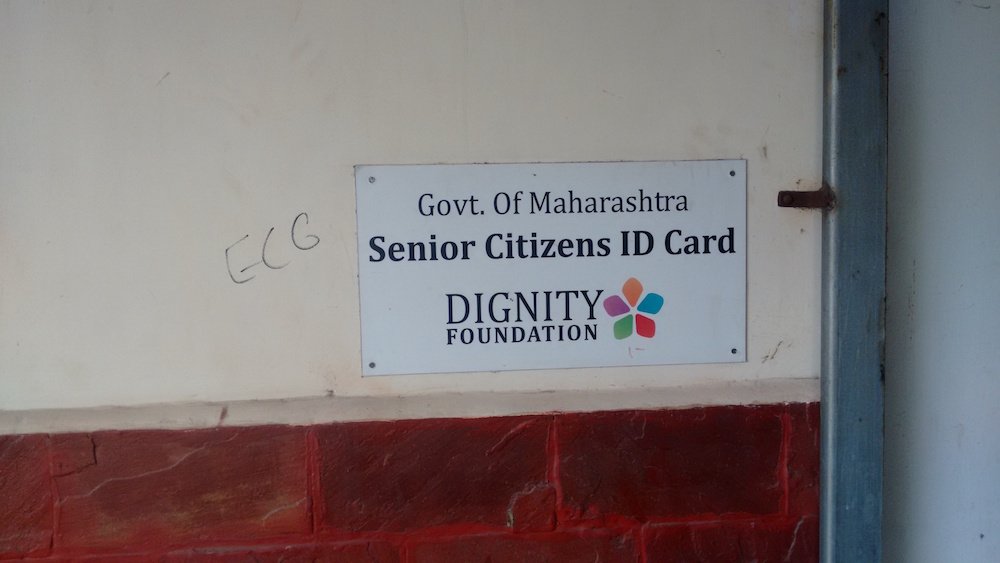 The staff had stopped issuing Senior Citizen Cards and were struggling to keep a hold on their membership data. With a huge backlog and increasing service delays, they were in dire need for a system that would:
Maintain the Membership and Fees data
Maintain Senior Citizen Data
Support regional language bulk printing of ID Cards
Provide reports to meet regulatory requirements
I thought to myself why not use ERPNext along with a custom application built using Frappe framework to meet these needs. Using an agile implementation model, the system was built in two weeks. The users got busy and started to maintain membership data, print senior citizen cards and do a lot more.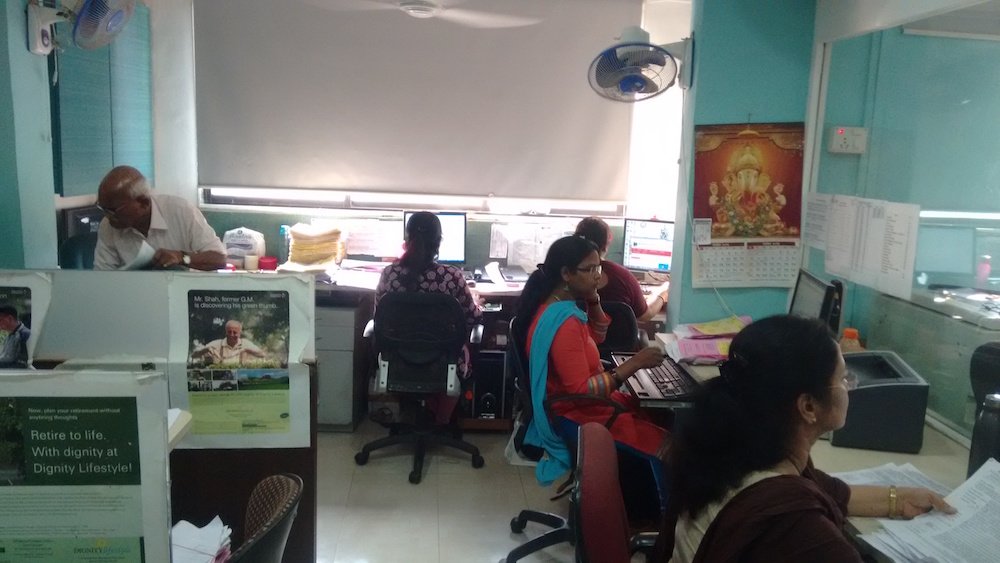 Dignity Foundation Office
The day regional printing went live, there was a person who had come all the way from Nagpur to Mumbai (About 900 Kms) to collect cards printed in Marathi (Local language of Maharashtra) for his village.
I was happy that he went back to his village with a bunch of ID Cards and was not given any excuses that blamed the system :-)

Image by Dignity Foundation
---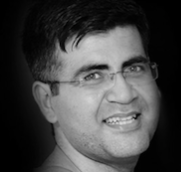 Pawan is an independent consultant who helps medium sized companies implement ERPNext and BI solutions. During his free time he likes to jog, play carrom and spend time with his family.