ERP for Services
Manage and Grow Your Firm with ERPNext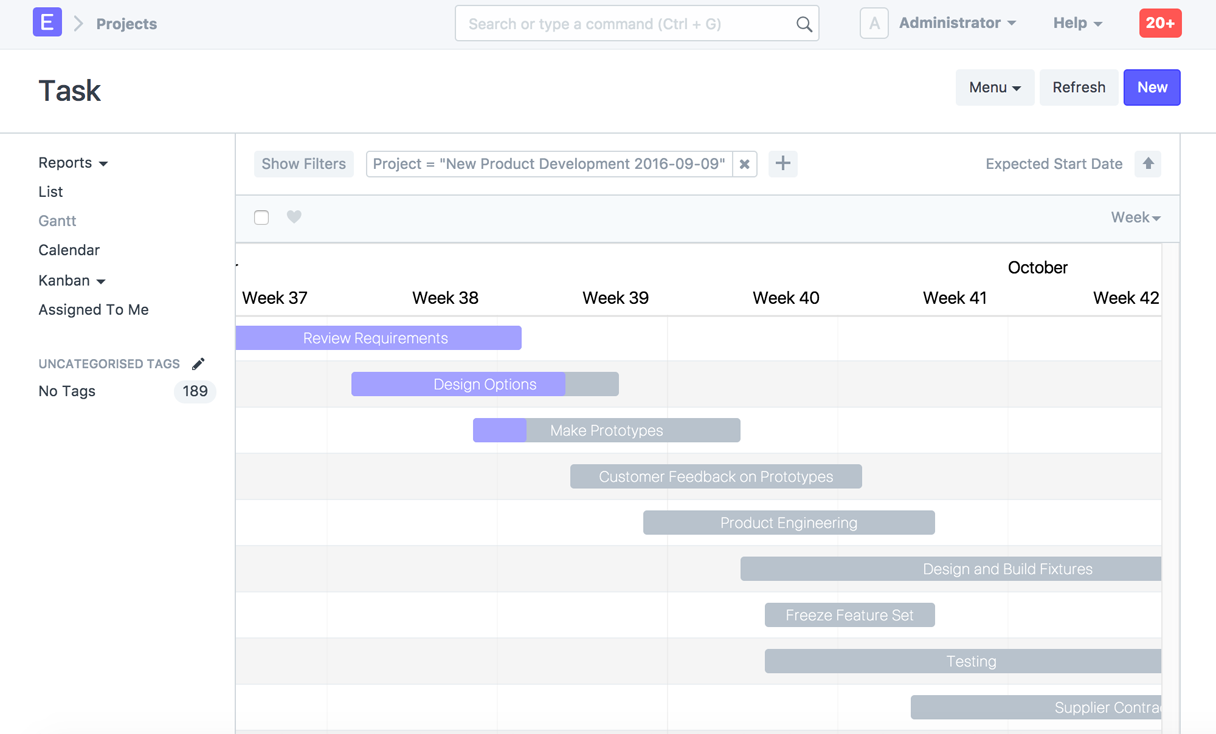 Projects and Timesheets
In ERPNext all projects are linked to Tasks, Timesheets, Expenses, Purchases, Budgets so you get a full view of your activities. Billing and Payroll is also deeply tied to projects making it easier for you to tie everything together.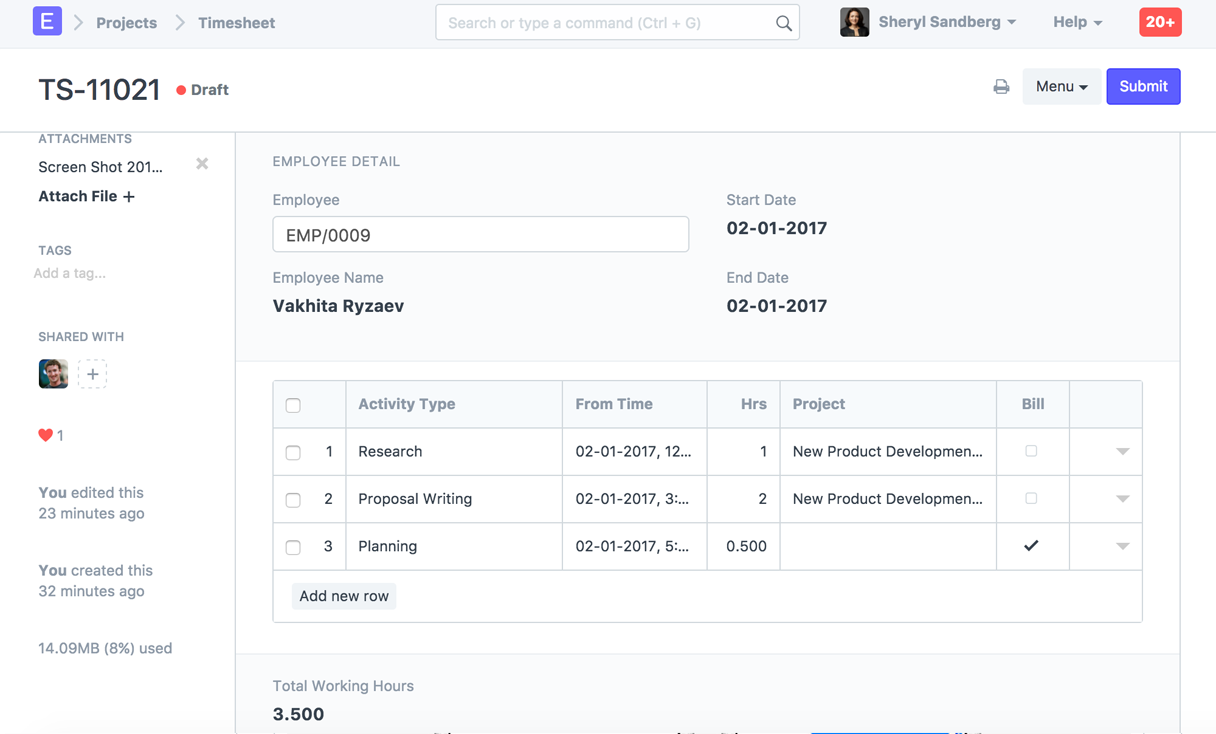 Billing and Invoicing
Billing and receivables tracking in ERPNext helps you stay on top of your finances. Project based accountings helps you get the profitability of each project on your fingertip.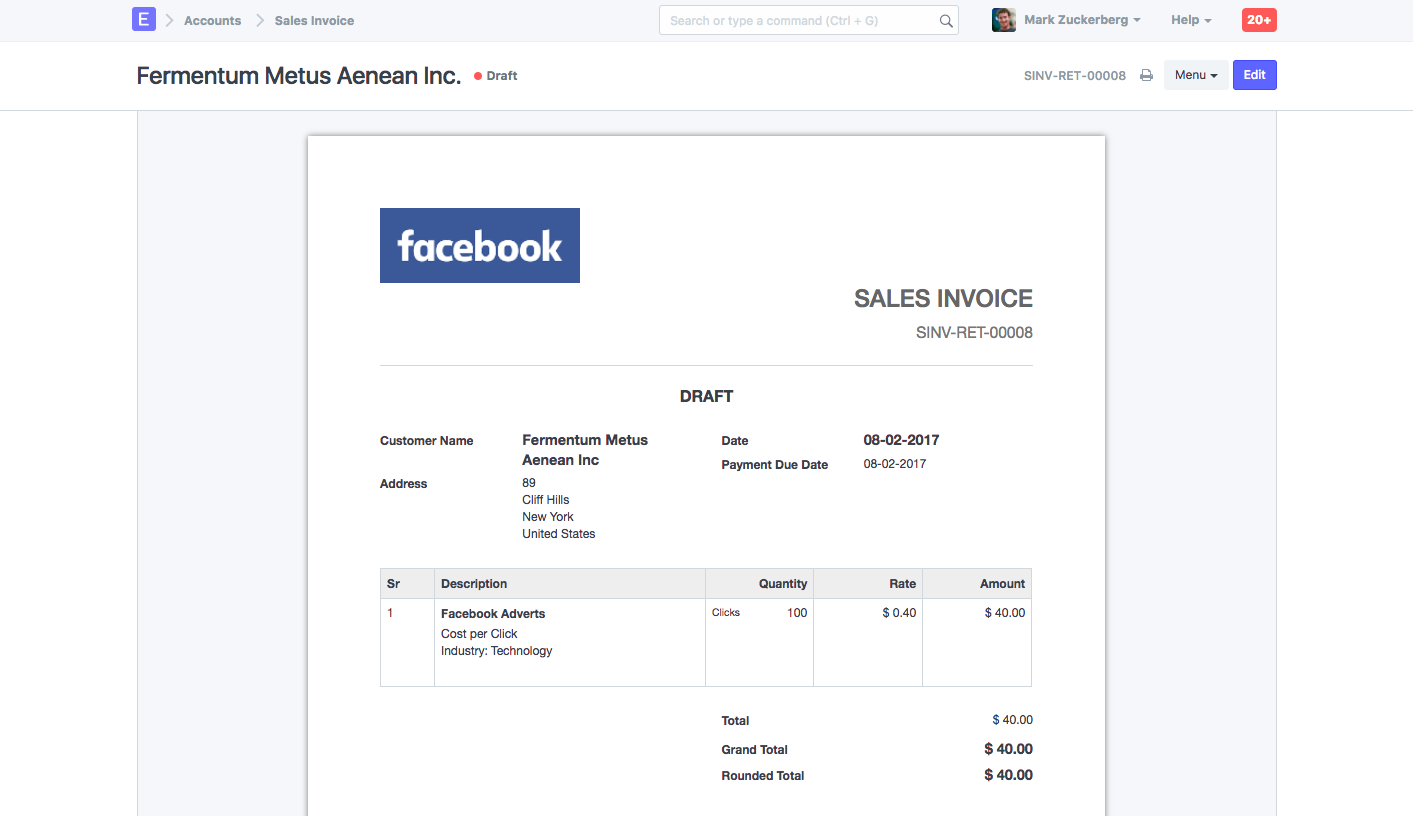 HR, Leave and Payroll
Your employees can apply for leaves and claim expenses directly through ERPNext. All of this is seamlessly integrated with your payroll and accounting. ERPNext also helps you manage recruiting, appraisals, trainings and much more.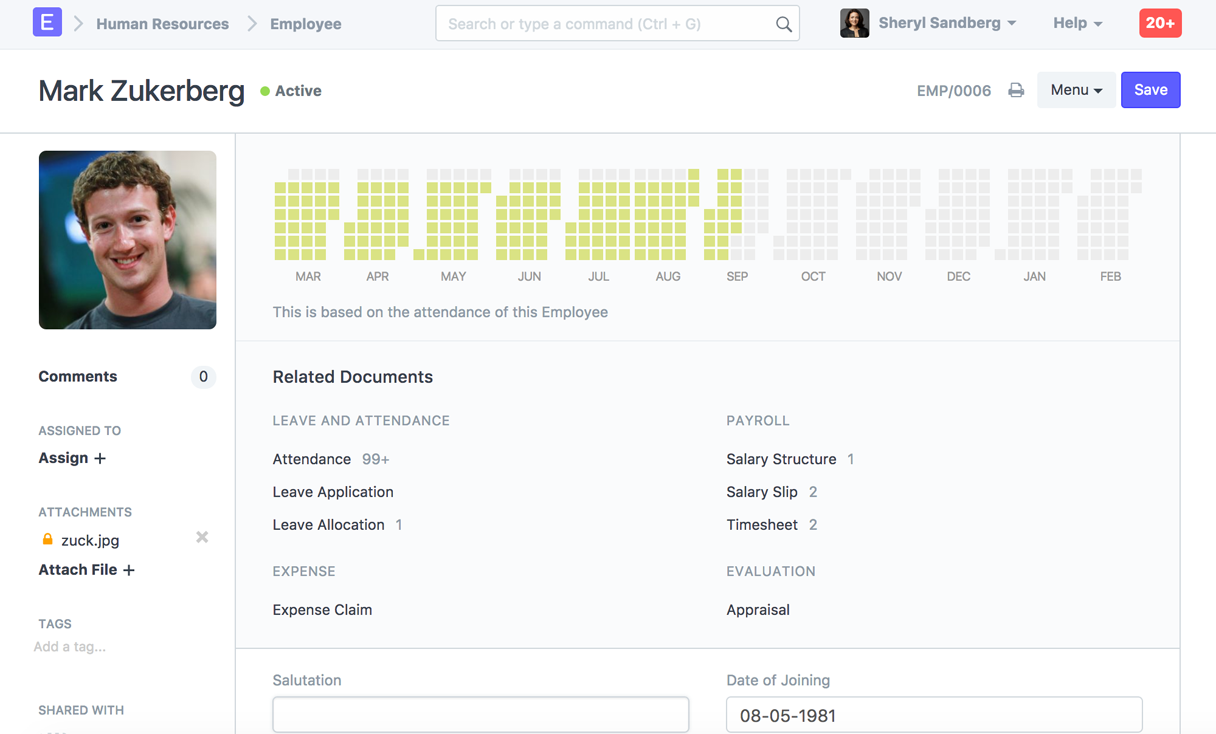 CRM and Sales
With a fully integrated sales management system, you can track Leads, Opportunities, send Quotes, manage Orders and fulfilment in ERPNext. You can set alerts and send email directly from the system so that you can close more deals.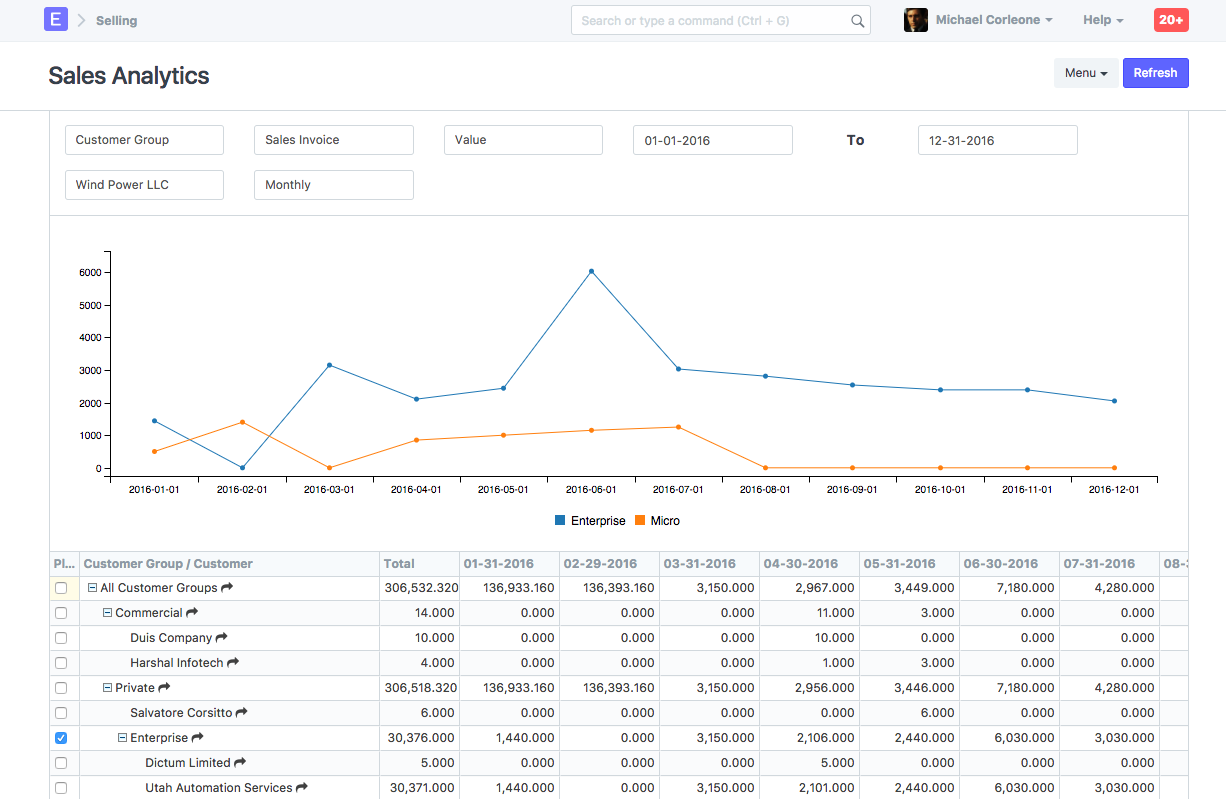 Helpdesk and Support
By linking your incoming support emails to ERPNext, you can keep track of open issues across projects and make sure your customers are happy by answering on time. You can also create help articles and build a support portal that will make your customers get what they need even faster.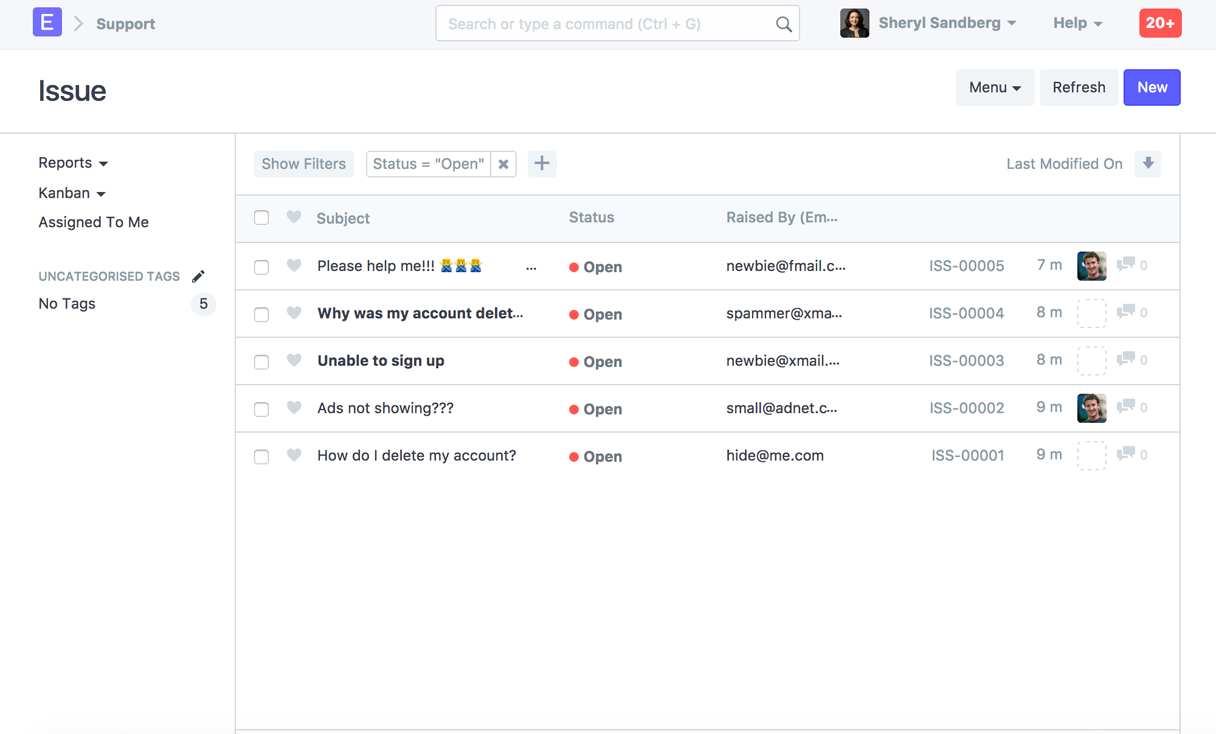 Trusted by users across 150+ countries
After trying so many ERP's, what I liked is the completeness and ease of use of ERPnext. Other ERP's are very hard to use and learn" At Alcon, people were used to working on traditional excel / word files. It was difficult to get everybody to use ERPNext, which was based on an open source platform; However, they came around when they saw a user-friendly interface.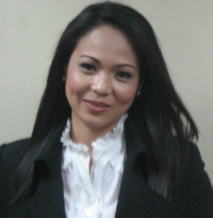 Zel Ortiz
ERPNext Also Includes
Role Based Access
Field Level Customization
Customized Print
Email Integration
Report Builder
Shared Calendar
Customer, Vendor Portal
Downloadable Backups
Payment Integration
Workflow Engine
Custom Fields
Exensible Custom Scripts
SMS Integration
Gantt and Kanban View
Email Alerts
Finance Analytics
Website and Web Forms
Mobile App
Trusted by more than 3000 companies across 150 countries.