User Delight
It takes a while, but when it does happen. It feels nice!
---
Pleasantly surprised to find this in our inbox. Thanks Sameer for this awesome recommendation :)
Hello Team,

This is Sameer from Bonito Designs (bonito.in). Its been recently we've
started using Erpnext for getting our firm under the helm as the team is
growing fast and things getting haywire. The more and more we've diving
ourselves into your creation; the more astonished and awestruck we are left.

We put-forth our heartfelt thanks to your entire team from our entire team for
everything that you have brought to the community with this open software. We
will promise to contribute in whatever manner whenever possible.

We wish you for a great future ahead !

Thanks

---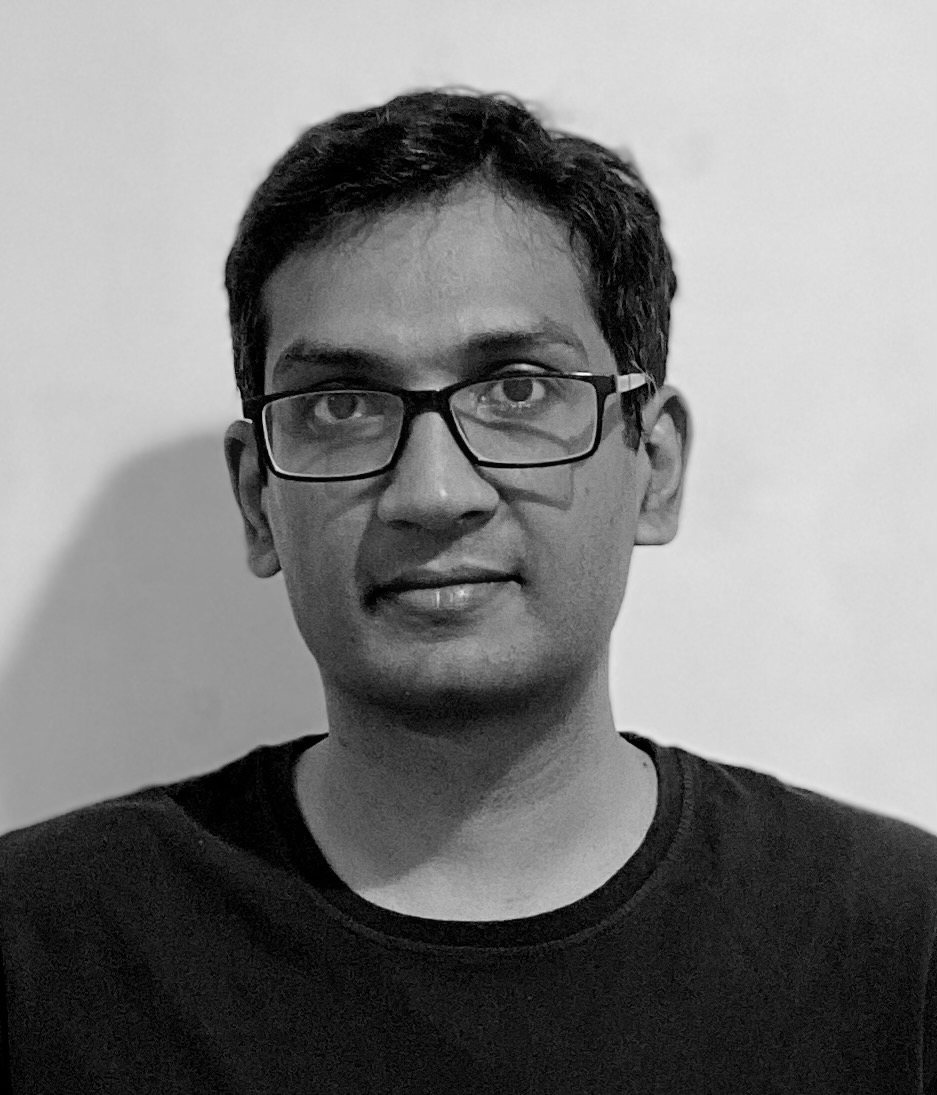 Rushabh is a software developer and founder of ERPNext. He usually writes about the startup experience, open source and the technologies he is working on.