ERPNext Community: Building the Healthcare Module
How the open source model let the Earthians build and contribute to the healthcare ERP module in ERPNext.
---
To quote from Redhat's website: Technology thrives in the open, where people are free to share their ideas and build on the work of others. Creation is always an act of collaboration.
Communities can make or break any kind of software initiative out there. Users, developers, advocates, all of them matter when it comes to the continual growth and development of the project. And we, at ERPNext are incredibly proud of ours! You can always find them over the forum.
Another very important aspect of Open Source communities is the contributions they bring. Contributions can vary from member to member, If you are good with code, you can send bug fixes and develop more features (more on that below ? ), you can help with requirement gathering and analyze the gaps in the system for it to be production ready, or if have a little cash to spare sponsor an important feature development! 
Anoop had spent a good 7- 8 years in the healthcare industry prior to building a healthcare extension to ERPNext. Over the years Anoop saw that the ERPs used by the hospitals and clinics were either incomplete, outdated or too expensive.
Most of the open source healthcare/hospital ERP applications that existed at the time only could be used best by the doctors and nurses. These effectively worked as good recording system that doctors could use to record the details about their patients. These, however, don't necessarily give the whole picture. A hospital not only records details about the patients and their health, they also need to run their accounts, run payroll for the employees, maintain a stock of the medicines, and more!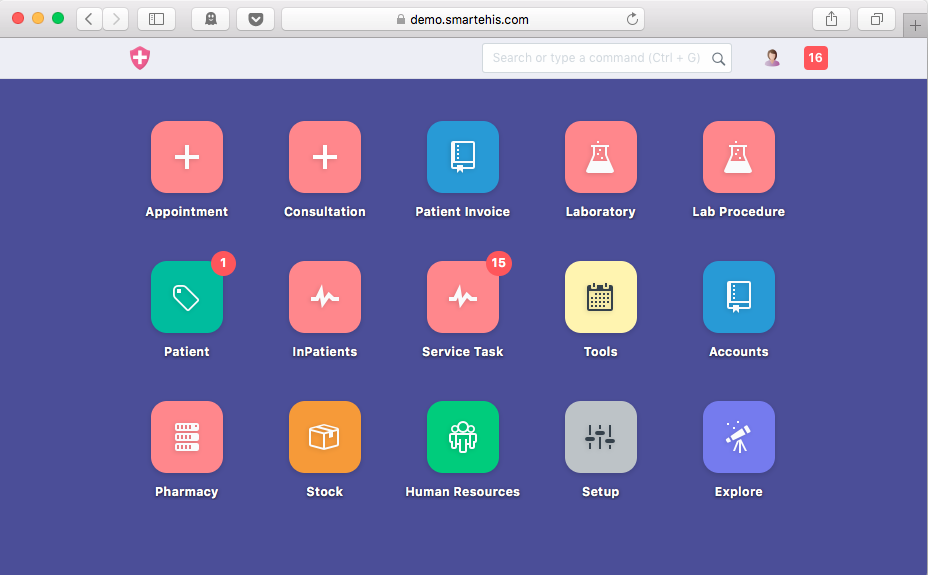 Desk View of smarteCare
And the ones that did you may ask? Well, they had their fair share of problems too. First of all, the really big ERPs were not at all affordable to smaller healthcare providers that operate in a clinic. Two, they were old, like really old. The UI of these applications was still decades behind and not intuitive at all.
Anoop saw this gap that existed and decided to work on a modern ERP solution that would close this gap in terms of functionality. He and his team (the Earthians) looked at ERPNext and decided to use the underlying Frappe framework to build his application upon. 
After months of hard work, they finally released their magnum opus - smarteCare. SmarteCare was more or less a full-fledged healthcare ERP with some nifty features. The application could handle both InPatient and Outpatient operations (no pun intended) and the base ERPNext system allowed for features such as Accounting, Stock and HR to be integrated smoothly.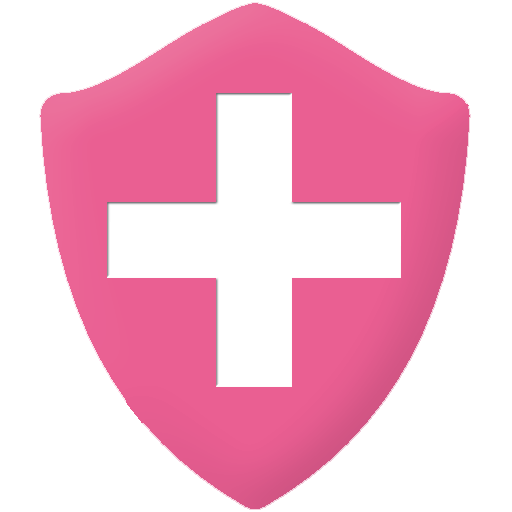 Logo for smarteCare, predecessor to the Healthcare Module
Once the system was production ready, Earthians published the source on GitHub and began providing cloud services for the same. They had quite a few successes with clients looking for an affordable open source healthcare ERP. 
In 2017. The Frappe team decided to go ahead with the monolith model. It meant that any major modules developed with Frappe/EPRNext should be merged with the main application itself effectively ending the app-regime. 
And folks, this is how we have the Healthcare as a new domain in ERPNext. A 3-day sprint in Kerala and we successfully merged the healthcare domain into the core application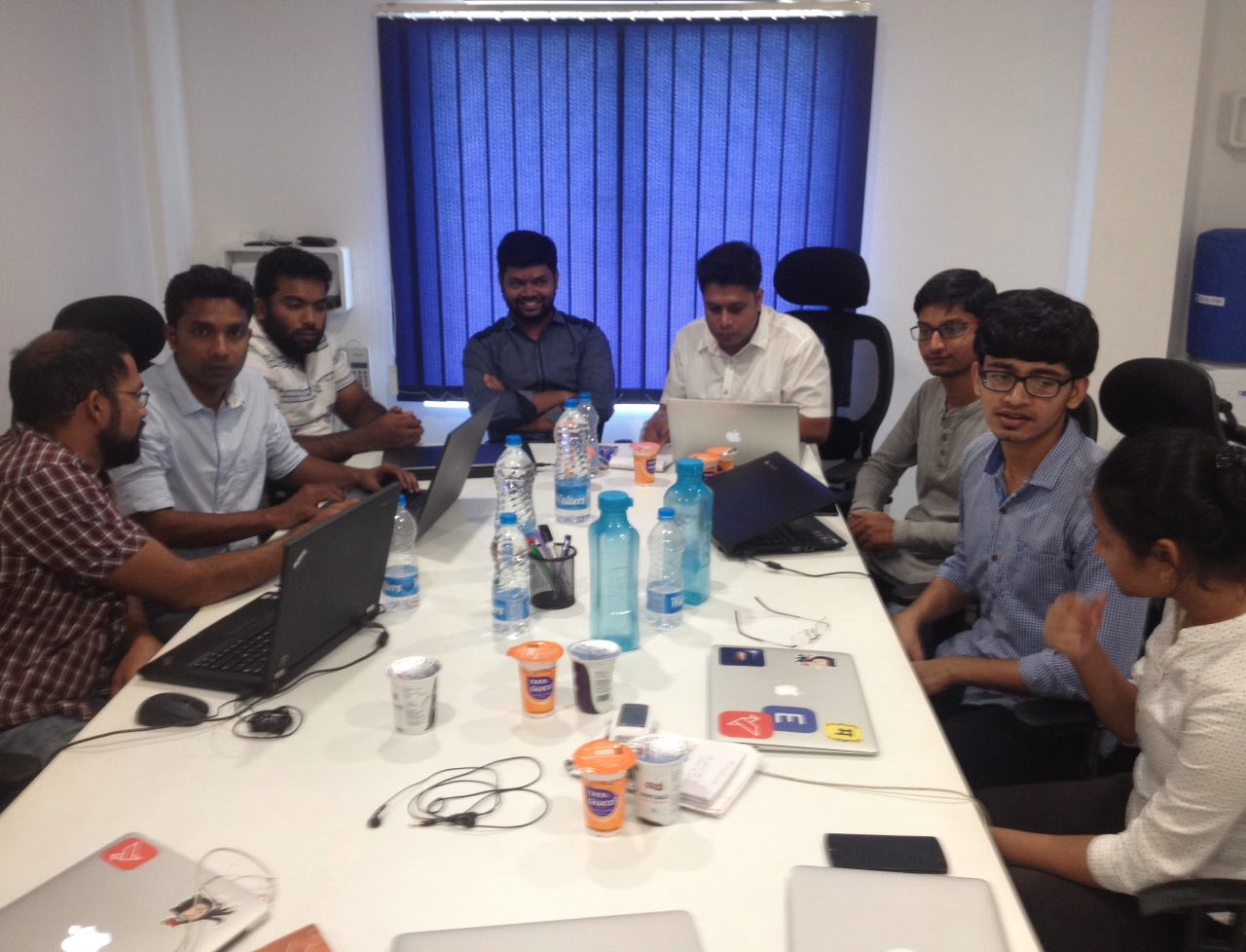 3-Day sprint at Earthian's office in Kerala, India (Pic Credits: Rushabh)
This is the raw power of an open source product. Healthcare was just one example of how the community is contributing and continuously improving ERPNext.
---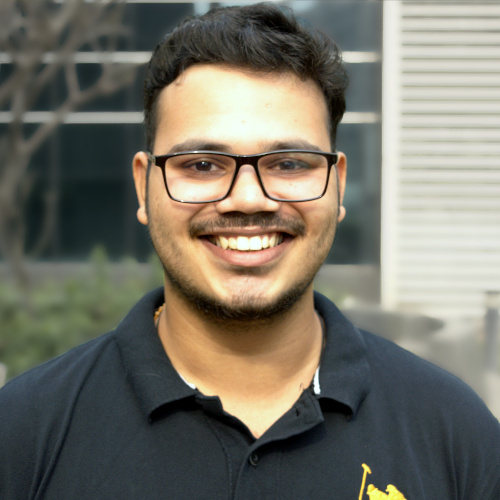 Part-time film critic, full-time consultant