Muqthar, The Champion of ERPNext & Life
Muqhtar, a differently-abled ERPNext champion who implemented ERPNext for a group of companies.
---
When you picture a typical ERP user, you imagine someone who is in his or her twenties or thirties, energetic and skilled. Or at least that is what I thought until I was introduced to Muqthar Ahammed. When Muqthar called the first time, it was not a happy call. He was angry with the user experience with a data import and I felt irritated. Then he told me something that shook me up.
He told me that he was paralyzed.
Muqthar is a victim of ALS/MND (motor neuron disease), a disease that was paralyzing his body one organ at a time. It is the same disease that Dr. Stephen Hawkins, the renowned physicist suffered from. The only parts of his body that were working was his wrist and palm.
In spite of his condition, Muqhtar was working in Raissyon group of companies based in Riyadh, Saudi Arabia. He was working as business development manager for Raissyon Co. & Assistant General Manager for the group for past eight years.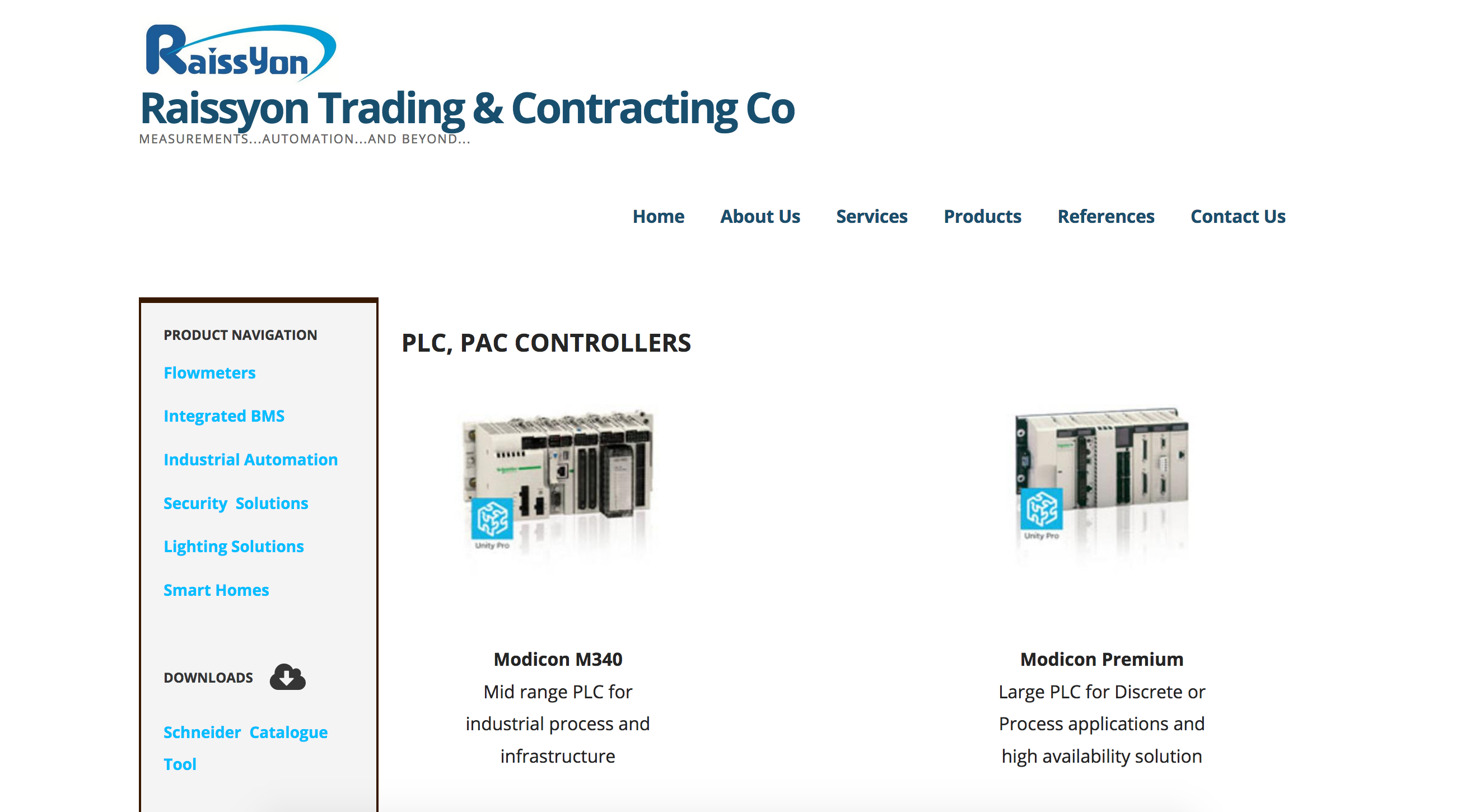 When he was diagnosed with this disease, he moved back to his home in Kerala, India, where he could be under the care of his family. During the same time, Raissyon had started looking for a good ERP solution. They were using only a CRM until then, but it was very important to have complete ERP system, so that he could login remotely and manage the company. In Muqthar's words,
"I had the mental strength to manage but needed the right tool too."
They started exploring for alternative and took trials of around twenty-five different ERP systems including ERPNext. After careful analysis and SWOT study, they boiled-down to ERPNext based on the ease of use, layout and multi-company format.
By the time Raissyon Group of Companies opted for ERPNext, Muqhtar had become completely immobile with only his wrist and palm functioning. A panic situation where Mukhtar didn't hassle. Something you can only do with the mental strength and willpower. And seems like Mukhtar got it in abundance.
"I was able to engineer complete system and transfer all database of all the companies working alone and in total forty-five days."
Just like any other business application, Muqhtar had a learning curve of ERPNext as well. He self-educated himself on validating transactions inline with the business requirement, updating opening balances and importing master data. It's a process which is generally lead by Software Analyst and project champions. Here, this role was played successfully by Mukhtar, with embracing all the challenges life posed in front of him. In this learning process, he had Frappe support team along to ensure the successful roll-out of ERPNext at Raissyon Group of Companies.
"But during all these troubles was guided by the excellent support staff of ERPNext by email and video chat with the typical response time of fewer than twenty-four hours."
Since that time by end of 2016 until now, Mukhtar has gone through many changes in his body including breathing and speaking, but at the same time, he also appreciates having seen many great improvements and upgrades in the system which lets him still continue working in spite of all difficulties. Also, he applauded for the many features which he had requested has been included in the core ERPNext application.
His story inspired me to ask, what makes ERPNext usable for a differently-abled, to which he replied with the following points.
Currently, I am managing sales, purchase, projects, and HR remotely for the entire group without any major or real issues. Following are some of the features of ERPNext I like the most.
- The entire group of companies is in the palm of my hands. Literally!
- Easy to use. Simple and elegant layout
*- All in one solution especially considering different types of companies being managed *
*- Excellent customer support *
I Highly recommended for trading and contracting business, services business, real estate from my experience of working in the system.
The story of ERPNext Muqthar also had the lasting impact on me. Now I don't make presumptions about the user on the receipt of support queries. What I see as an obvious resolve to a problem is not so convenient for the person on the other end. You always have to be emphatic and open for the scope for improvement coming from the end users.
Dear Muqthar,
It's our privilege to have you as an ERPNext user. Your journey of embracing the life challenges with open arms and moving forward is nothing less than magic. You are an inspiration for thousands who are able to do a lot more, but just differently. Kudos!!
---

Umair is one of the co-founders of Frappe and VP - Partnerships. He has lead support in the early days and driven implementation cadence.