Top 10 ways to contribute to ERPNext if you are not a developer
Different ways you can contribute to ERPNext and the community if you are not a developer
---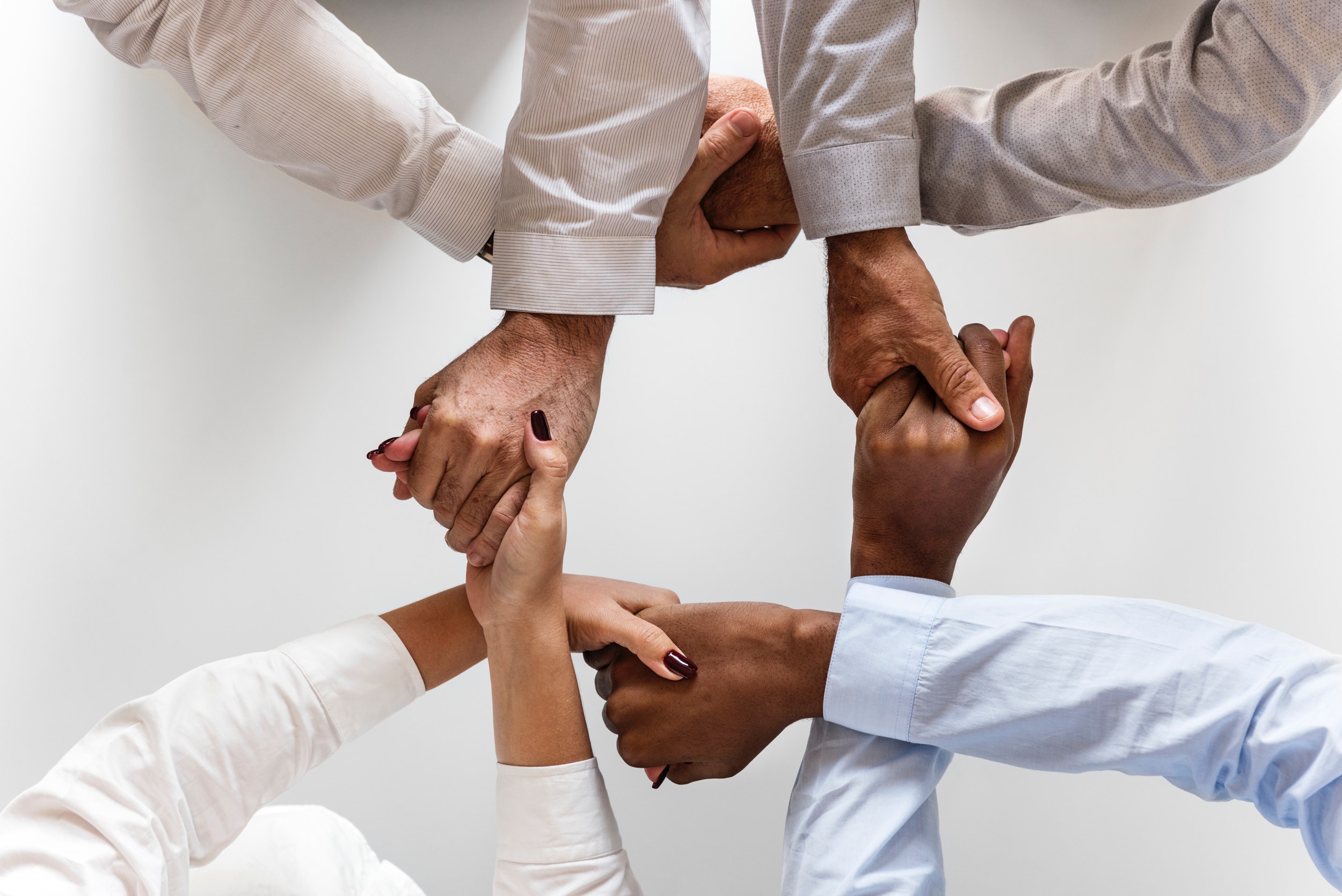 We hear the word "Contribution" a lot these days in the ERPNext community and that is a good sign. It means we, as a community, are maturing. I have had a number of calls this month and it's clear to me that everyone is willing to contribute and share whatever they know.
Sharing is a wonderful thing. I had used GitHub before but I knew there is so much more that can be done with GitHub. I was not an expert who could effectively introduce these features to others. But when I heard Anton from Indonesia chapter saying that a session on GitHub would help them a lot, I promised to share whatever I knew and started learning. I prepared as much as I could but there were many things I couldn't cover. I started the session, explained basic things but got stuck while explaining few of the feature. Everyone started to find a way to solve those problems and we were able to work around those issues. And after the session, I continued to learn and I feel a lot more confident about using many features on GitHub now.
The fact that I had taken an initiative and agreed to share whatever I knew, helped me learn so much more. That's what happens when you share what you know. You learn.
If you are not a developer(yet), here is a list of things you can do to contribute to ERPNext community:
1. Write a review
ERPNext can solve so many problems in so many organizations. But there are a lot of people who are yet to discover this amazing product. Writing a review on these platform helps in spreading the word.
Reviews written by users helped ERPNext to get recognized as a "pacesetter" by SoftWareAdvice.com
Please write your reviews on below platforms
2. Follow ERPNext on social media
Kenneth and Umair have been doing a wonderful job on social media. We post blogs, announcements, updates. Share these with your friends, family, collegues and help them discover ERPNext.
ERPNext. 1,249 likes - 57 talking about this. ERPNext is an Open Source, Online ERP solution which includes Accounting...www.facebook.com
The latest Tweets from ERPNext (@erpnext). ERP made simple. Open Source + Cloud. Mumbaitwitter.com
ERPNext. ERPNext is an Open Source, Online ERP solution which includes Accounting...www.linkedin.com
3. Join a chapter and organize a meetup.
Create an account and join your local chapter. If there is no local chapter, then create one. Organize a meetup and discover how much you can learn from others. You can also organize an online conference call.
4. Participate in the discussion forum
Remember those days when you had just discovered ERPNext and you were amazed at how helpful people were on the ERPNext discussion forum? It's time to help others who have just joined our community. If you just figured out a cool hack, had a brilliant idea please post.
Forum for Frappe and ERPNext communitydiscuss.erpnext.com
5. Write a Blog
Do you particularly like one of more than 5000 features in ERPNext, write about it. Did ERPNext help in solving a major problem in your Organization, write about it.
If your blog is good, we will publish it.
6. Star Github Repo
As a community, we need more developers and GitHub stars are something which developers look at. So go ahead and create an account on GitHub and star the Frappe and ERPNext repos.
erpnext - Open Source ERP built for the webgithub.com
frappe - Full Stack Web Framework in Python & JS. Used to build ERPNextgithub.com
7. Upvote Issues
Did you always think that "Withholding Tax" (also known as TDS or Tax Deduction at Source) is a feature that ERPNext should have?. Go ahead and upvote and it will be built sooner.
Here is a one-minute tutorial on how to upvote a GitHub issue.
8. Report Issues
If you see a bug or if you think a feature is missing, please create an issue on GitHub. This helps a lot. Creating issues on GitHub is easy.
https://github.com/frappe/erpnext/issues
Here is a link to a tutorial on issues.
9. Translation and Chart of Accounts
If you speak any language other than English, please help us in translation. We have built a portal which is easy to use. And you can contribute your country specific chart of accounts also.
Translation portal : https://translate.erpnext.com.
10. Documentation
You can write documentation about new features or improve the existing documentation. You need to understand what is a pull request in order to contribute your documentation.
Looking forward to your contributions!
---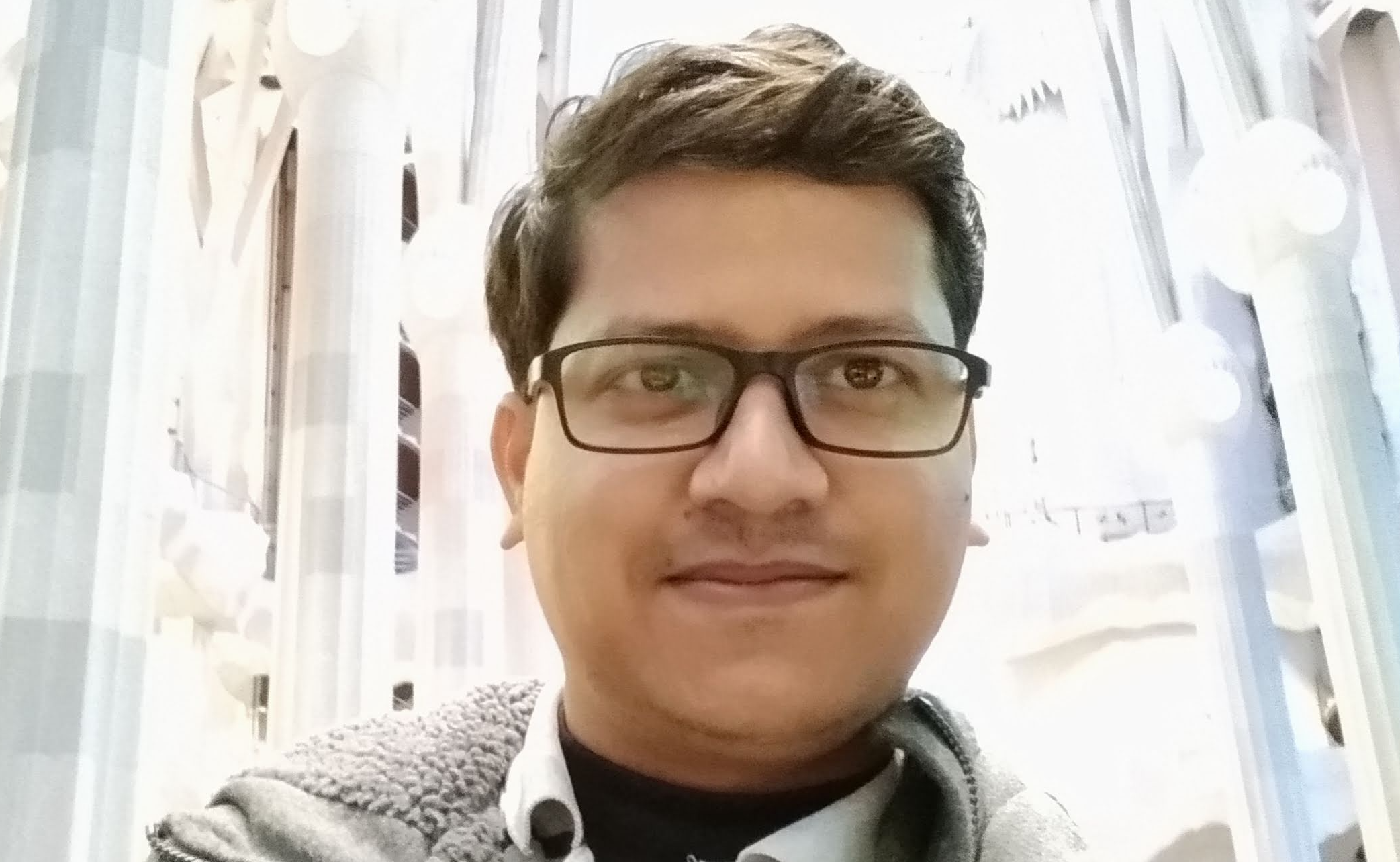 Basawaraj is a Lead Consultant at Frappe Technologies Pvt Ltd.