ERPNext at National Engineering Services and Trading (UAE)
Successful implementation of ERPNext at NEST which sells industrial parts and services for oil and gas, and power industries since 40 years.
---
How did you discover ERPNext?
Through an internet search for opensource ERP solutions
Why did you choose to implement an ERP system?
We were using a closed ERP system that was not developing as fast, and thus was not liked by our team. So we took the decision to move to opensource.
How did you manage the implementation process?
Since we are self hosting, I had to learn a bit about using Linux and MySQL. It was generally easy from there with the help of the community.
What modules did you end up using? And how?
We are very happy with Accounts, Selling, Buying, HR, and projects. We tried using stock and manufacturing for sometime and then dropped it. We'd like to use CRM but it's very basic and not useful compared to other options in the market.
What are the best things about ERPNext?
Easy to use, and support by a good community.
What were the key outcomes / benefits for your organization from implementing ERPNext
We had and ERP before ERPnext so we are used to the main features of an ERP implementation. But with ERPnext we are in control of our system.
---
Take a free ERPNext trial for your business today!




Interested in becoming a Frappe certified partner? Learn more from here.
---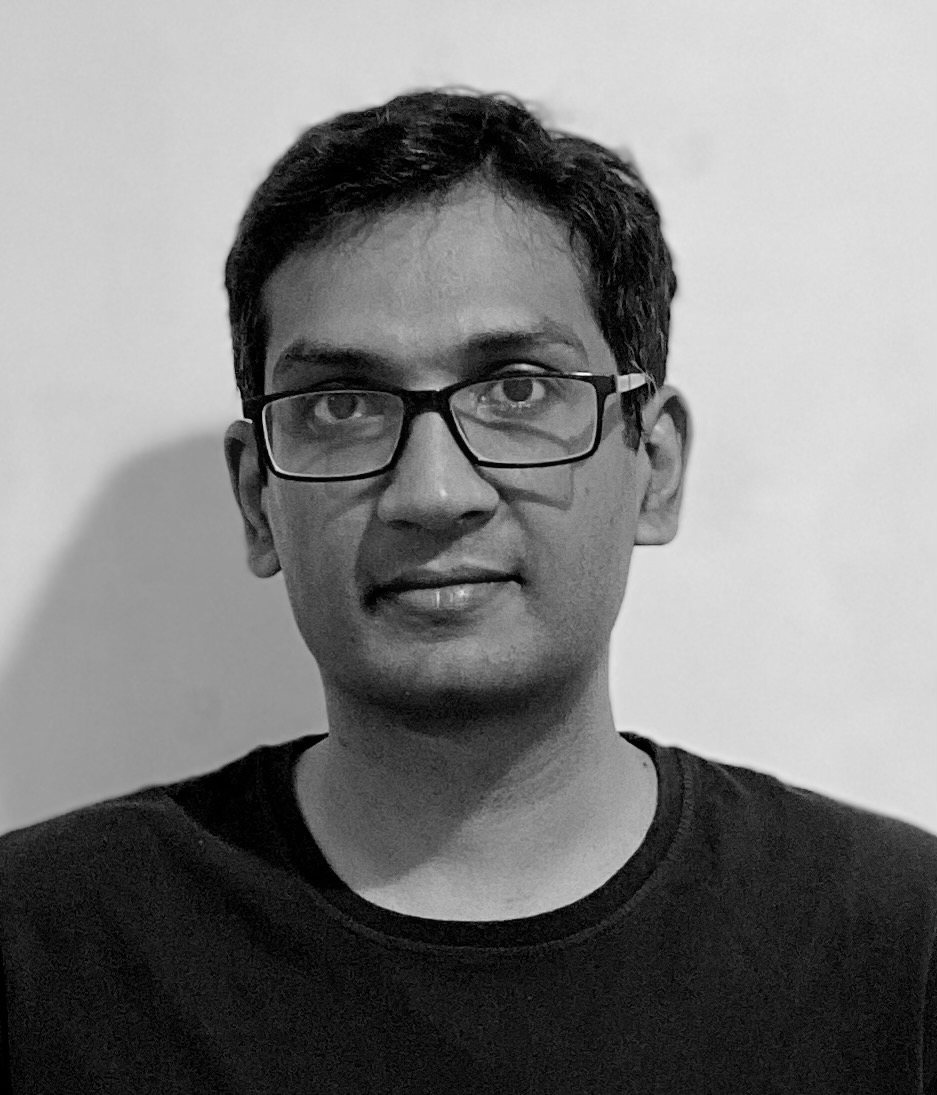 Rushabh is a software developer and founder of ERPNext. He usually writes about the startup experience, open source and the technologies he is working on.