ERPNext Implementation at Pasbaan-E-Adab
Story of how a not-for-profit cultural organization could operate like a corporate with ERPNext.
---
India is one of the most diverse country in terms of languages spoken. In India it is well said that "Kos-kos par paani badle, teen kos par bani" (Taste of water changes at every 3 kms, language at every 12 kms). The adaptability of English language in the modern world has resulted in ignorance of the literature of local Indian languages. In fact, some are even at the verge of getting abolished.
Pasbaan-E-Adab is one among many NGOs who create awareness about literature in the local Indian languages. They organize multiple events to promote languages like Hindi, Marathi and Urdu. Event management was a complete manual effort for them. They needed a centralized solution to streamline all the aspects of event management.
Danish (one of the core team member) discovered ERPNext just before a month of their cultural event, Meeras - The Heritage. They needed ERP solution to communicate with their sponsors, invoicing, purchasing and for tracking database of attendees at the event. They were able to resolve all of these requirements with ERPNext within a months time!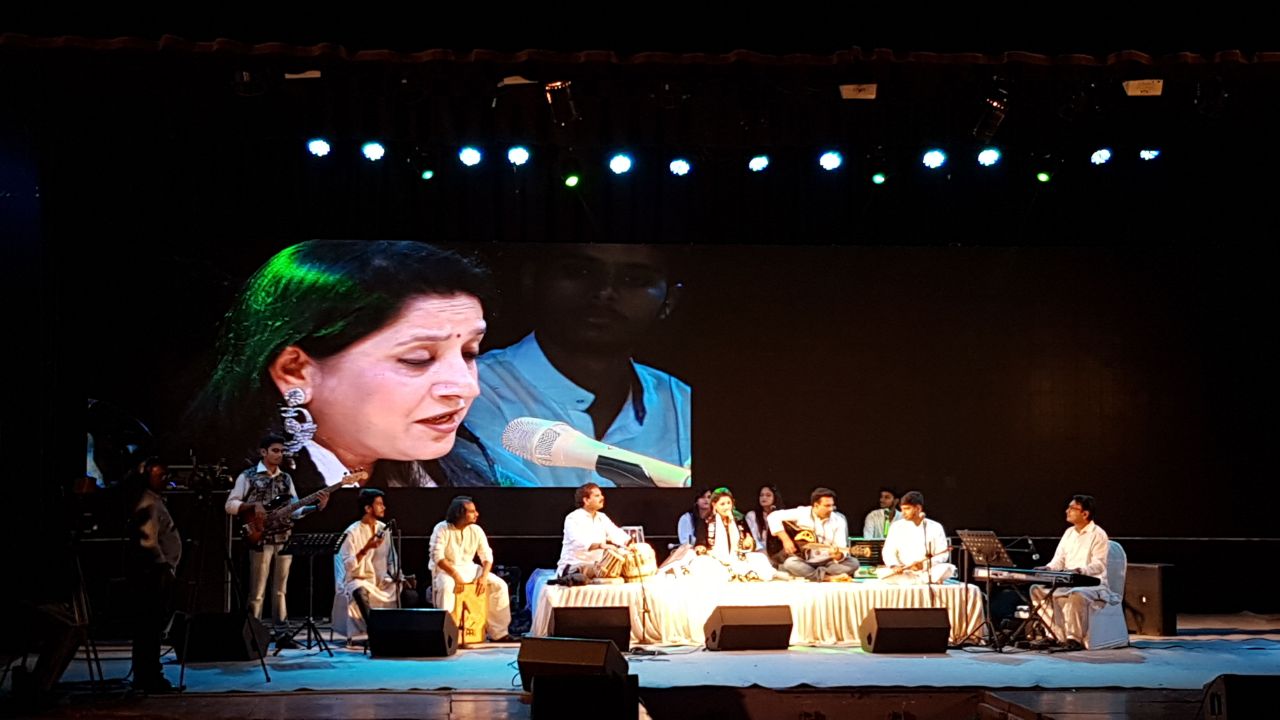 Sponsorship
Before ERPNext, sponsorship invitation was distributed manually. Two individuals would visit sponsor's location and handout letters (mostly at the reception counter).
With ERPNext, they could directly email the invitation letter to the sponsor. They customized Opportunity Print Format based on the format of their invitation letter. Also, an Email Alert was configured to have invitation emailed on the creation of Opportunity.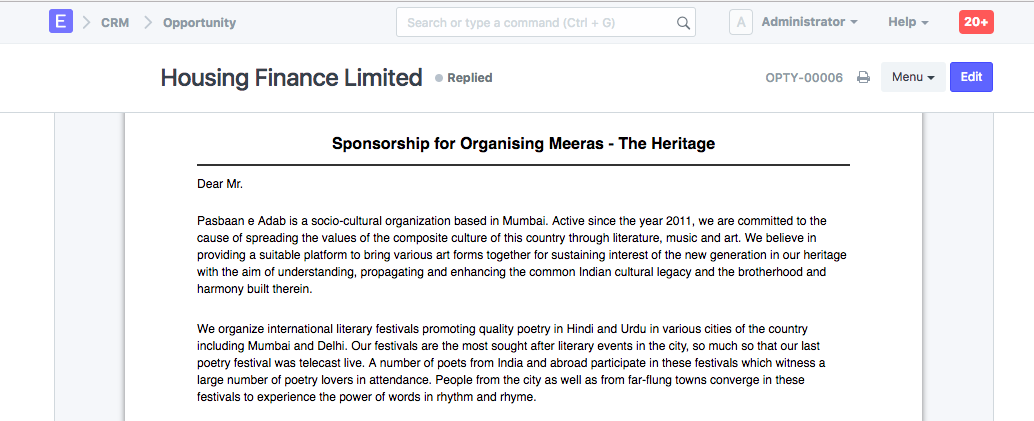 Registration
Earlier, they didn't have a system to track data of attendees of the event. To address the same, a web form was created in ERPNext to track registration. This web form was linked with the Contact master. This helped them capture data of more than 200+ attendees in an hours time.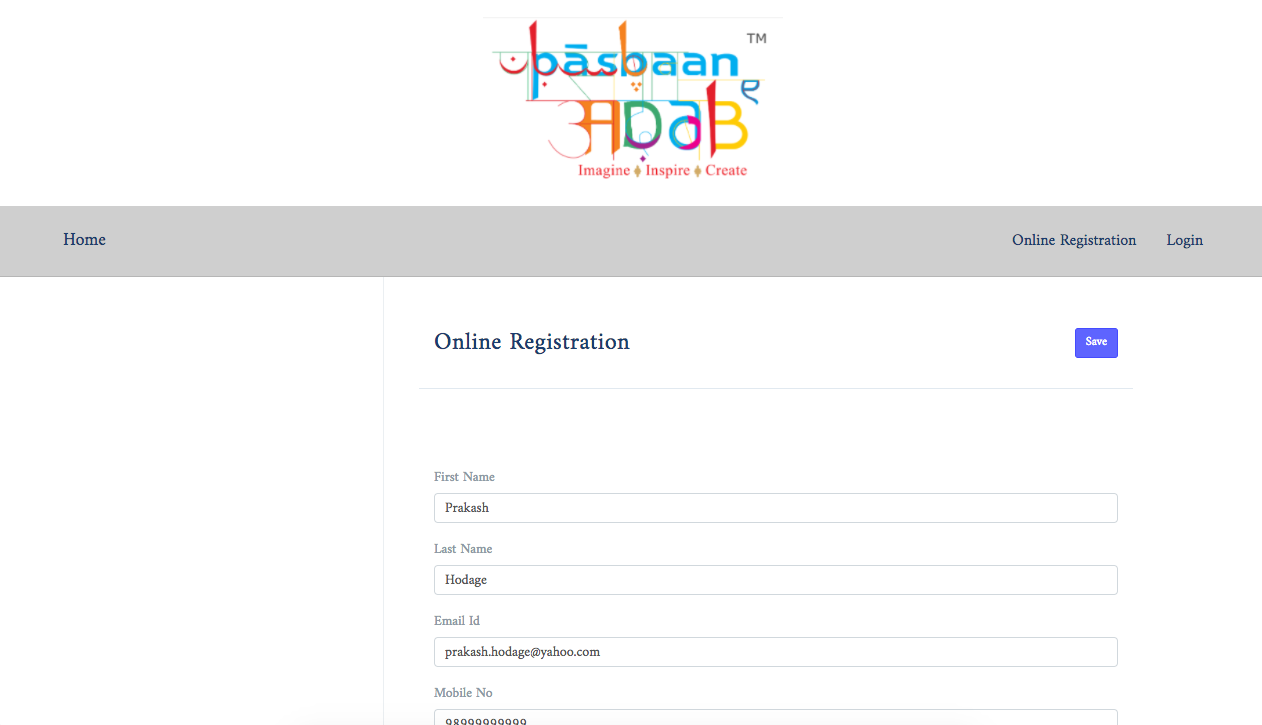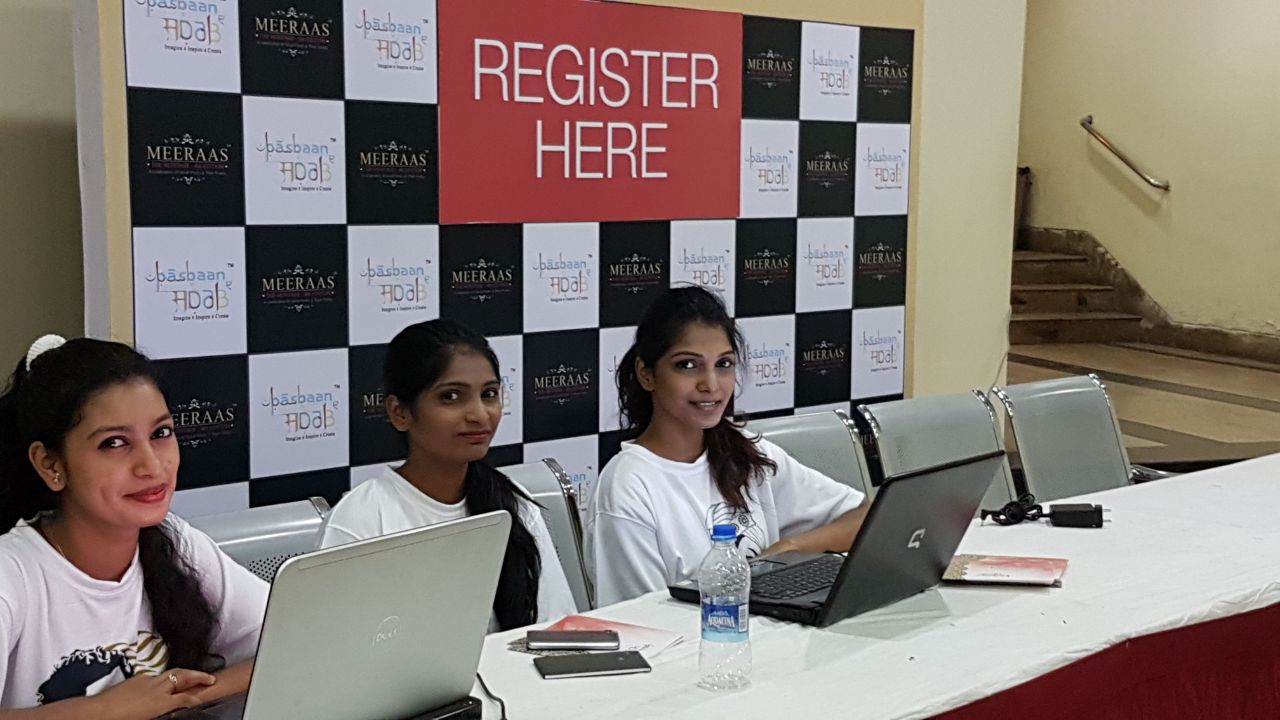 Point of Sale
Event had variety of items on sale like t-shirts, mugs, CDs. The complete invoicing and stocks for these items were managed using ERPNext Point of Sales.
Being a volunteer of Pasbaan-E-Adab, I was actively involved in this ERPNext implementation. I could setup complete Point of Sale, with Items and pricing in just two hours. We created about 23 invoices in the next four hours, which resulted in highest sales in an event for Pasbaan-E-Adab. Also, it was my break to use ERPNext as an end user. I noticed some POS features which needed enhancement, and created Github Issues for the same.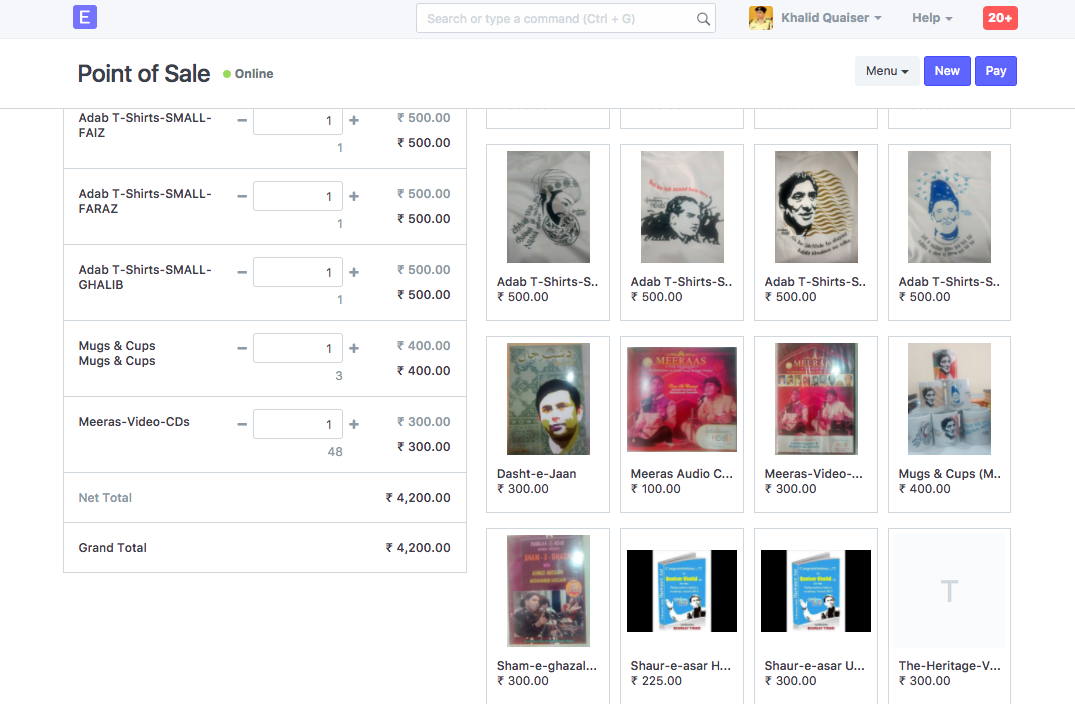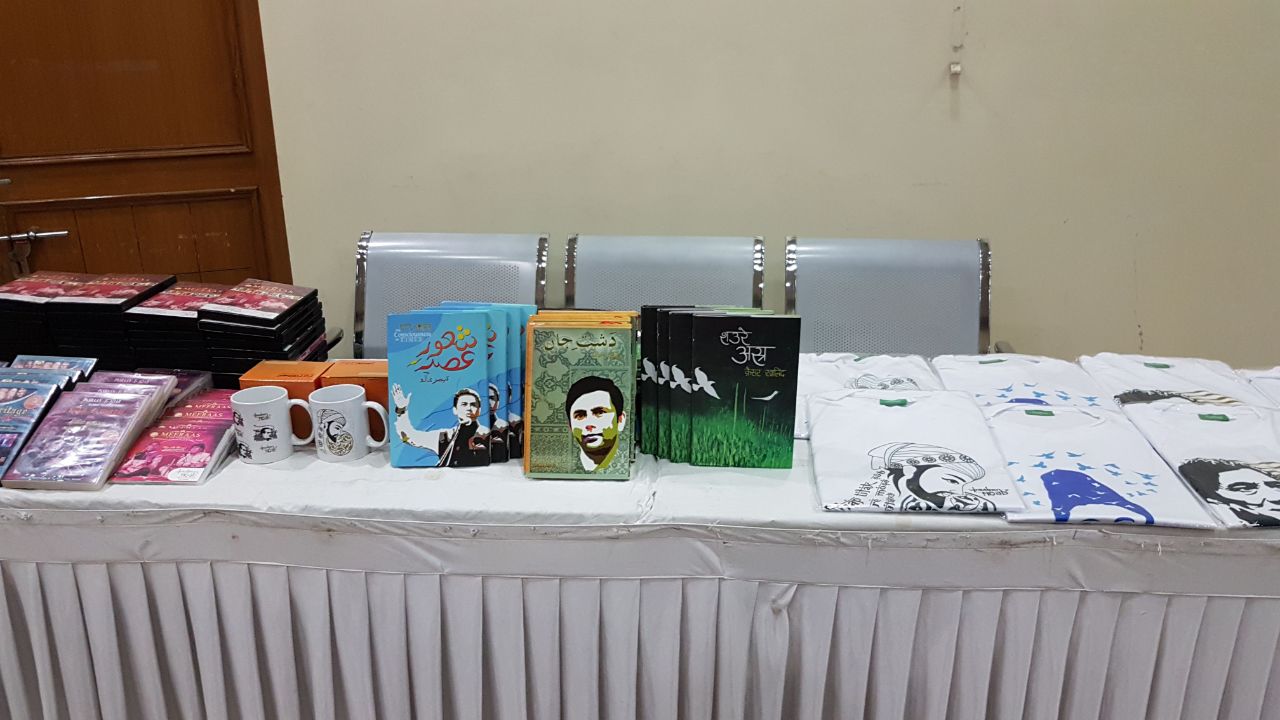 ---

Umair is one of the co-founders of Frappe and VP - Partnerships. He has lead support in the early days and driven implementation cadence.