ERPNext Implementation at Pranera Services
Case study of how ERPNext was implemented at Pranera Services, and what motivated them to migrate from self-hosting to host with Frappe.
---
Once Bitten, Twice Shy
This applied perfectly on Sivabalan Thangavelu (Siva) after disheartening experience with TCS-iON, a cloud ERP offered by Indian IT giant TCS. They were unable to succeed as cloud model, so they discontinued the product, just after Pranera Services went live with it. After the TCS-iON debacle, history repeated itself at Pranera Solutions. They went back to accounting software, and pen-papers for managing stocks. But this was only until Siva stumbled upon ERPNext. After that, the case of ERP was completely different at Pranera Services!
This is a story of how Siva (and team) discovered and implemented ERPNext at Pranera Services.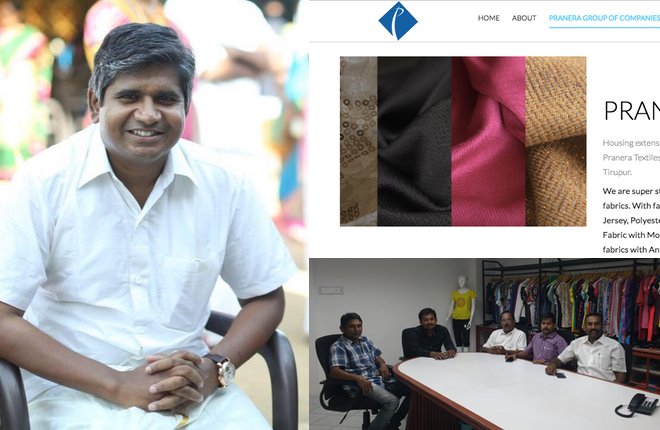 Pranera Services
From fabric to finished garments, from designing to digital printing, Pranera has it all under one roof.
They are leading suppliers to various domestic and international clients from basic to high fashion products. They equip high-end technology and modern infrastructure to aid them in manufacturing and providing the products at an optimum cost.
Before ERPNext
They were using TALLY and TCS-iON's cloud-based solution since 2009. When TCS-iON was no more an option, they started evaluating various open source ERPs like OpenERP and few others. They stumbled on ERPNext when reading about best open source software. Siva says, "We downloaded the VM and started testing on our local server. We tested for over a year from 2015 to 16 before committing to it."
ERPNext Implementation
Earlier experience of ERP implementation made it obvious for them to implement ERPNext in phases.
So we started out with issuing Purchase orders from the system. After few months then we started doing Purchase receipts on the system and also production orders on the system.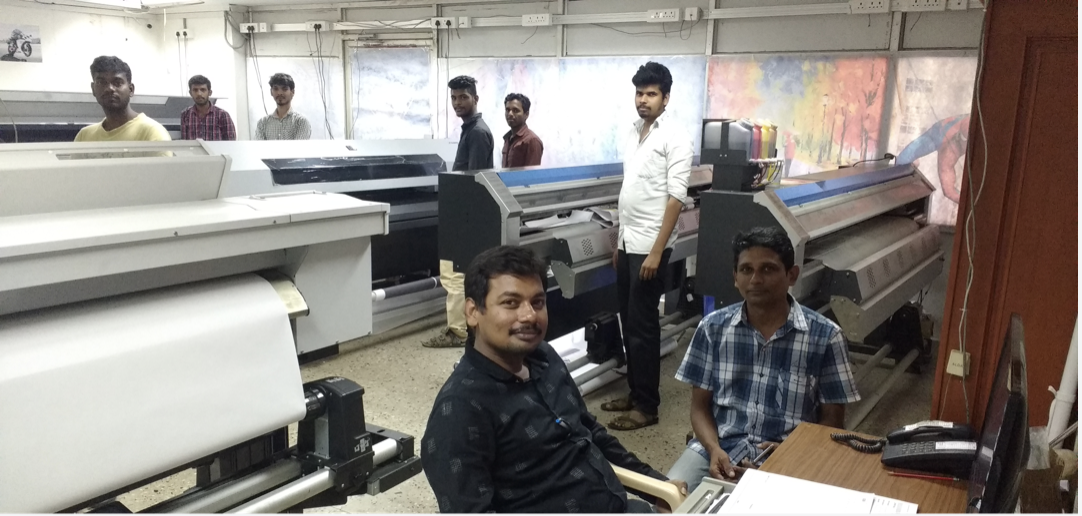 Initially, accounting was managed in Tally only. But when sales, purchase and manufacturing modules were implemented just fine, they started posting purchase invoices from August. They also made it mandatory to ensure all the material movement is tracked in ERPNext. All manual records for material movement were suspended.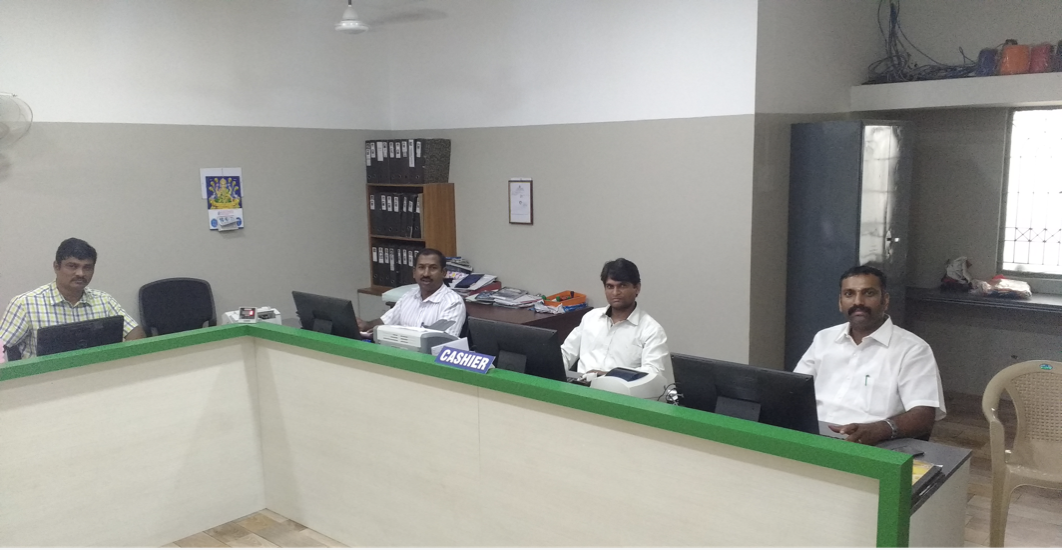 In the process, they also added lots of customizations like Custom Fields, Custom Scripts, Custom Print Formats, restricting the user rights based on their role.
Aravind is an ERPNext champion at Pranera Services. He ensures that show is running all the time, without any interruptions. He is mostly communicating with ERPNext support team regarding various issues and enhancements in ERPNext. Following is what Aravind has to say on ERPNext support services.
While implementing the ERPNext, if we had any doubt we would go through the Documentation and solved the issue. Even after that, the issue hasn't solved, we would have a discussion with very helpful support team on a call. He would have given a solution to cross the hurdle.
ERPNext is flexible and suitable for any kind of Industries.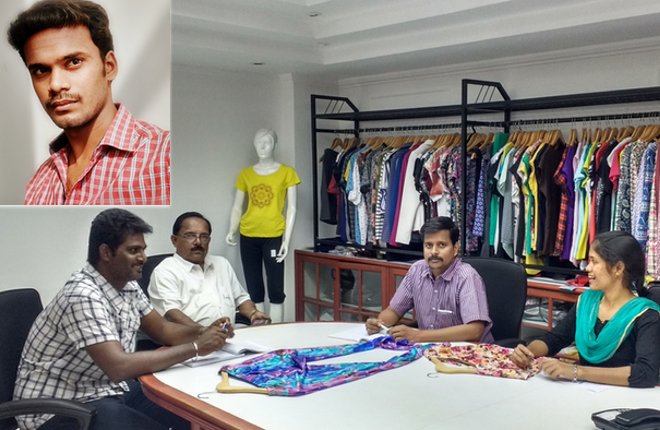 Migrating from Self-hosted to ERPNext.com
Pranera Services started using ERPNext version 4 in the self-hosted VM. To get new features, they would need to update, but they didn't, till ERPNext Version 7 was released. When they tried upgrading from version 4 to 7, they realized that step by step version upgrade will be required (i.e) 4 to 5, 5 to 6 and o on. Following is the views of Siva on self-hosting of ERPNext,benefits of hosting with Frappe (us) and conclusion.
The burden of hosting on our own and ensuring the server is up all the time were some concerns. We also wanted to keep our versions up to date to enjoy the new features and controls that were rapidly getting deployed. So we thought ERPNext Hosting would help us on that while we concentrated on the implementation of the software.
Benefits of moving to ERPNext hosting is we can get the auto updates and features regularly whenever the ERPNext team updates the version and we will get the back end support when the issue occurs. We get easy backup options. We have permanently deleted accounting ledger for Server Maintenance & infrastructure cost :)
Now we are suggesting ERPNext to other companies as well. All Modules are available in one Software - ERPNext. You can access it anywhere, anytime on any devices. Highly customizable based on client needs. Good backend support work from the ERPNext team. With this, we have graduated from ERPNext Customer to Partners!
---

Umair is one of the co-founders of Frappe and VP - Partnerships. He has lead support in the early days and driven implementation cadence.