One million measures with a high precision software
Unravel the story of how Sapcon Instruments used ERPNext Inventory, Supply Chain & Website to manage their business operations seamlessly to meet the explosive demands of their growing business.
---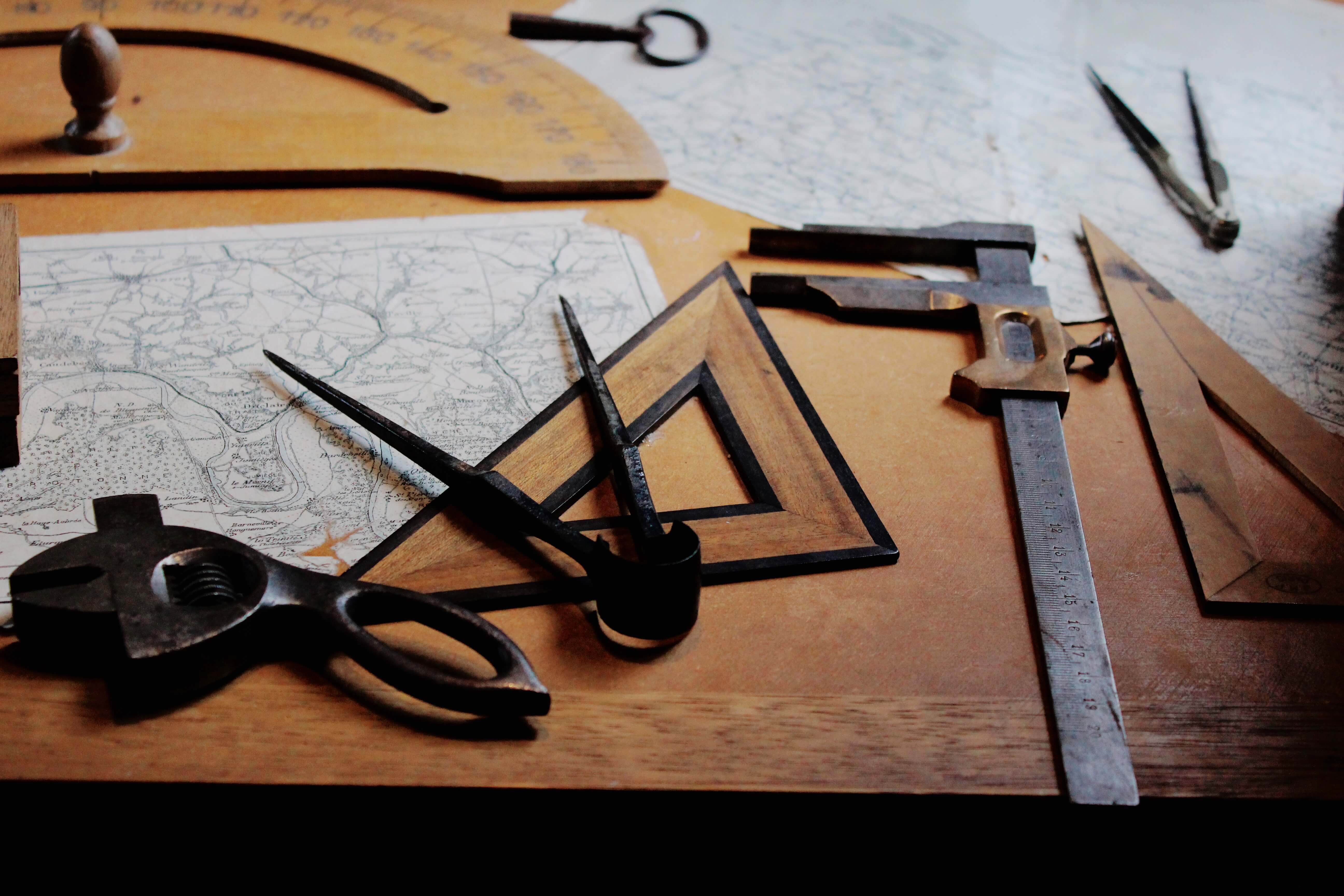 Location: India
No of Users: 50
Industry: Measuring Instruments Manufacturer
Modules Used: Stock, Accounts, Buying, Manufacturing, Website
Delivering enduring value with innovation
A proud 35+ year old Indian company, Sapcon Instruments is a leading manufacturer of level measurement and speed instruments. These include level indication related solutions and feature a broad range of level-sensing technologies such as capacitance, RF-admittance, conductivity, ultrasonic and magnetostrictive. Understanding client problems and always ready with a solution, they develop customized and cost-effective international quality standard products.
Having a family-managed business, they've not only invested time, effort and money, but also devoted their family to Sapcon. A strong R&D team, worldwide spread channel partner network, robust ERP & SCM installation, self-sustaining financial strength and continued and prompt service to its valuable customers form the backbone of Sapcon.
They have:
35+ Years in Process Control Instrumentation
1 Million Product Variants
90,000+ Successful Installations
8000+ Clients
Exporting to 90+ Countries
Sapcon is synonymous with industrial process control and automation instruments. Their vision is to convert ideas to reality and to make this reality in sync with the demand, their management fondly believes in: custodianship and a sense of urgency in implementation. Time is precious and valued highly at Sapcon.
How did ERPNext help these innovators?
Before starting with ERPNext, the R&D team at Sapcon tried to build an ERP system by themselves but things didn't work out very well. They needed a platform such that their customers could customize the product as per desired specifications and then these details should be sent to manufacturing unit. There was a chaos between the marketing team, sales team and the production team at Sapcon, and this led to urgency in developing a system that could help them facilitate coordination in a better way.
The Curse of Customisations
ERPNext being built on a dynamic platform exhibits flexibility, robustness and is easily customisable due to it's underlying powerful meta-data driven framework. Both Make-To-Stock and Make-To-Order manufacturing styles are carried out at Sapcon. They prepared elaborate designs and customised ERPNext to suit these business requirements. Good initial results made them invest in the viral loop of customisations.
Primarily, Sapcon had 20 products, but the variants based on various attributes could go up to 1 million products. A simple change in selection of a screw or a nutbolt created a brand new variant. Managing Item Variants is facilitated in ERPNext out-of-the-box. No coding required, just few configurations and you can manage product variants effortlessly. They used Python scripts to import 1 million product variants, Bill of Materials in order to accelerate their data migration process.
Teaming up with the experts
Then in 2017, a major upgrade, version 7 was released which broke all the customisations that Sapcon team had made. To add fuel to the fire, the amendment of taxation system in India, Goods and Services Tax (GST) was introduced in the same year. They had planned their own set of customisations to fit in this new change, but the Frappe team too ensured that ERPNext became GST-Compliant ERP. This forced the R&D team at Sapcon to consult service providers for management of ERP version upgrades and they ended up incurring huge costs for the customisations that they were looking for. This is also the time around which Sapcon team started interacting with the core maintainers of ERPNext, Frappe Technologies.
How was ERPNext deployed?
Since they'd burned their hands with customisations, the R&D team at Sapcon decided to have a vanilla approach for implementation when they decided to move on ERPNext Cloud. They had identified a team of 4 members and nominated a Project Champion, who would be the single point of contact between Sapcon and Frappe. The implementation process went smoothly, with one module at a time beginning with Stock, followed by Manufacturing and Buying modules respectively. Rigorous testing was done for each module and there was a test environment dedicated for Sapcon users to test module features before moving to production.
Sapcon stopped using legacy systems for their business processes ranging from software used for production to top-notch accounting app like Tally. Currently, Sapcon Instruments uses Accounts, Selling, Manufacturing, Buying and Stock modules, with over 150-200 transactions per day. The Frappe team has supported them remotely with timely resolution of support issues raised during the implementation phase and post Go-Live as well.
e-Commerce Platform & Product Configurator
ERPNext Website Builder facilitates creation of website, product catalogues, shopping carts, web forms, managing SEO and redirects, support custom styling (Bootstrap/Jinja), and more! Once their business processes were running smoothly on ERPNext, Sapcon delved into this module and today, their website is powered by ERPNext. The Website module undoubtedly helped them improve their SEO score.
Since Sapcon had 1 million variants, the e-commerce platform had to be modified to suit these requirements. They desired to have a system where their clients could configure the product on the portal and add it to the shopping cart, process payments as needed and this information to be tracked and sent to production team. The Product Configurator required a major change in ERPNext core and this feature was sponsored by them, their way of giving back to the ERPNext community.
The scale of this implementation might have demanded onsite presence, but we have done the implementation remotely, busting all the myths of unending ERP implementations and how a smart, Do-It-Yourself approach can help undo the negative perception about implementations. Check out the full story from our international conference here.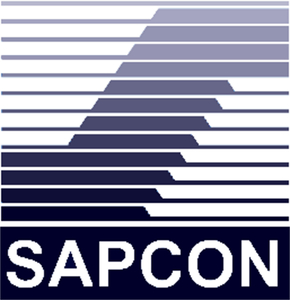 "Neat and responsive UI, well designed, easy to use ERP and surprisingly easy to customize. Based on the Frappe framework, it makes it easily customizable. Great for manufacturing with Multilevel BOMs, managing multiple production departments and no vendor lock-in, the software is 100% open-source. It provides great security to small scale businesses. Community driven and transparent approach to development. Better purchase, inventory and production management. Better interoperability between different departments- Sales, Accounts and Production. More importantly better adherence standard BOMs."
Dhananjay Palshikar, Manager (R&D) at Sapcon Instruments


---
Take a free ERPNext trial for your business today!




Interested in becoming a Frappe certified partner? Learn more from here.
---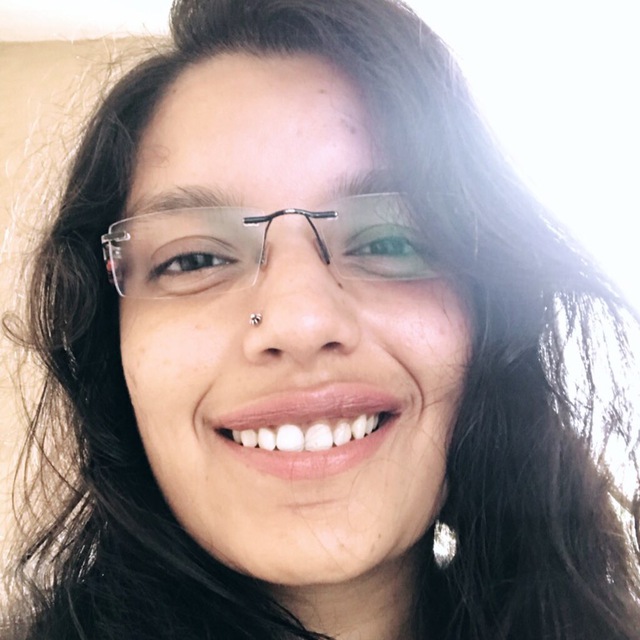 Professional Cinderella @Frappe