ERPNext at Universidade de São Paulo, Brazil
Universidade de São Paulo is the largest university in Latin America, with over 58,000 under-graduation and 30,000 graduation students.
---
Universidade de São Paulo is the largest university in Latin America, with over 58,000 undergraduation and 30,000 graduation students and 9,000 professors.
The newest university campus, called EACH – Escola de Artes, Ciencias e Humanidades (Scholl of Arts, Science and Humanities) has currently 4.300 students in 10 different courses. We used the ERPNext as a teaching tool in the discipline "Models and Systems of Marketing Management", which is part of the Marketing Management undergraduate course.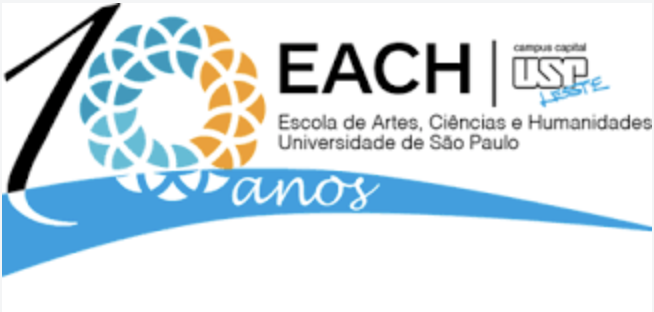 The course main objective is to give the students the first contact with the most important Planning and Management Tools that they will probably use in their future jobs. During 15 weeks, students are presented to ERP, SCM, CRM and DSS tools.
ERPNext was selected as the ERP teaching tool for some reasons:
The majority of the students are not familiar with professional software like ERP and at the same time they need to have a comprehensive understanding of the main ERP concepts and features in 2 to 3 sessions. ERPNext is at the same time an easy to use software and a comprehensive solution, with functionalities that encompass the majority of companies requirements.
Even though EACH has 10 complete IT labs, with almost 200 computers, It would be very complicated to have IT staff trained and dedicated to install and maintain an ERP environment in the labs. The solution needs to be 100% web‐based, which is ERPNext case.
The software needs to allow a creation of a "sandbox" environment, where students could simulate all the main ERP procedures without being constrained by software limitation. At the same time, this environment needs to be easy and rapid to be configured and started‐up. ERPNext main environment is mainly an "out‐of‐the‐box" solution, in the sense that in few hours, any instructor can prepare the environment for student use.
The first ERPNext session was thought in September/2015, with two classes simultaneously, with a total of 25 students. We simulated the complete ERP cycle, using a production to‐ order scenario, where students were able to have contact with the following ERPNext modules and functions:
Manufacturing – Bill of Materials (Materials and Operations), Inventory, Production Orders, Time Logs, Reports and Ledgers
Buying – Suppliers, Purchase Orders
Selling – Costumers, Sales Orders
Accounts – Payables, Receivables, Account Ledgers
At the end of the course, students, which in their majority are already in part‐time internships, were asked to complete the case scenario and to write an essay regarding which functionalities would probably most benefit their companies, which are the bottlenecks in terms of companies planning and operational functions.
---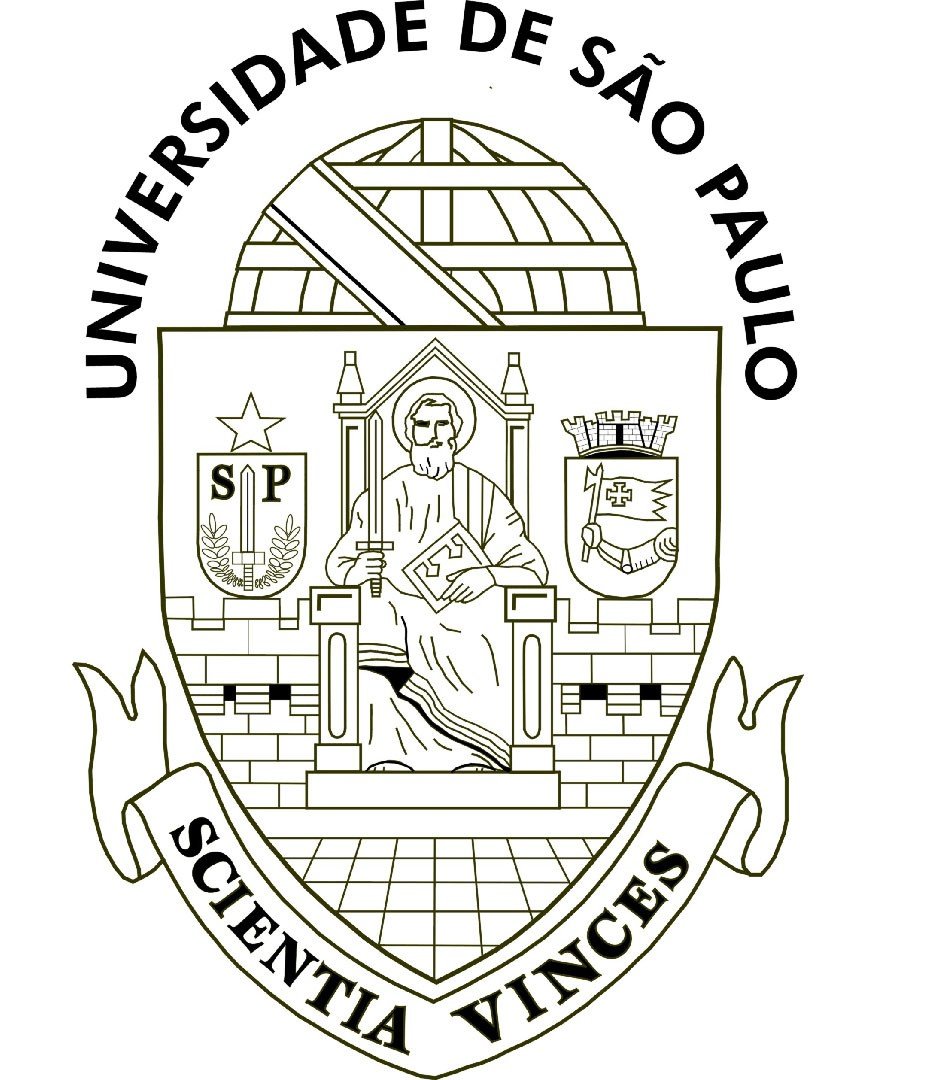 Tania Christopoulos is professor at University of Sao Paulo Brazil. She used ERPNext for her class of last year students of undergraduation in marketing course.