Aakvatech wins a silver partnership with Frappe!
A transmutation from Amazon Web Service to Frappe Cloud Service helped Aakvatech, a Tanzania-based organization, to get rid of bottlenecks at a minimum cost. This "cloud" clearly had a silver lining!
---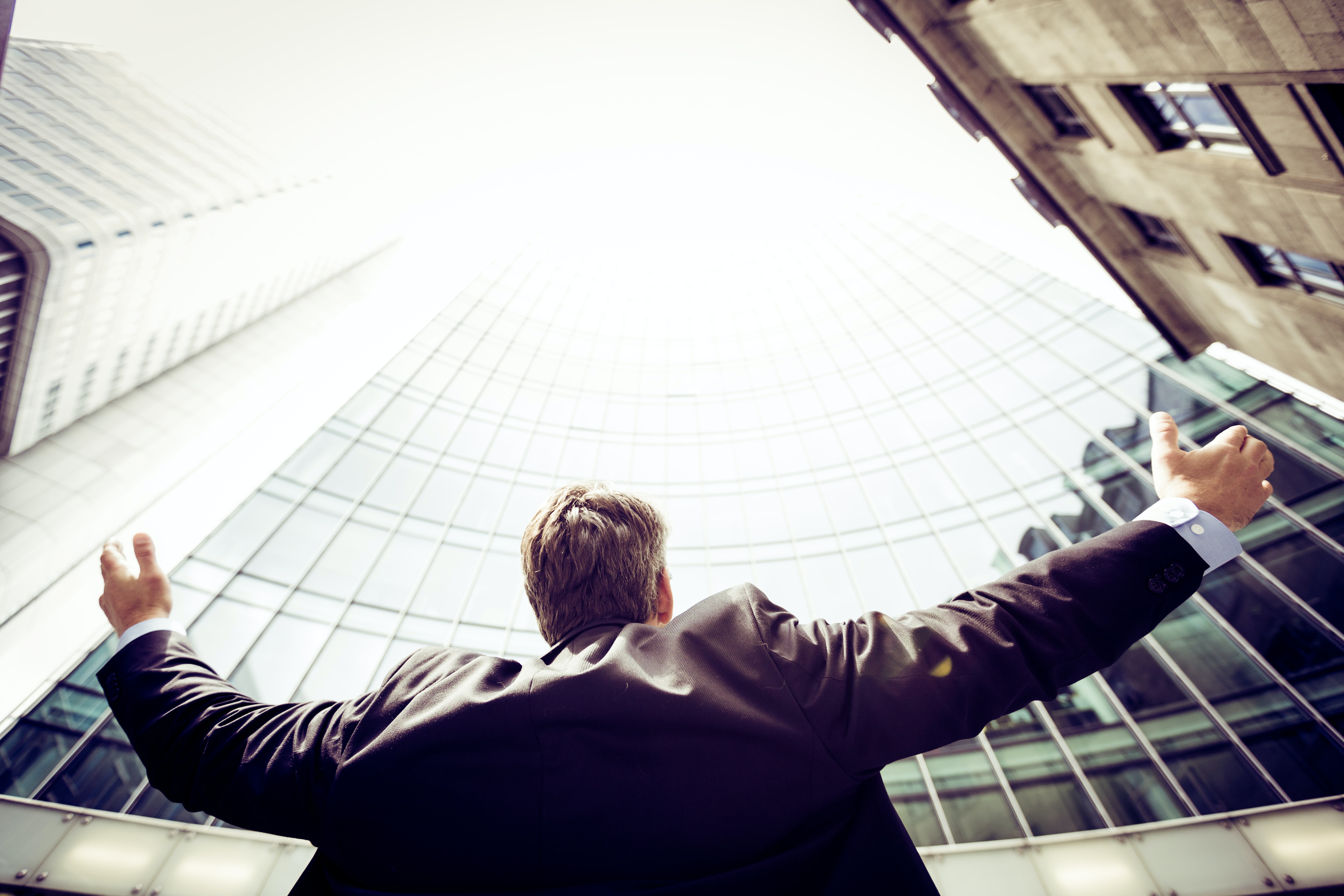 "Surrounded by lakes, mountains, forests, and many wild animals, Mitesh and Mitesh hail from Tanzania - East Africa! On the professional front, they're two Directors with the same name, working in the same organization, striving to pursue similar goals. Here's unveiling the partnership story between Frappe and Aakvatech - led by Mitesh Choksi and Mitesh Khakheria.""
On a personal front, when they're off duty, they enjoy doing community activities, wood carving with machines, and gardening."
Here's a piece of artwork by Mitesh Choksi, he is trying his hands on wood carving :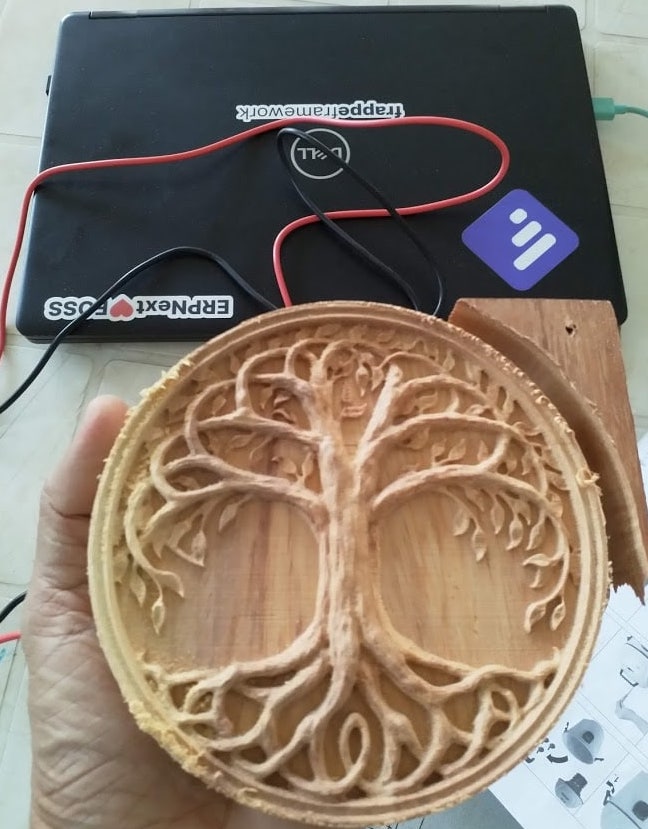 Know Aakvatech
Aakvatech was established in December 2018 with an idea to make software applications and provide technical solutions. The idea was to enable businesses of all scales and sizes to bring efficiency and transformation through effective technology. They provide customized solutions and services to fulfill business requirements & help analyze the varying business needs, which includes:
Technology Transformation Consulting
Technology Optimization
Enterprise Systems Integration
Effective Onsite & Offsite Implementation
In the year 2018-2019, they were struggling to get a good platform to support their applications and solutions. After continuously searching and rejecting more than 30 ERPs in the market, they identified ERPNext on Google. They felt ERPNext was the only solution that would be able to take their business from a traditional production set-up to the advanced level. Catering to large industries like Oil and Gas companies, Health Care, and an Educational Institute with fully integrated online offers was the need of the hour. Umair, the co-founder at Frappe, helped the Aakvatech team with customizing their applications. This gave them a good boost and they finalized ERPNext as their go-to product. Alongside, the implementation videos on YouTube helped them navigate their way. Within a year, from being ERPNext users, they transitioned into becoming our partners.
Winning the partnership deal
Aakvatech started as a bronze partner with Frappe. Their hard work helped them earn a lead, post which they were qualified for the silver partnership. The customer in Africa wanted a partner with a local presence and since Aakvatech was representing Frappe out there, they led pre-sales and converted the customer with Frappe support + consulting hours. Aakvatech collected payment from customers and allocated credits from our Frappe's Partner portal.
Mitali and Bopanna from the Partners Team at Frappe were involved in the communication and helped Aakvatech with the onboarding of their new client. Frappe outsourced complete project implementation to Aakvatech, which is not driven by them. They are directly incentivized for this service, over and above commission %. Considering their track record, the team did not create a POC (proof of concept).
Mitesh Choksi gave a demo to their new client, with 50-60 users onboard he decided to host them via ERPNext.com for all the modules. The team divided the work phase-wise, for L1 support Aakvatech decided to manage functional queries and support. L2 was backed by the Frappe team; Mitali and Mahima took care of Partner support issues like log, error, bug fixes, upgrade, and other vulnerabilities.
Overview of features and customers
Aakvatech was looking forward to going ahead with ERPNext for their end-users but since ERPNext charges for its services and support user-wise, the per-user concept and cost were not working out for them. Therefore, they switched to Frappe cloud; since FC charges by site and not user-wise, switching to FC made a lot more sense for Aakvatech given their usage limit. Mitesh Choksi was in touch with one of our Sales Development Representatives at Frappe. She suggested that he join the Frappe Cloud public support group on Telegram and introduced Aakvatech to the makers of Frappe Cloud, Aditya, and Faris.* *Impressed with the functionalities and knowing what FC has to offer, they have now hosted more than 20 customers from different industries. Some of the industries and organizations hosted on Frappe cloud are:
Facilities and Property Management
Rotary International District of Tanzania and Uganda
Steel Hardware Distribution and Fabrication
Community non-profit
LPG Gas Distribution with Mobile App
Cosmetic Manufacturer
3-Wheeler assembly
Distribution & Retail
Food extracts manufacturer
Telecommunication vouchers and equipment
Frappe Cloud helped Aakvatech get rid of the bottlenecks
With a team of 6 people, Aakvatech is managing infrastructure and sites for a large number of customers. Mitesh Choksi mentioned that his team is really glad because the Frappe Cloud team has eradicated many problems while hosting, configuring, and managing Frappe applications.
The Aakvatech team likes the power of the dashboard, bench, and site management that Frappe Cloud has to offer. Since they're able to see the status, additional applications, and analytics it gives them a bird's eye view of how things function and helps them run a smooth ship. They appreciate the new look of the site. Earlier, the team faced difficulties while implementing FC, and getting statistics was an issue. The Frappe Cloud team resolved these issues and made it easy to access data.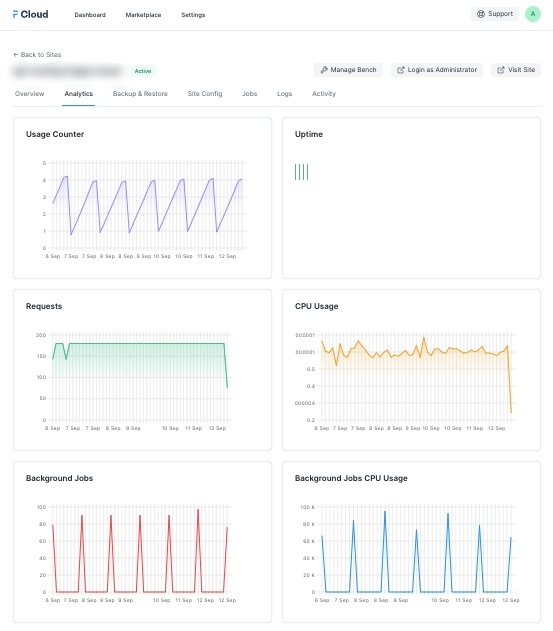 (Analytics)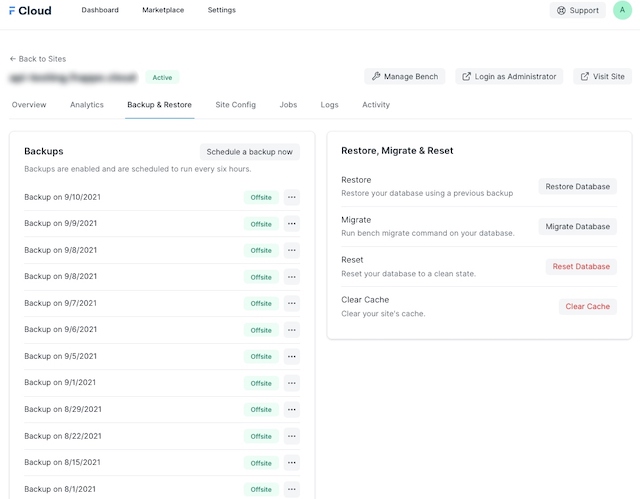 (Backup & Restore)
Features Aakvatech wished Frappe Cloud had
Aakvatech is happy to be using Frappe Cloud, and they wish to have visibility into the core features. Choksi adds, for instance, they can run any code in the bench command, while the person is hosting on the cloud. And it'd be great if they can get the commands that can be run while hosting, probably it will be helpful for the team and they can utilize it.
Teamwork did the trick
"Frappe team has been working very well with us, we have a process to follow which is being followed diligently by both the organizations. The Frappe Cloud team ensures that the tickets are resolved on time. He thinks it goes both ways, the planning, and the team to be in sync. Since both the things are in accordance it gives better results. The team has been extremely supportive and is ready to help us round the clock which makes our work smooth. We wish great luck to Frappe, with them we are prospering equally."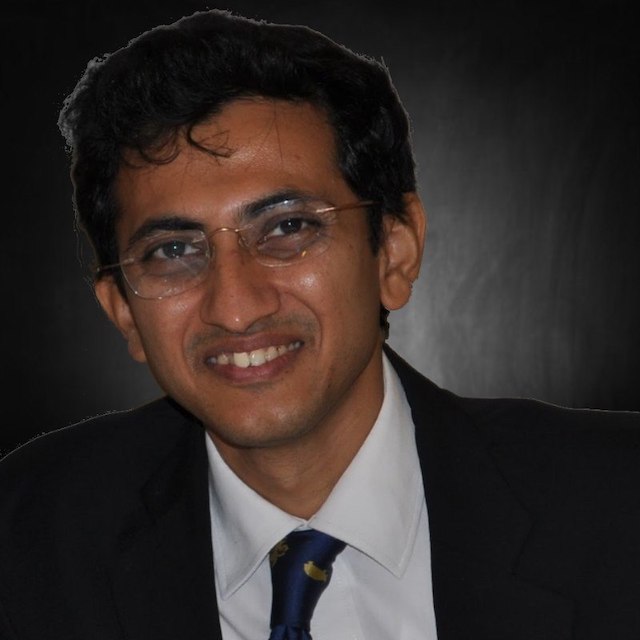 Mitesh Choksi, Co-founder at - Aakvatech
The conclusion
Mitesh started his professional journey small and with self-implementation. His belief in helping himself first and later giving back to the community paved the way for larger achievements. From a small partner to achieving silver, all came along with equal team efforts. Leveraging Frappe services to different sectors changed the monotony and myth of the big names. The team is already prepping up for the gold partnership with Frappe and cannot wait to bag that title soon.
Well, the Frappe family awaits further amicable and strong relationships with the organizations who believe in contributing to open-source software. We are ready to be explored by organizations at large and we wish team Aakvatech best of luck for their future assignments.
---
Take a free ERPNext trial for your business today!




Interested in becoming a Frappe certified partner? Learn more from here.
---