ERPNext in Libya, Ebkar's rise to modernization
Ebkar Technology's story with ERPNext and how they made sure that small and medium businesses had access to the power of ERPs
---
"We manage stories every single day", said Taher, casually, in the middle of our conversation about the increasing variety of customers in Libya. Stories, not just opportunities, not just leads, but actual organisations, all with their own unique journeys.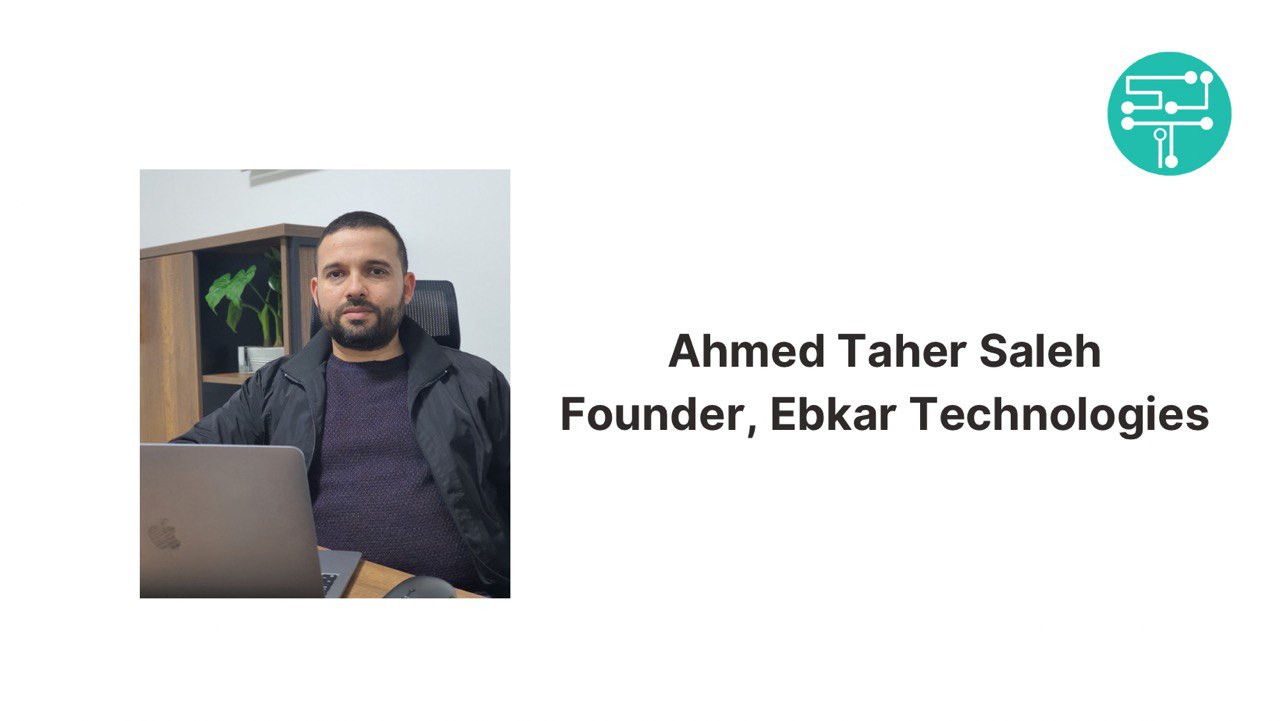 To add some context, a few weeks ago, I had the chance to strike up a conversation with Ahmed Taher from Ebkar Technologies. What initially was a quiet afternoon for me, quickly turned into a stirring conversation. The back and forth of questions and answers didn't start as smoothly as I expected it to, but I have to admit, by the end of it, I had definitely learnt what it meant to be passionately involved in helping local businesses modernise. Let me tell you more.

Ebkar Technology and Management Solutions have been associated with Frappe since 2015. In the past seven years, their total customer base has jumped to more than 70 organisations, most of whose sites are hosted on FrappeCloud. The company operates from Libya, where technology shifts aren't just an option, ERP solutions quietly but quickly becoming mandatory tools to help SMBs thrive. Taher knew his market well and had always intended to own a large and varied share.

Implementing ERPNext could prove to be an expensive affair for businesses in the African region, yet Taher still sought to manage and make ERPNext more affordable for his market. Having worked with software like Microsoft Dynamics, NetSuite, Sage, Zoho, and Odoo, he had seen the benefits of an ERP system being reaped by businesses across the globe and knew that this was an obvious next step.

Initially, Taher and his team of four consultants spent the better part of a year diligently studying ERPNext and its features. This is their strongest selling point and also what makes them efficient, they held off on marketing Ebkar technologies until they were well-versed with the product. Their business seemed to pick up instantly owing to various decisions like their personalised approach to pitching each demo, penetration-pricing strategy and a strong focus on support and training. There are many factors that contribute to the success of any implementation but as a whole, the process remains similar. Each implementation project at Ebkar is approached with the primary objective of meeting the client organisation's needs in a customised way that will help them scale their business. A project champion is identified, the system is set up, and then the employees are trained on a learn-while-using basis. Ebkar prefers to keep their training sessions limit-free, they offer training based on hours and not based on the number of employees attending. This applies to their support as well, they provide continued guidance even after go-live. With this process, the past few years have seen Ebkar's client base increase incrementally and they now take on government projects as well.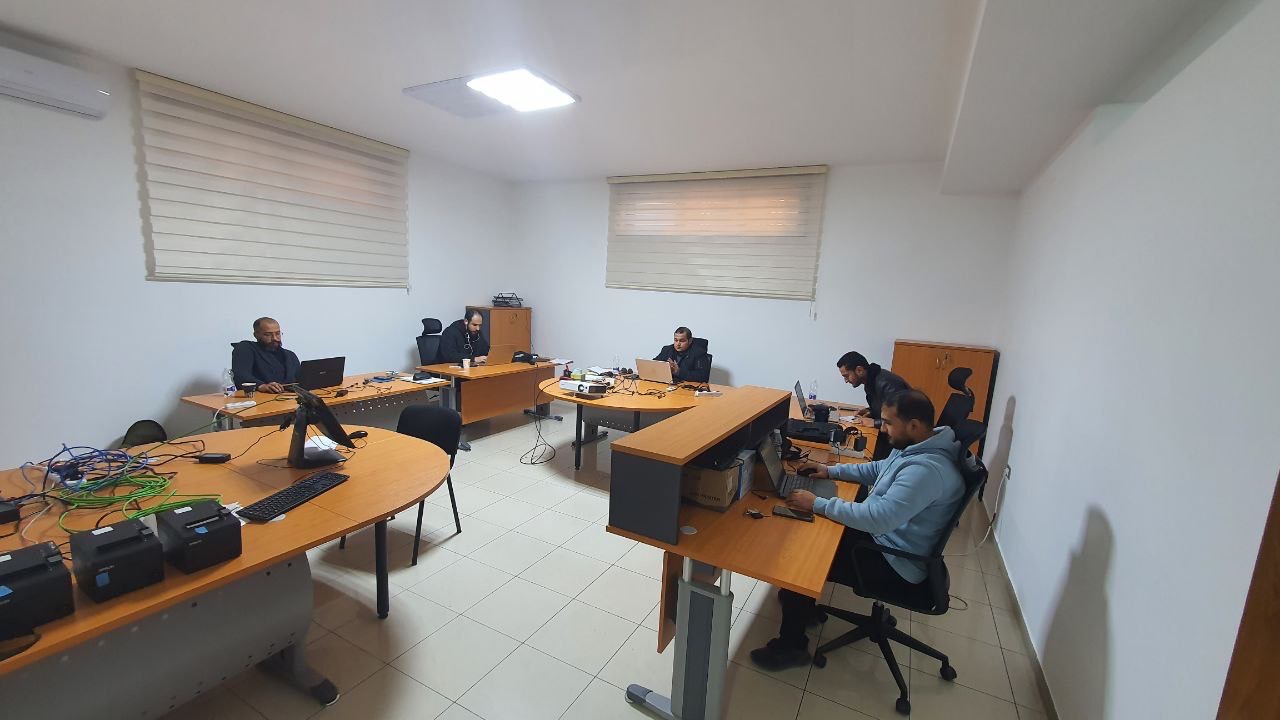 "Small businesses need ERPNext too, and we offer them appropriate packages. Because it is these small businesses that one day grow up to be large organisations, and ERPNext grows with them."
The introduction of FrappeCloud, a hosting service built specifically for Frappe Framework based sites, changed hosting for a lot of partners, including Ebkar. Previously, Ebkar developed their own hosting management platform to manage their customer's sites. But as FrappeCloud emerged, they migrated around 90% of their sites on FC. With more than 60 sites on FrappeCloud now, Ebkar has still kept 10% on their own central owing to special customer requirements. FrappeCloud has also helped increase Ebkar's market share in their region. Having a specialized cloud platform adds to the benefits and features partners can offer within their services.
"FrappeCloud is Frappe's best project. Partners need stable infrastructure to confidently go into their market and showcase ERPNext. Within the next few years, FrappeCloud is bound to have at least 500,000 sites and become a huge source of revenue."
If there's one thing Ebkar delves deepest into, it's customer support. While sharing his stories, Taher gave persistent emphasis on the importance of being there for customers whenever needed. Each customer will have different support requirements, he explained, some might have just a few questions a month and some may need help every single day; what's more important is answering 100% of their questions promptly.
To put this into practice, Ebkar developed their own monitor and ticket management system. It helps them keep track of tickets and support requests for all their customers in one place. This application is linked to their ERPNext account and also enables them to access their customer sites from here. The app uses priority assignment rules and measures response rates from the team as well.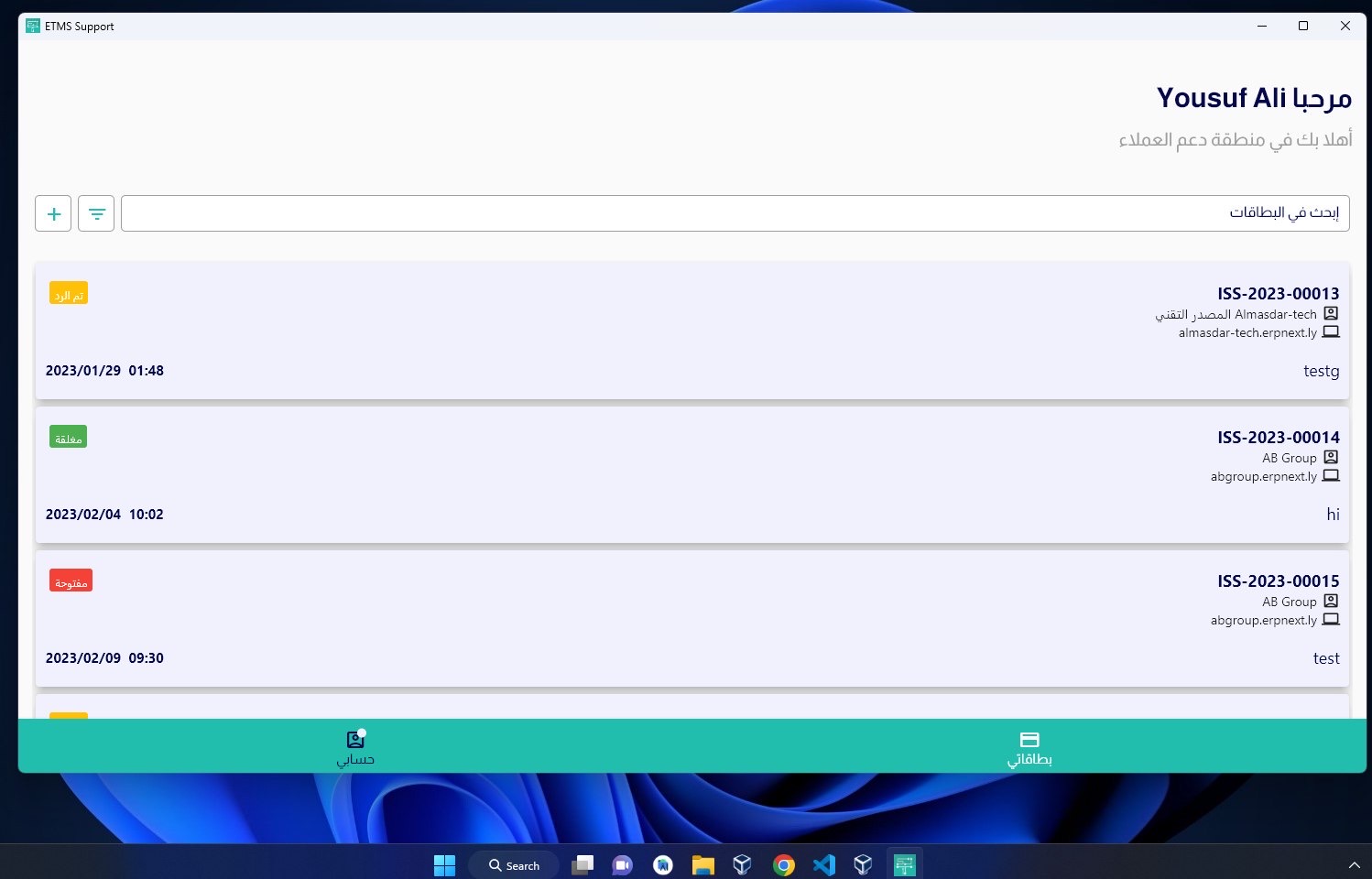 (Desktop App)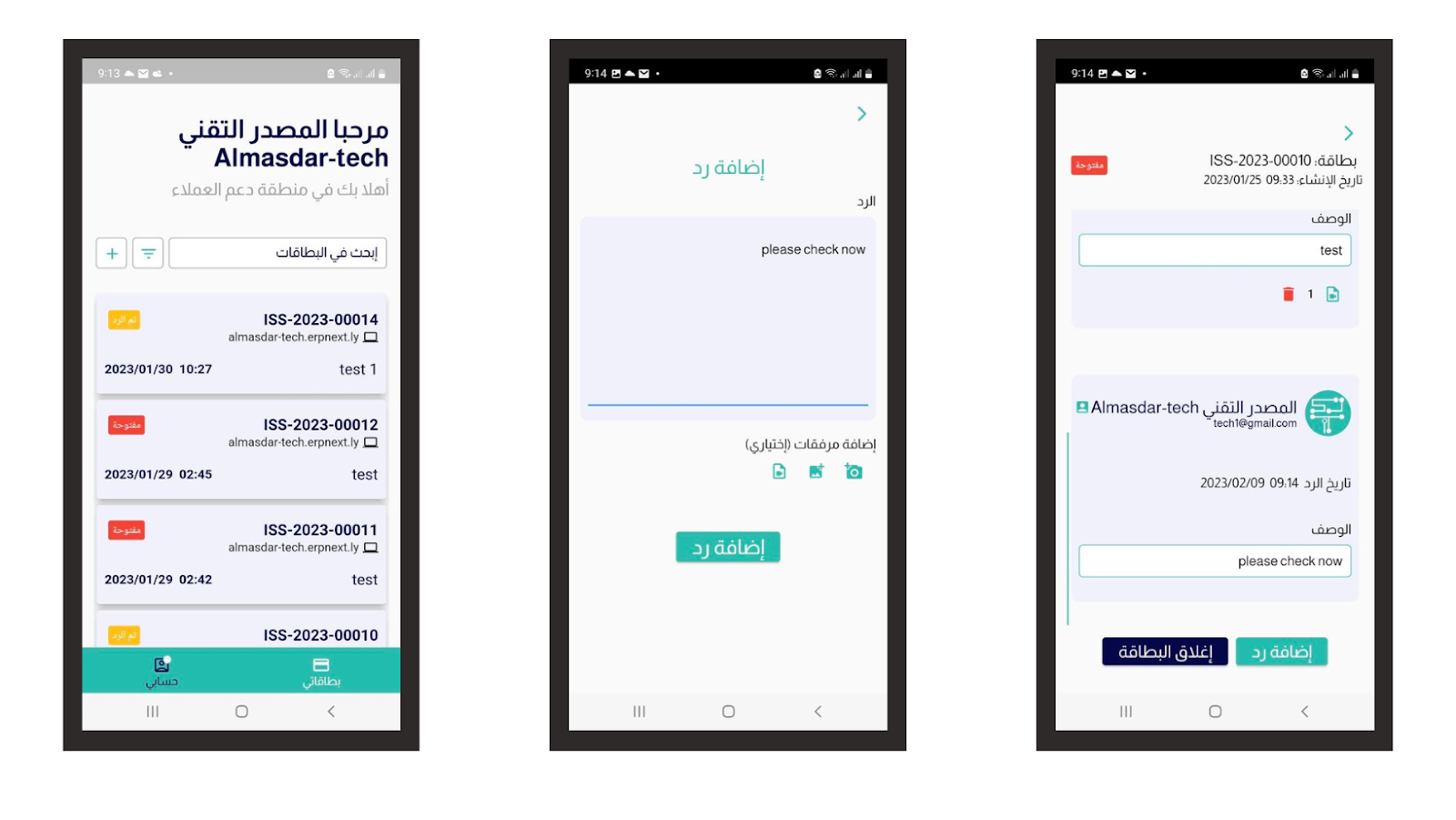 (Mobile App)
"In business software, customers need to become familiar with your responses, they need to feel heard. No matter if it's a weekend, or it's months after go-live, we need to be available for them, that's how they gain confidence."

Another thing that was largely cited in my conversation with Taher were Ebkar's training exploits. With mainly an Arabic-speaking and operating consumer base, Taher and his team's biggest hurdles were linguistic; to optimise translations within the software and offer quality training in Arabic.

Over the years, they have taken many efforts to bridge this gap, like creating their own guide for ERPNext in Arabic which is offered to all their customers after initial set-up. Training their customers is a part of their primary process but Ebkar is also constantly inundated with training requests from outside their network. This pushed Ebkar's seasoned team to consider holding independent training sessions, one of which was furthered by Frappe. ERPNext Training in Arabic was a successful experiment that really showed the need to make training linguistically accessible.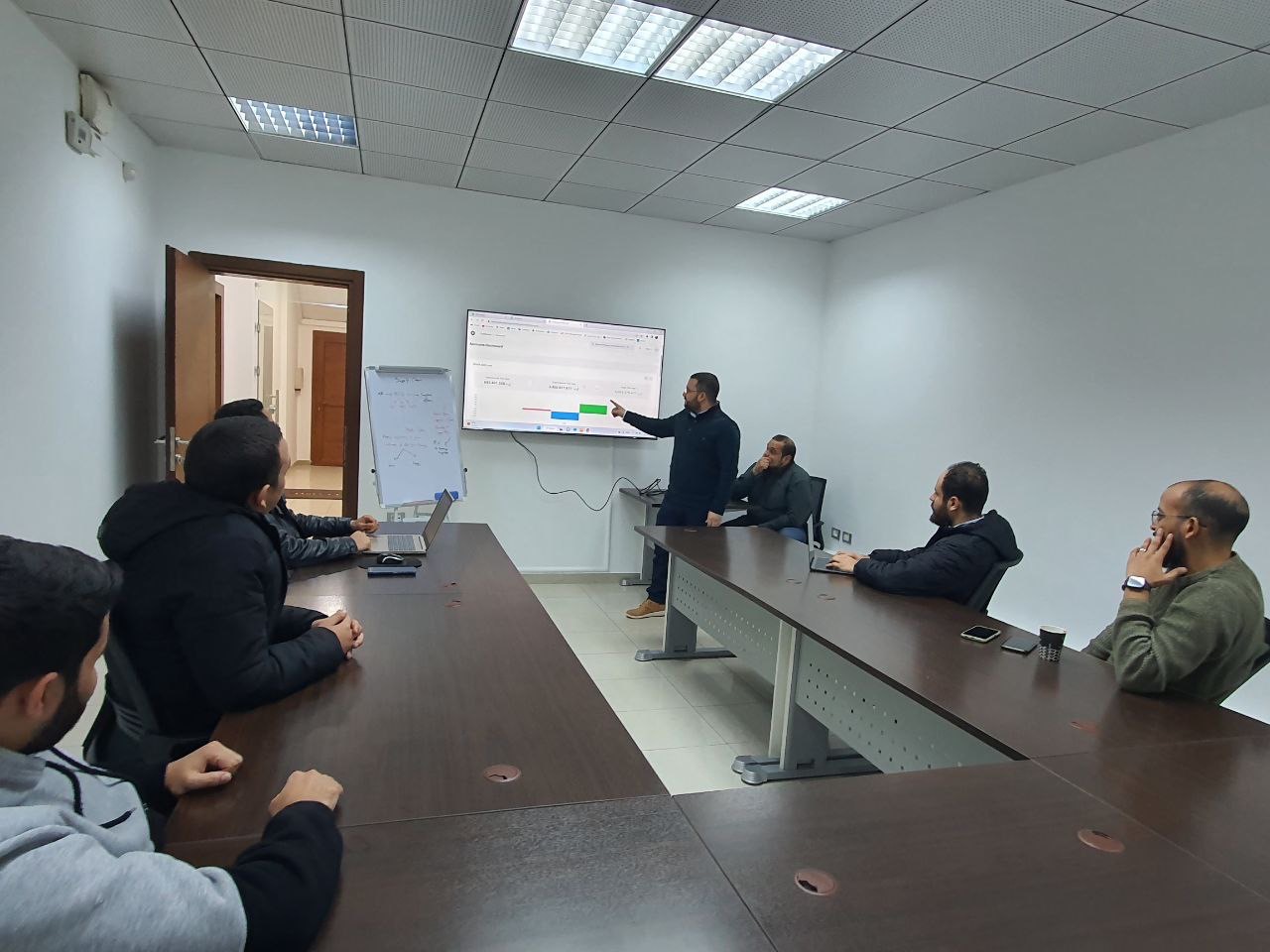 "The language issue is very critical, People need to learn the system in their native language. We are doing all we can to translate and teach ERPNext in Arabic and make it easier for business people to fully understand the system."

Our discussion eventually moved to the standard inquiry of, "Why did you choose ERPNext? What drew you to it?" Flexibility and community, was Taher's answer. As a Frappe Partner, Ebkar had the flexibility to manage their own finances and process yet also be officially associated with and supported by Frappe. They could manage to price and independently implement ERPNext for their customers. ERPNext's vibrant community also provided a much-needed push in terms of information, bug fixing and confidence to incorporate their own apps. Moreover, ERPNext is completely open-source, unlike other systems.


The way forward for Ebkar is expansion. With more than 140 current users, they want to focus on gaining a wide range of customers quickly, ensuring profitability in the future. Ebkar has recently founded a sister company in West Africa with a team of three trained to gather an initial customer base. They plan to branch out to the rest of the region as well within the next few years.


In most conversations, you can measure someone's experience from the way they tell you their stories. The same happened here. To sum up my talk with Taher, I can say I've realised Ebkar's contribution to introducing ERP technology in the North-African region and their team's incredible passion for growth.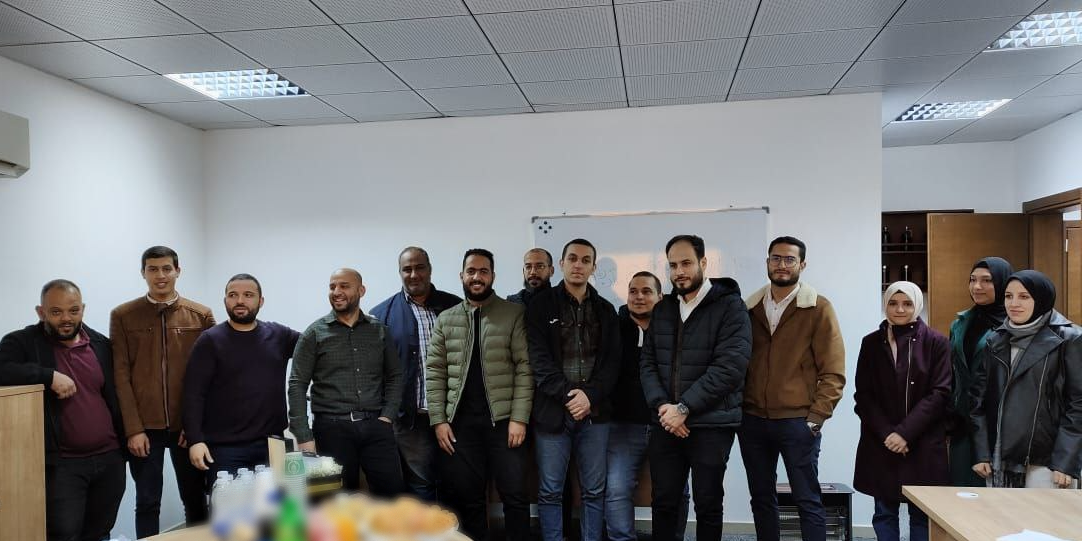 ---
Take a free ERPNext trial for your business today!




Interested in becoming a Frappe certified partner? Learn more from here.
---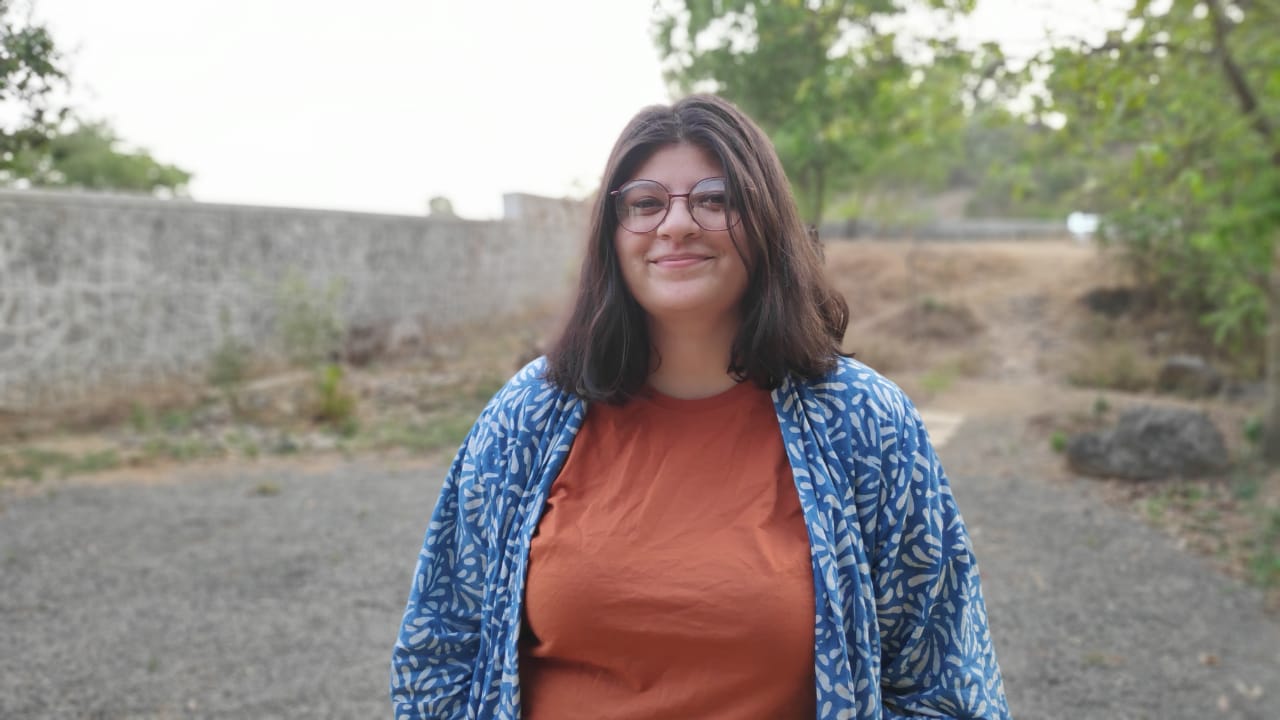 Foram is a spoken word poet and freelance writer. She works in marketing, screenwriting and video production.