Tasker's customer to partner journey
"The world is going cloud, why not use ERPNext and offer it to everyone?"
---
We love talking to and showcasing our partners' unique journeys evolving and integrating with ERPNext. Some days ago, we had the chance to talk to Laurence Cua from Tasker Systems. who went from being a customer to a Silver Partner over the course of 12 years.
Laurence is an MBA graduate of Kellogg School of Management who has experience working with companies such as Uber and Unilever before turning to implementing ERPNext and becoming a partner. He spends his time playing around with technology and exploring VR apart from learning Python and Javascript.
One thing about Laurence is that he's incredibly passionate about helping organizations and people become better versions of themselves using technology.
"I've seen the outsized impact that technology can have, whether they are in the consumer or business space. I've been fortunate enough to be part of a diverse set of domains across a variety of markets. In all these experiences, there's always been an aspect of wearing an engineering hat — trying to solve hard problems with a taste of technology."
So how did Laurence discover ERPNext? Around 12 years ago, Frappe was called WebNotes. That's when Laurence, who is based in the Philippines, explored it for the first time. He was looking for a web-based solution for a business he used to work with. After trying out many different software options, he chose ERPNext. Mostly because it fixed his inventory management issues, but also because the system readily allowed multi-user access which made it easier to manage multiple sites.
WebNotes didn't have an implementation team yet. So in the 'early days of the cloud', as Laurence calls them, he decided to do a deep dive into the software and readily took up the mantle to learn as much as he could about using, customizing, and implementing ERPNext.
After 2010, WebNotes was renamed Frappe as we now know it and developed immensely. Eight versions later, Laurence met ERPNext again. This time, with two big realizations; the first was that all modern tools were now cloud-based, it is the new obvious solution, even for large-scale companies with deep pockets. Second, it was almost imperative to bring this technology to small and medium businesses in developing countries as well. It was the 'wild wild west' out there and Laurence was keen to tame it.
By that time, in 2018, many cloud-based ERP solutions were on the market. What caught Laurence's eye about ERPNext was that even though ERPNext had grown through multiple iterations of the software, there was 'still a familiarity in the user-oriented design'.
"The fact that Frappe has constantly been updating and working on making the software faster is a testament to ERPNext's success and ability and definitely worth betting on."
So in 2018, Tasker became a Frappe Partner. Frappe's partners are organizations who work in specific geographical areas and provide local implementation and support assistance for ERPNext customers. Laurence saw a bigger opportunity in the Philippines and Southeast Asia. Many were still using paper-based methods, and at best, spreadsheets, to maintain records of their business transactions. His vision was to give growing SMEs the right tools and make them globally competitive while taking advantage of the positive impact of ERPNext.
"We should do this more often, with more companies. Businesses can create wonders using web-based tools."
Laurence mentioned that becoming a Frappe partner gave him a sense of excitement for what Tasker was doing. ERPNext, although easy to use, was a complex system and could be difficult to implement. With the partnership, it was clear that both Tasker and Frappe were committed to driving ERPNext adoption and the growth of the larger open-source ecosystem.
Since then, Tasker has been helping customers in the Philippines and the rest of Southeast Asia adopt ERPNext. Each user comes with a unique set of problems and they help solve these by implementing ERPNext as a customizable, agile tool.

ERPNext is the main product on Tasker's roster. They believe in focusing on a single platform instead of offering multiple solutions to any user. Tasker also uses ERPNext as their internal software and wants their clients to use it with as much education as they do. In the past four years, Tasker has handled a score of customers. Laurence shares that their growth wasn't like the 'pop of champagne', rather it was a steady climb to becoming a frontrunner.
When we asked Laurence his favorite moments from the past few years, his go-to answer was the time when Builtamart, an online grocery tech startup, initially chose ERPNext as an easy way to manage its accounting. But as the business grew, Builtamart was able to take advantage of the other features of ERPNext, including purchase management, inventory management, and fast order entry.
"There isn't a specific moment of celebration. But when I get to speak to the avid users of ERPNext, the employees that log on every day, to see them appreciate the tool, and find it essential, leaves you with a feeling of satisfaction."
In contrast, there are also moments when users have come to Tasker with complaints and issues about the system. 'Business environments change with the implementation of such a complex system'' and Laurence believes that all successful businesses are more agile than they think. It just depends on which ones are ready to embrace the change and customize both the software and the physical process to prove that both the 'software and people have to work together.'
"It's easy to take the software for granted, but in comparison to how it was in the past, it feels like we really made an impact!"
In the next few years, Tasker wants to expand their geographical footprint to include the Australian region. They believe that there are markets across borders as well; one of the advantages of being web-based!
On an ending note, Laurence expressed that even though there have been times when moving ahead with a certain project or a certain customization hasn't seemed possible, ERPNext has always surprised them by having a workaround that works as well.
For us, this conversation reiterated the power of Frappe's partners and how each organization, this time Tasker, has its own journey that eventually culminates into a solid and productive open-source ecosystem.
---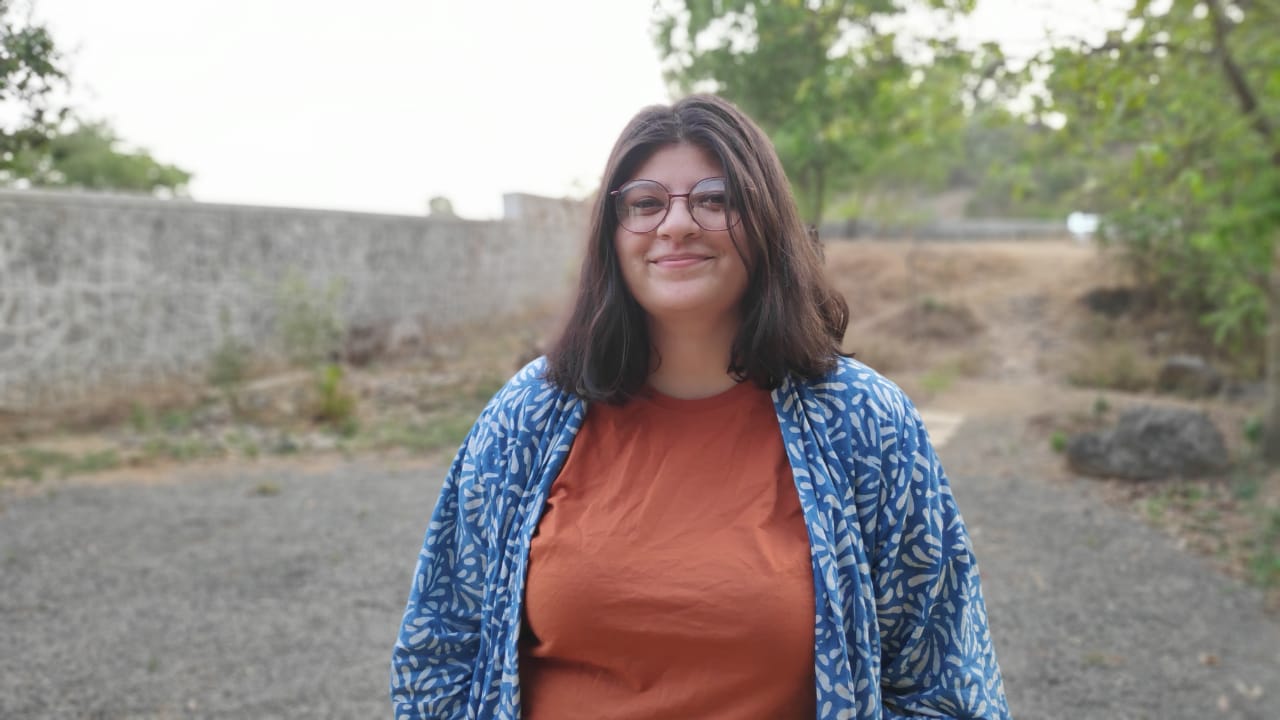 Foram is a spoken word poet and freelance writer. She works in marketing, screenwriting and video production.