Delivering certified products with a robust software
Discover how Central Ventilation Systems (CVS) uses ERPNext Accounting, Stock and Supply Chain to streamline their business operations.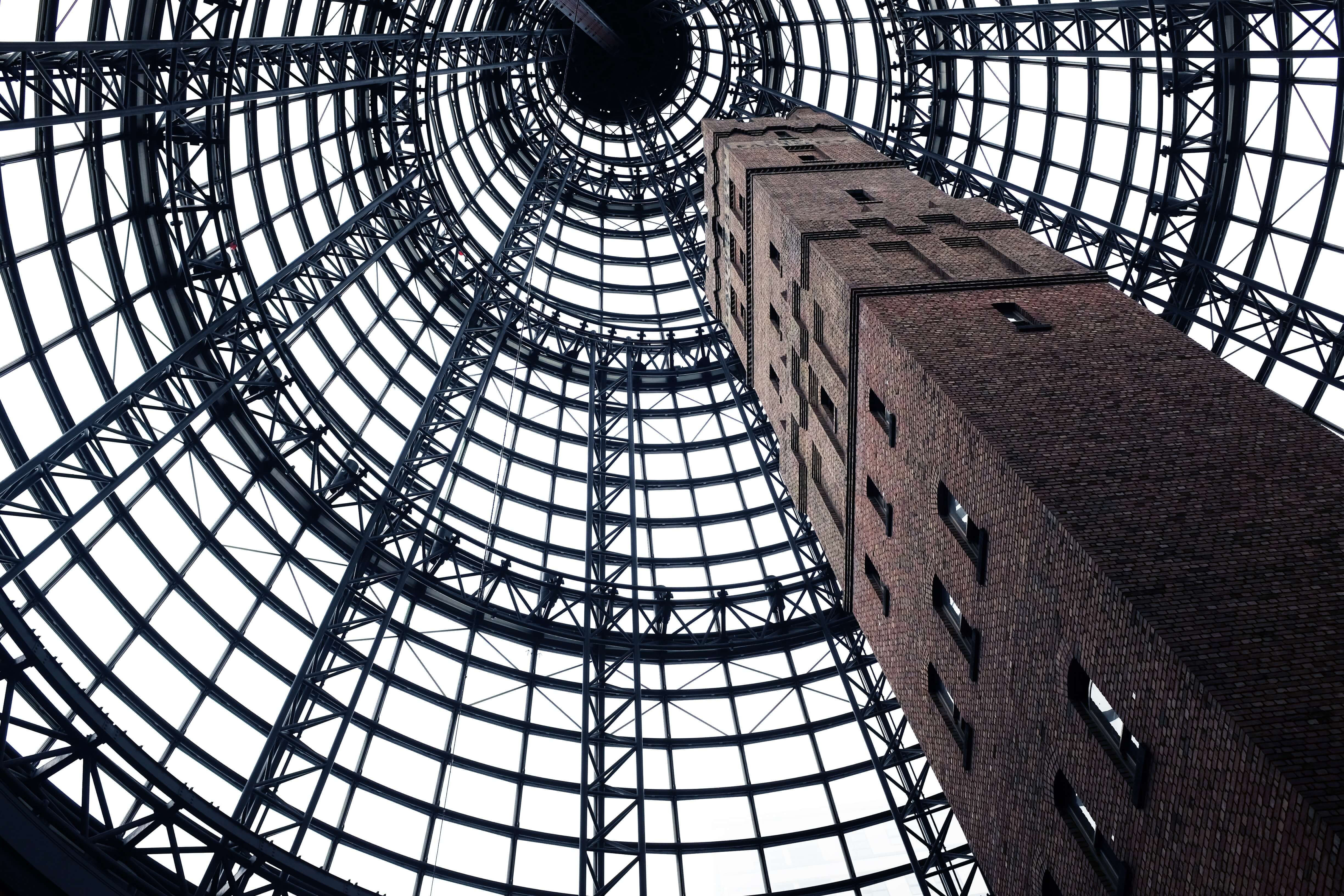 Location: United States, UAE & Qatar
No of Users: 60
Industry: Manufacturing & Distribution
Modules Used: Accounting, Stock, Buying
Ambitious growth built on manufacturing excellence
Central Ventilation Systems (CVS), is a manufacturer and supplier of fire-safety and air movement products. They have their business expanded in 2 countries, UAE and Qatar. Over a decade of manufacturing with focus on quality, safety and sustainability, CVS has successfully partnered in over 300 projects of varied sizes and complexities, providing highest rated and certified HVAC products and solutions.
Complying with international standards such as UL, BS, EN, ASTM, ANSI, SMACNA, AMCA, DW144 and ISO, their products range includes Fire-rated Ductwork, UL listed Dampers, Industrial & HVAC Dampers, Sound Attenuators and louvers.
They also offer a range of tunnel and building fire protection board to RWS, ISO, BS and EN standards for high temperature applications. Maintaining quality at every stage, the company works with a spirit of teamwork to achieve the various performance objectives of the consultants and building contractors.
The Quest for a robust ERP
Being geographically spread in three countries, CVS needed a robust software for catering to various financial and regulatory standards,
ERPNext being built on a dynamic platform exhibits flexibility, robustness and is easily customisable due to it's underlying powerful meta-data driven framework. Managing Stock was made easier and efficient for Carpenter Estates by tackling one problem at a time:
How was ERPNext deployed?
Something as simple as a Google Search for an "Open Source ERP" helped Carpenter Estates find a software that fit their growing business needs. Yes, that's how they stumbled upon ERPNext. It's the simple things that matter the most in life.
The process of ERP implementation at Carpenter Estates was also as novel as the product they had just subscribed for. Train-the-trainer, the infamous approach of ERPNext Implementation driven by Frappe was adopted and following were the phases that followed:
Mapping Business Processes & Configurations
Data Migration
User Training Sessions
User Acceptance Testing
Go Live & Post Go-Live Support
Before any implementation project starts, an ERPNext Project Champion who could be the key stakeholder or project manager at the customer end is identified. This person is also the SPOC (Single Point of Contact) and helps coordinate with internal teams thereby keeping the change management from legacy systems hassle-free. Establishing an escalation matrix is the next thing to do! This is helpful in case you need to call out or escalate & seek attention of business's stakeholders if the project is failing it's timelines.
The scale of this implementation might have demanded onsite presence, but we have done the implementation remotely, busting all the myths of unending ERP implementations and how a smart, Do-It-Yourself approach can help undo the negative perception about them. To learn more, check out full story from our international conference here.