Technology that inspires
Unveiling the story of Zerodha, the largest stock broker in India.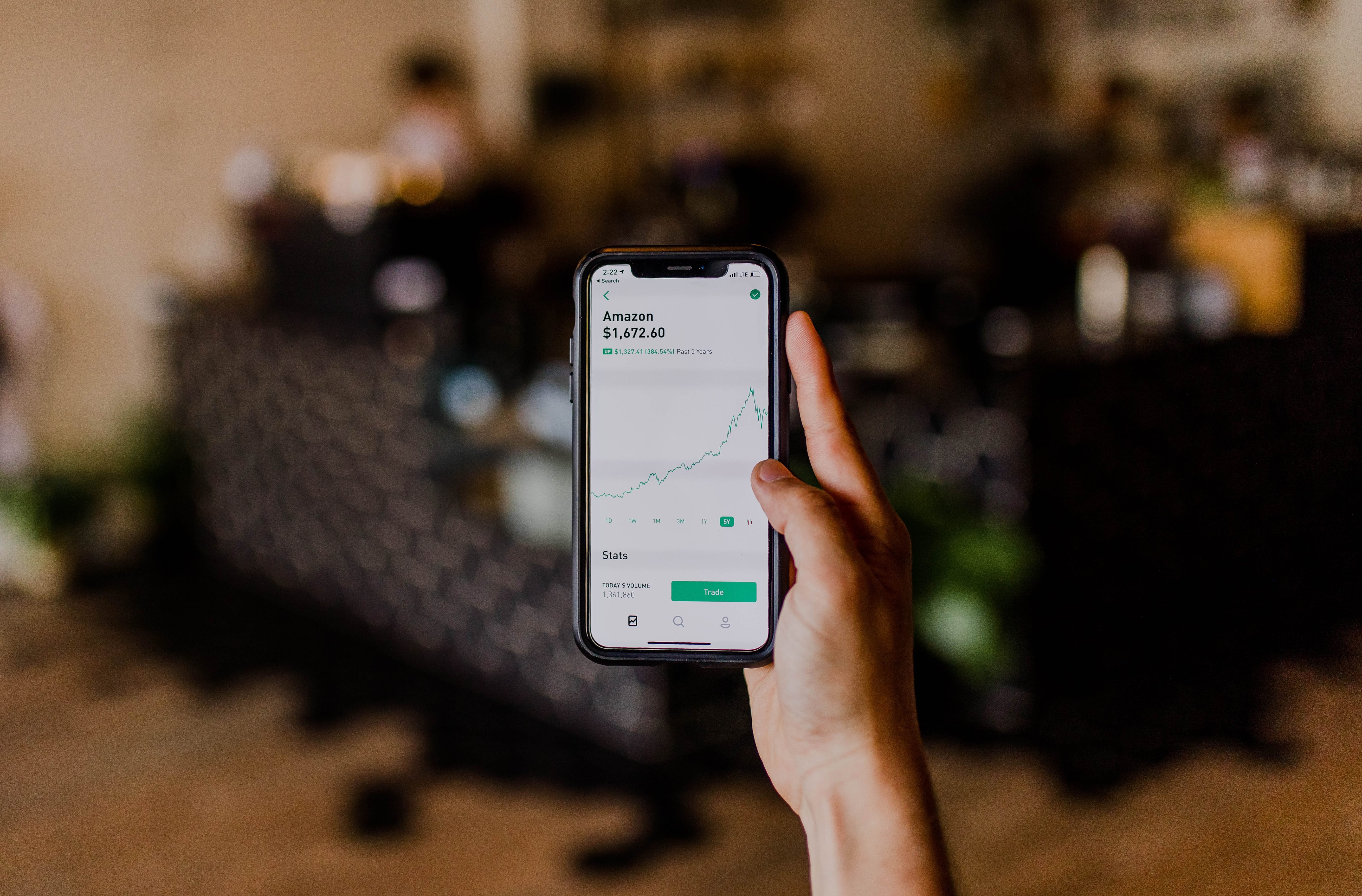 Location: India
No of Users: 1300
Industry: Financial Technology & Stock Brokerage
Modules Used: Accounts, HR
Story of Zerodha
Zerodha is a 9 year young start-up, with a humble beginning of 5 people, they now have over 1300 employees. Zerodha originates from Zero + Rodha (rodha means barriers in Sanskrit). Zerodha's aim has been to make trading barrier free. They brought many firsts into India's broking industry when they entered the market in 2010, be it their low trading rates or the beautiful UX of their platforms, Zerodha has not held back in giving their customers the the best trading experience ever.
Zerodha is India's first 'discount brokerage' firm, they charge a flat fee of ₹20 (~ $0.3) for every trade, irrespective of its size with no brokerage fee whatsoever. They have disrupted the Indian brokerage industry with their user friendly trading platforms and pricing.
They also launched Varsity, a learning module, which has become immensely popular among young traders. It also runs Trading Q&A, an active forum where traders and investors, can discuss stock ideas, with its sleek, modern and intuitive design it is no surprise that Zerodha has over 9 lakh customers
They have a string of successful products which include
Kite
Console
Coin
Kite Connect API
Varsity mobile
Sentinel
With their simple design and robust technology, it is no shock that Zerodha has been crowned the Number 1 Stock Brokerage in India; never has trading been this simple.
ERPNext at Zerodha
The Zerodha team was looking for a solution to manage their HR processes when they stumbled upon ERPNext on Google and haven't looked back since.
Zerodha deals in billions!
1.5 billion General Ledger entries
9 billion invoice items
They load 4-5 million database records everyday
2 million customers installed on ERPNext
ERPNext being built on a dynamic platform exhibits flexibility and is easily customisable due to it's underlying powerful meta-data driven framework. ERPNext being flexible was easily deployed at Zerodha with minimum customisations and the users were able pick up the user interface with minimal training. ERPNext has helped Zerodha in streamlining all HR processes into a standard workflow, which has enabled them to rapidly build forms and applications required by the company's ever evolving business requirements.
Zerodha team is using Frappe framework extensively to build several micro services internally. Frappe has streamlined the business development process for them and made the UI and UX consistent across their internal applications.
"ERPNext powers our core business ranging from ledgers, stock broking compliance to support and HR systems. It has scaled really well to our volumes with continuous improvement to the product. Combined with a sleek UI, ERPNext + Frappe apps have made things lot good across our processes. It fits well into the complete open source stack running our business."

- Vinay Kumar C, Assistant Vice President Technology


---