ERP for Agriculture
Manage your agricultural activities with ERPNext. Keep a track of land units, crop cycles, and diseases and effortlessly maintain soil analysis records.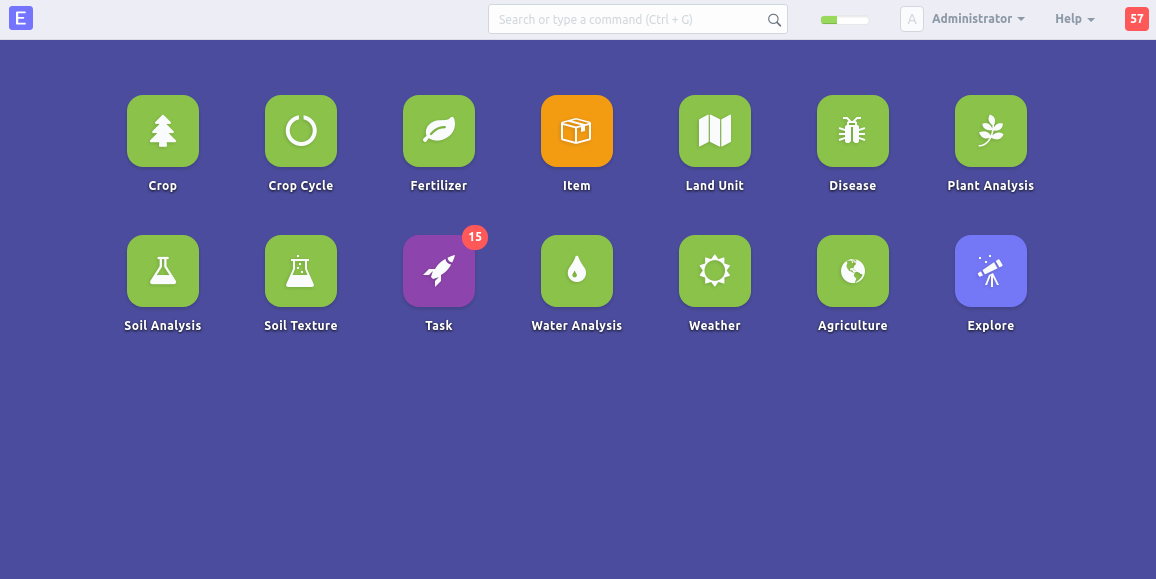 ERP for Non-Profit
Manage your members, donors, volunteers, and chapters with ease.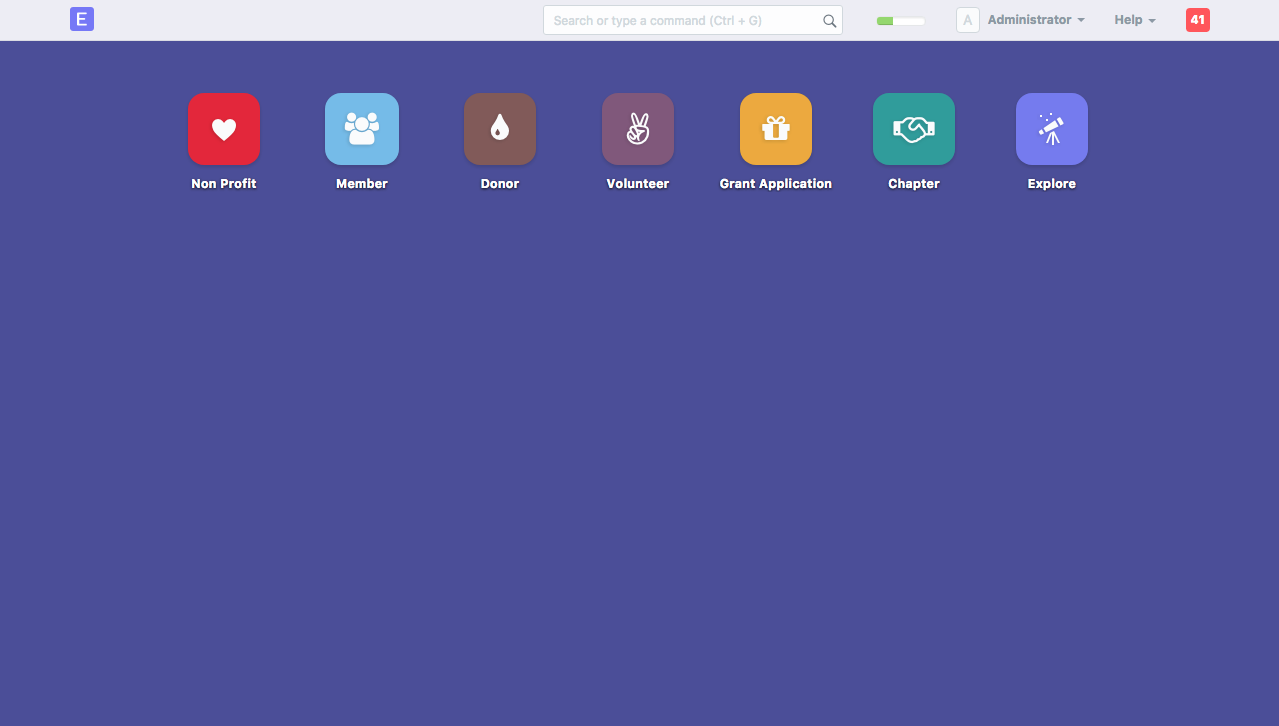 UAE/KSA VAT
ERPNext is now KSA/UAE VAT ready out of the box. With ERPNext issue VAT compliant invoices (simple and detailed format) as mandated by the VAT laws.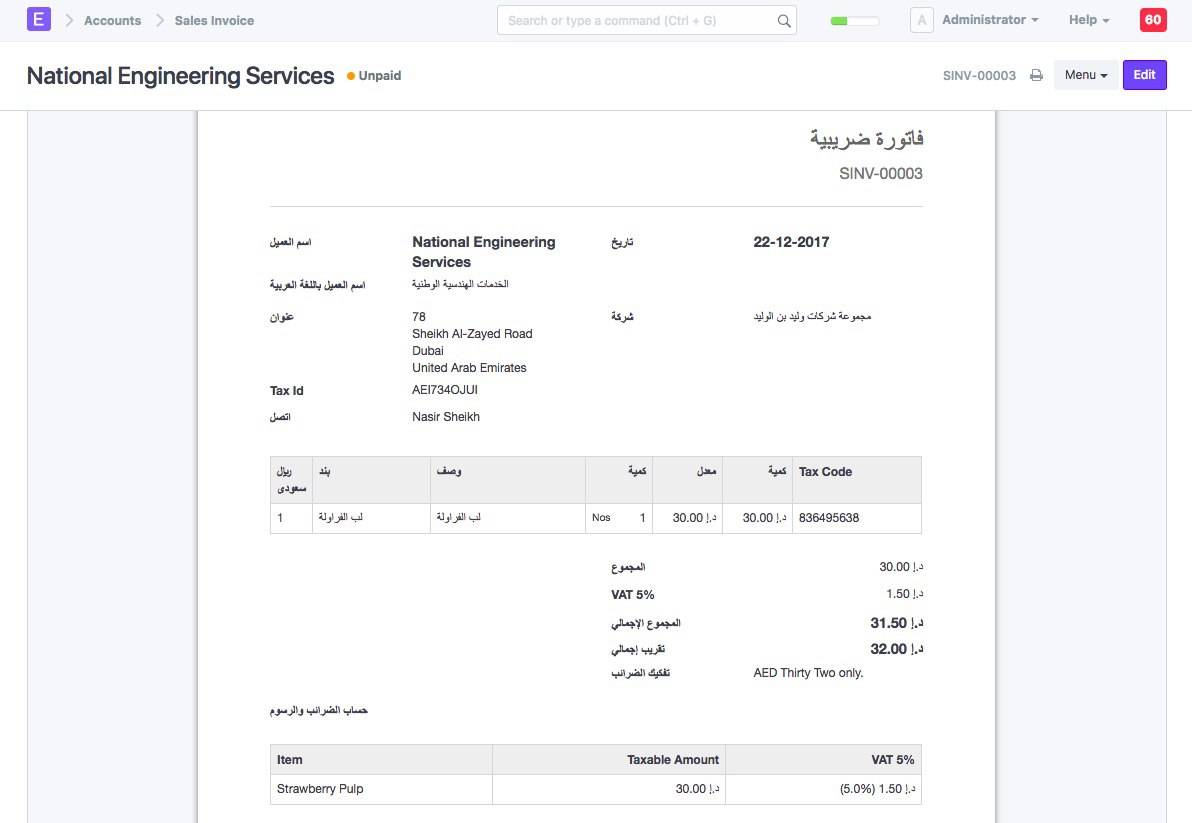 Payment Terms
Create Sales Invoice with multiple due dates and payment slabs.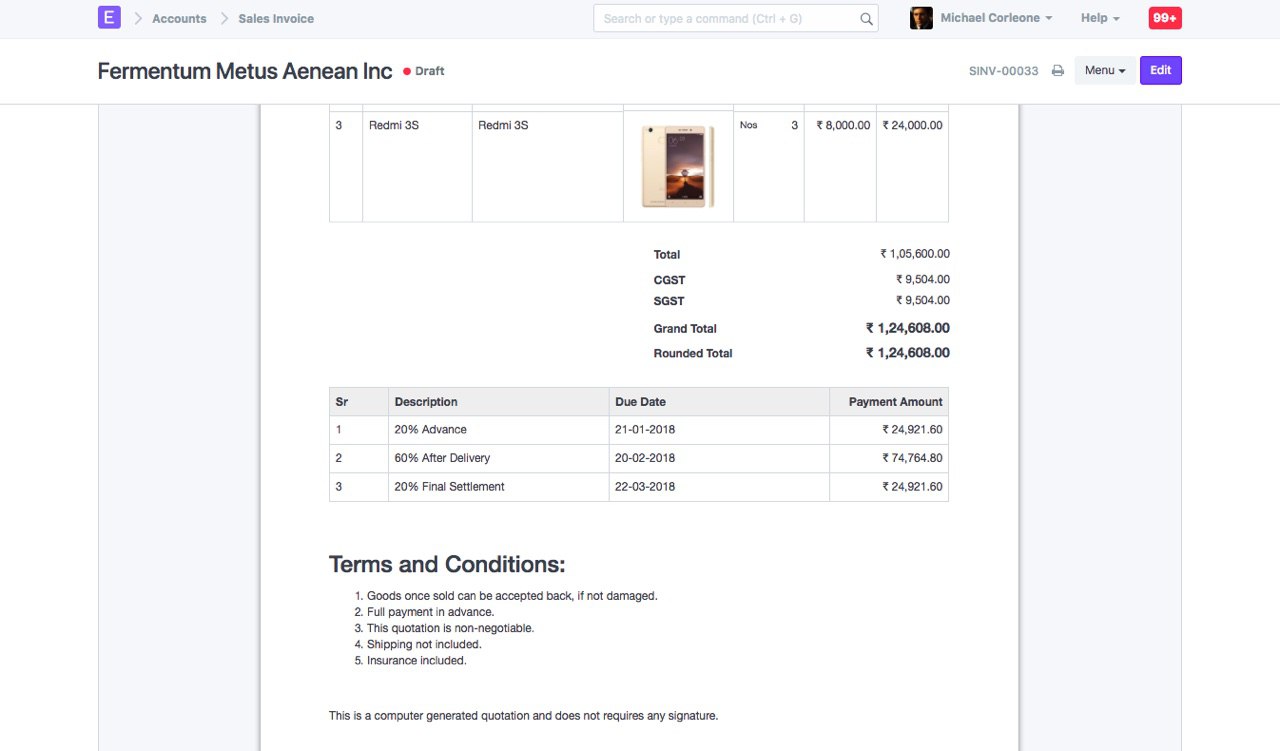 Employee Advance
Manage advances given to your employee and adjust with Expense Claim.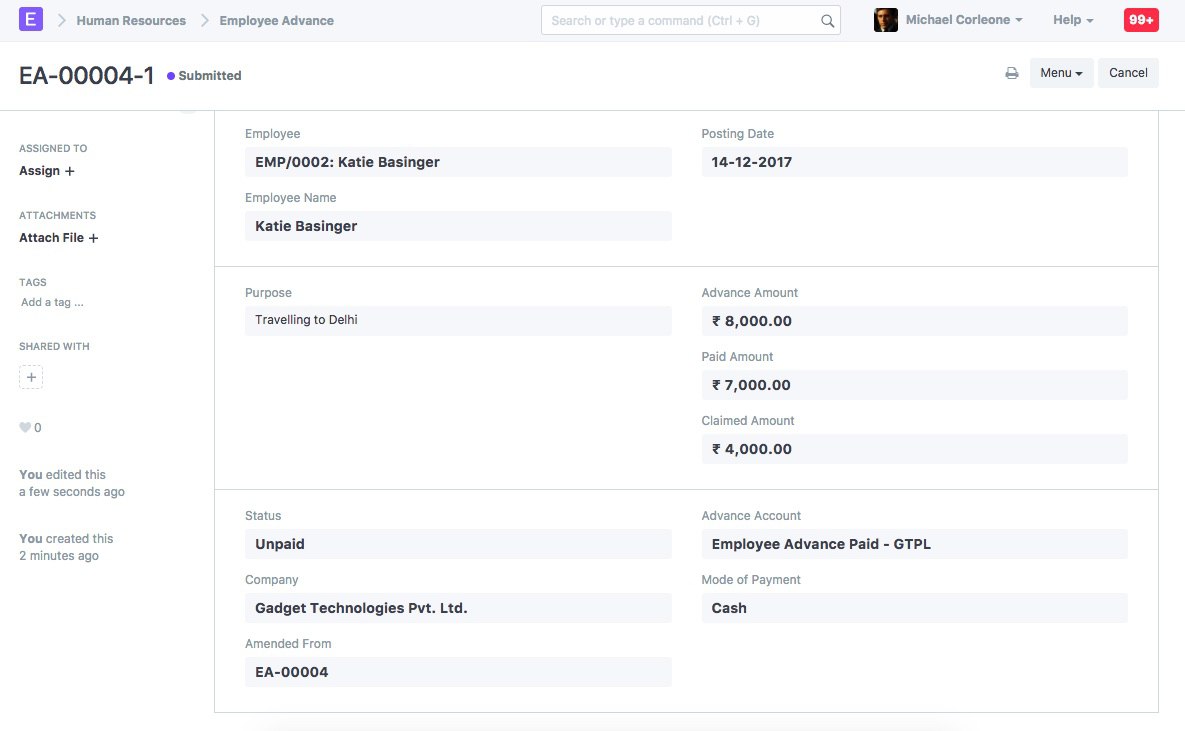 Enhanced Data Import Tool
With better error handling and background processing, maintain records for each data import.