Your company, your ERP
Experience complete ownership of your ERP
while saving your most valuable resource—time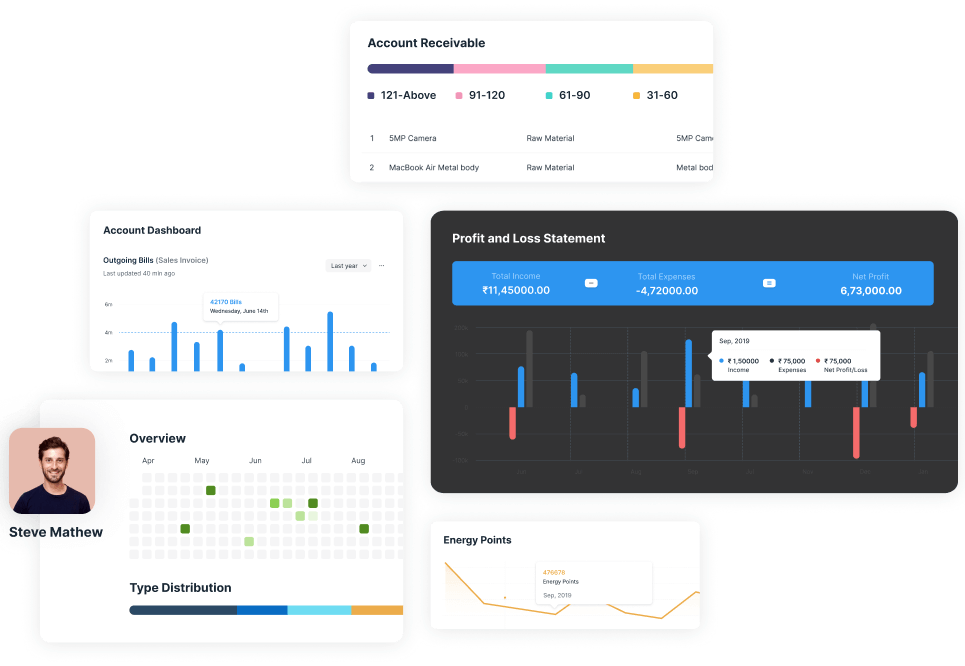 All departments under one roof
A single platform housing all features ensures seamless communication between all your departments
Manage people, roles, and items
With ERPNext manage your people, permissions, and items with equal ease
Customization made easy
Create your own documents, fields, statuses, scripts, and almost everything else. Or customize existing ones to fit your company needs, all with little to no code. Make ERPNext truly your own.
Almost everything you need
ERPNext comes with 1,000+ objects to help you run your business
Open source is privacy
Privacy and data protection have become a luxury today. Not with open source. All code is out in the open. Have peace of mind that
there is no malpractice behind closed doors.
Loved by users
Used by more than 5,000 companies across the world

Loved by users
Used by more than 5,000 companies across the world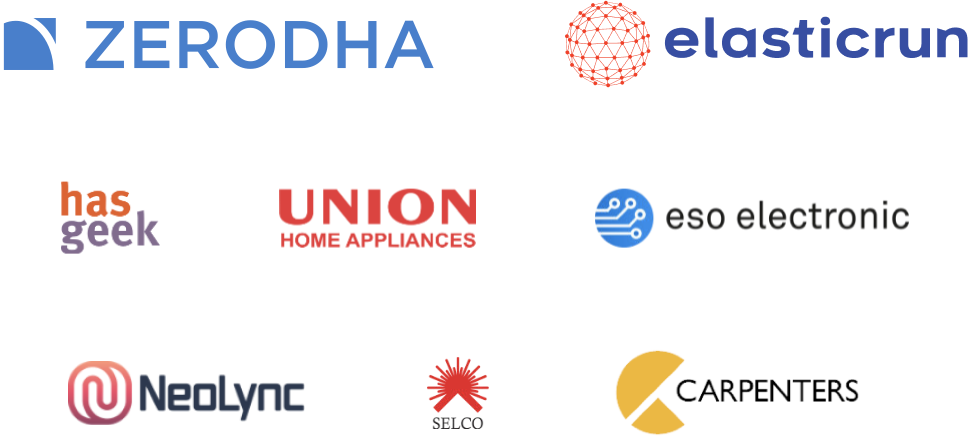 Integrate with your favorite apps
ERPNext comes with built-in integrations of the apps you already use