Amazing tea manufacturers deserve an amazing software
Unravel the story of how WR Carpenter Estates uses ERPNext Stock and Supply Chain to help make their operations smoother and meet the explosive demands of their growing business.
---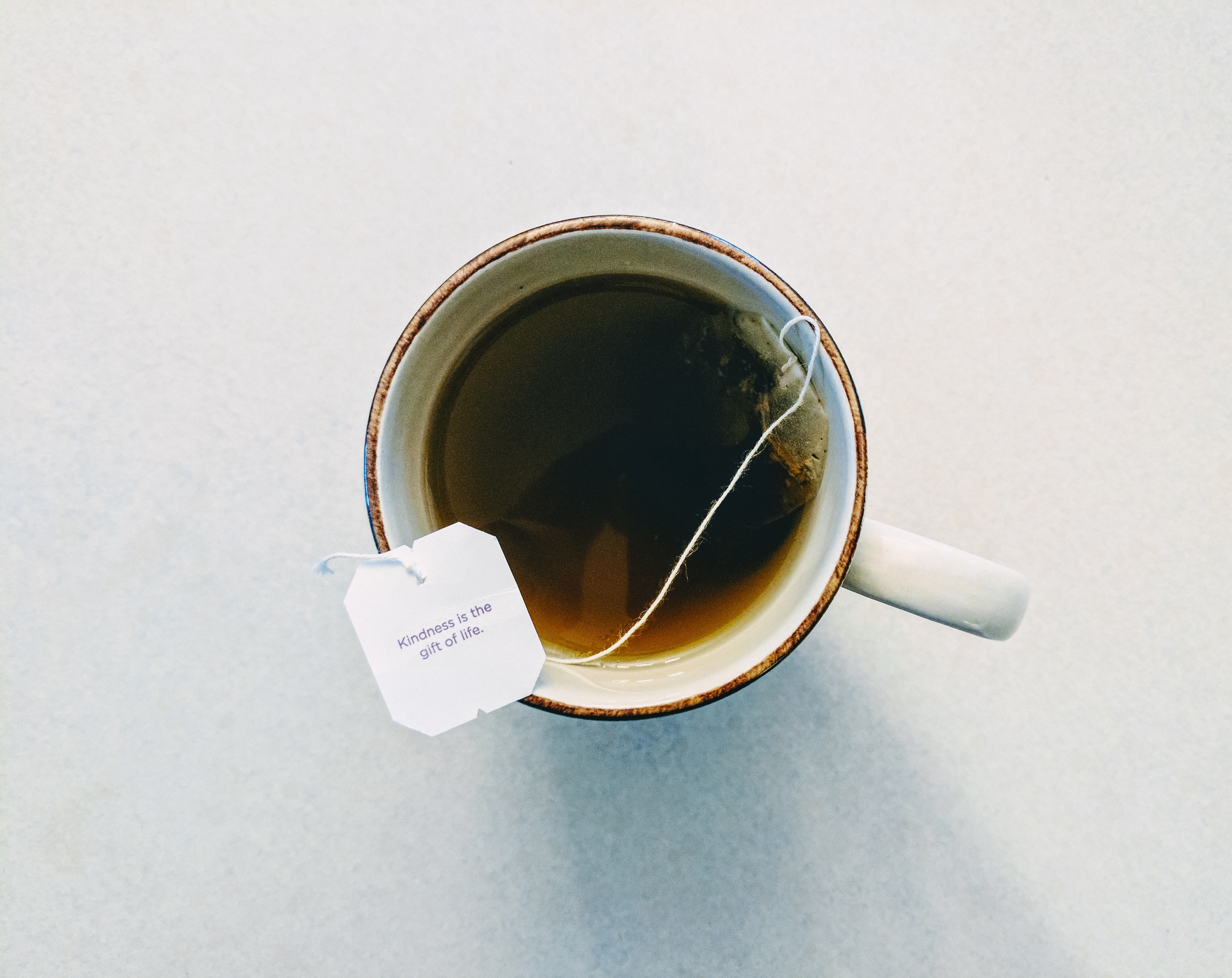 Location: Papua New Guinea
No of Users: 61
Industry: Manufacturing & Distribution of Tea, Coffee Products
Modules Used: Stock, Buying
Small Tea Bag, Big Company
In Waghi Valley (PNG), Carpenter Estates owns and operates 4 tea plantations, each with its own factory. The rich soil and ideal climate conditions of the valley contribute to the success of these plantations. These factories were first built in mid-1960s, and are still rapidly promoting to Papua New Guinea's reputation to be leading producer of quality tea to meet the growing demands throughout the world.
WR Carpenter Estates produce the best quality tea in the region and it compares favourably with Indian, African, and Indonesian origins. The CTC (or Cut, Tear, Curl) process, also known as "Natural" manufacturing process is followed at their factories.
The tender leaves and buds are harvested from fields either by hand or machine, and initially withered in large withering troughs and exposed to a natural withering process without the help of hot air to enhance the cup character and to reduce the surface and internal moisture content, including a change in the leaf chemistry. The withered leaf is then fed through machines known as rotovanes to prepare leaf for the CTC process.
All teas are packed in paper sacks for export worldwide and in retail packs, loose and in tea bags for the local market. NN1, the national brand owns more than 90% of the market share in Papua New Guinea. On top of that, there's a growing demand for NN1 Tea in export markets, particularly Asia and the Pacific Islands region.
Manufacturing tea takes so much more effort than sipping one
It might be an award winning tea, but that doesn't make the production process any easier for WR Carpenter Estates. Some of the operational bottlenecks they encountered with their legacy inventory system were:
Poor Management of Multiple Products
Supply Chain Complexities
Stock Reconciliations & Stock Audit Issues
No Realtime Reporting
Non Customisable Platform
How did ERPNext help these amazing tea makers?
ERPNext being built on a dynamic platform exhibits flexibility, robustness and is easily customisable due to it's underlying powerful meta-data driven framework. Managing Stock was made easier and efficient for Carpenter Estates by tackling one problem at a time:
Item Variants which are variants based on a common item template, with a differentiating attribute wrt color, size, shape or more. Carpenters manufacture and distribute multiple variations of their tea and coffee products, ranging from their award winning white tea, black tea and green tea. Maintaining an Item Master also helped Carpenter Estates maintain stock information such as Lead Time, Reorder Quantity and Levels, Default Supplier, Pricing, BOM and so on. By storing this information in one place, they enabled a fully integrated inventory with Sales and Buying modules.
Supply Chain complexities were easily solved as in when the Item master was completely setup. Once everything was in place, users could view the recommended inventory levels of an Item via the Itemwise Recommended Reorder Level Report which calculates the optimum reorder level of an Item for you (milder version of forecasts, basically) based on Item Lead Time, Safety Stock and Item Consumption. With automated reordering enabled, procurement of raw materials needed for managing the mass production of tea was even faster for Carpenters. The Automatic Material Request which gets created based on the reorder level proved to be a game-changer for their inventory procurement issues. This is because there was no time lost in procuring the item, thereby saving costs and reducing time for placing orders with suppliers.
Stock Reconciliations and Stock Audits were poorly executed, and by far the worse bottleneck for Carpenters. This was a direct impact on their sales and purchase. Dead stock, un-used stock, expired batches, etc were some of the issues for a damaged inventory, but all this came out only during the end-of-the-fiscal-year stock audits. With Quick Stock Balance, users can now audit the warehouse stock faster, simply with a quick barcode scan via their mobile device. Yes, no overhead of a barcode scanner, just login to your ERPNext App and start scanning barcodes with device camera seamlessly. Provision to create or restrict stock entries was also a boon for avoiding unauthorized or fraudulent transactions. Workflows are heavily used at Carpenter Estates to manage access levels of various categories of users.
Stock Balance and Stock Summary reports provide full summary of the stock present at each warehouse belonging to each company. (in case of a multi-company setup) These reports came in handy for analysis of inventory realtime and helped Carpenters make informed decisions about their inventory storage or availability. Apart from this, since ERPNext allowed custom report via Report Builder with simple configuration, the users were able to setup multiple such reports as per personal performance indicators or key variables that mattered to their departments.
Customizing on-the-fly with ERPNext has radically affected the adoption at Carpenters. Certain systems need to be upgraded and even though users were initially reluctant about an open source ERP, they chose to believe in it when they saw the value it showcased. Being a legacy tool, there was very little scope for modification required for scaling business processes in Carpenter's previous system. ERPNext supporting dynamic customisation capabilities opened doors of growth for Carpenters and they didn't cease to take full benefit of this opportunity. Over the period of their implementation, we have customised labels of standard fields, incorporated several custom scripts for certain custom actions, such as asking reason for rejection of Material Request, etc.
How was ERPNext deployed?
Something as simple as a Google Search for an "Open Source ERP" helped Carpenter Estates find a software that fit their growing business needs. Yes, that's how they stumbled upon ERPNext. It's the simple things that matter the most in life.
The process of ERP implementation at Carpenter Estates was also as novel as the product they had just subscribed for. Train-the-trainer, the infamous approach of ERPNext Implementation driven by Frappe was adopted and following were the phases that followed:
Mapping Business Processes & Configurations
Data Migration
User Training Sessions
User Acceptance Testing
Go Live & Post Go-Live Support
Before any implementation project starts, an ERPNext Project Champion who could be the key stakeholder or project manager at the customer end is identified. This person is also the SPOC (Single Point of Contact) and helps coordinate with internal teams thereby keeping the change management from legacy systems hassle-free. Establishing an escalation matrix is the next thing to do! This is helpful in case you need to call out or escalate & seek attention of business's stakeholders if the project is failing it's timelines.
The scale of this implementation might have demanded onsite presence, but we have done the implementation remotely, busting all the myths of unending ERP implementations and how a smart, Do-It-Yourself approach can help undo the negative perception about them. To learn more, check out full story from our international conference here.

"Carpenters Group by end of 2017, decided to transform their businesses and bring in automation, visibility, and agile into their operations, customer interactions. To support this vision, IT had to be integral part across all the different businesses, key factor to this is to have single platform of ERP rather fragment ERP systems unique to industry. ERPNext was selected due to the flexibility it provides for the Business Processes and an Agile System for migrating businesses. To this date we have been able to rollout ERPNext to Manufacturing, Retail and Properties. The team from ERPNext has been truly professional, very flexible and very accommodative in our changes required on the Business Processes. ERPNext when completed will be the best Value for Money lowest TCO over 3 years in comparison to other ERP's."

-Shiva Kumar, CIO at WR Carpenters Pacific Limited

---
---
Take a free ERPNext trial for your business today!




Interested in becoming a Frappe certified partner? Learn more from here.
---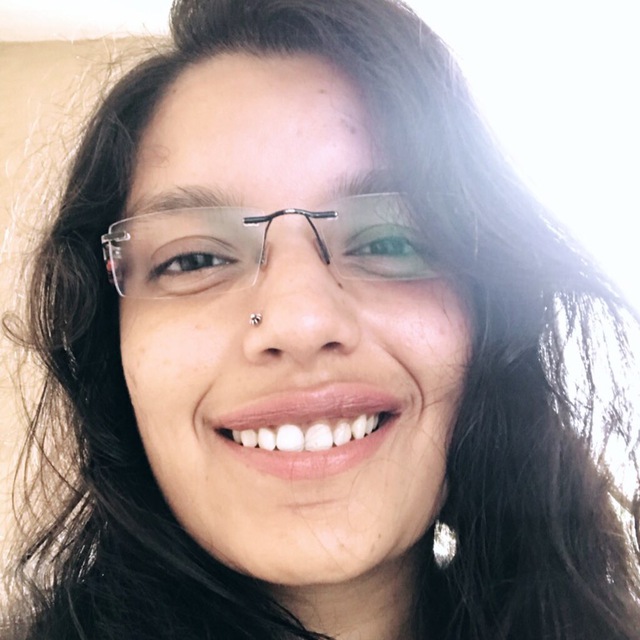 Professional Cinderella @Frappe