What is ERP and do you need it?
Here's a simple blog to inform you about what is an ERP, what it can do, what it can't, and do you need ERP.
---
I remember searching for what is ERP a few years ago when I was in college. Several pages from big ERP companies sprung up filled with jargon. Come 2020, nothing changed so I set out to write my take on what is ERP. To my credibility, I've worked exclusively on improving an ERP project's documentation for almost a year so I know a thing or two. Let's see a simple take on what an ERP really means.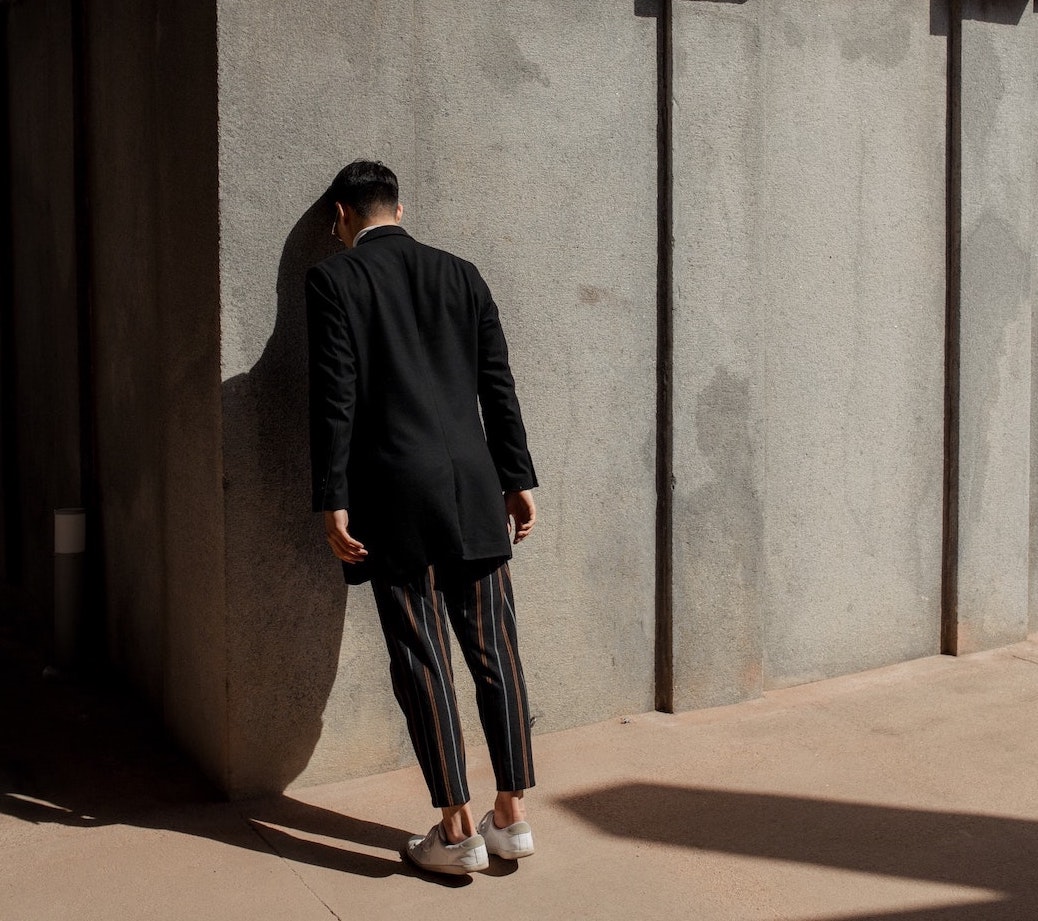 Image: Unsplash
An ERP or Enterprise Resource Planning system is an all-in-one software tool that helps you manage various or all parts of your business from one point. There can be different modules for different areas of your business with forms to both a) record data and b) create transactions. For example, a Human Resources (HR) module will contain forms for employees, salaries, and other transactional forms to process payrolls. An ERP also has multiple reports and some even allow creating your own reports, we'll talk about this later.
Although the term ERP was officially first coined by Gartner in 1990, the history goes back to the 1980s when material resource planning tools were used. MRPs were used for planning materials for manufacturing, purchasing, and selling items. The advancements in computer and technology allowed integrating different parts of business software together which we today call an ERP. An ERP is a unified platform of your business—a single source of truth.
What can an ERP do?
With an ERP, recording and managing all your business data and transactions becomes much easier than using multiple software or just using spreadsheets. All this data is linked so accessing data across business departments becomes very easy. This is achieved since all modules in an ERP share a common data source or database.
Here's an overview of what an ERP can and can't do.
| An ERP can | An ERP cannot |
| --- | --- |
| Help you manage all your business processes in one system | Manage your business for you |
| Visualize business data and records | Tell you what to do next |
| Help you manage customers, suppliers, and employees | Send them gifts on their birthday (but it may remind you to!) |
Benefits of using an ERP
ERPs are instrumental in mid-sized and larger enterprises. Every kind of business uses an ERP, be it manufacturing, distribution, retail, services, educational institutions, and even NPOs.
There are many benefits to using an ERP. As a baseline, let's consider that you're using spreadsheets or a set of software for managing your daily business processes digitally. Using a unified system like an ERP has many benefits like the following.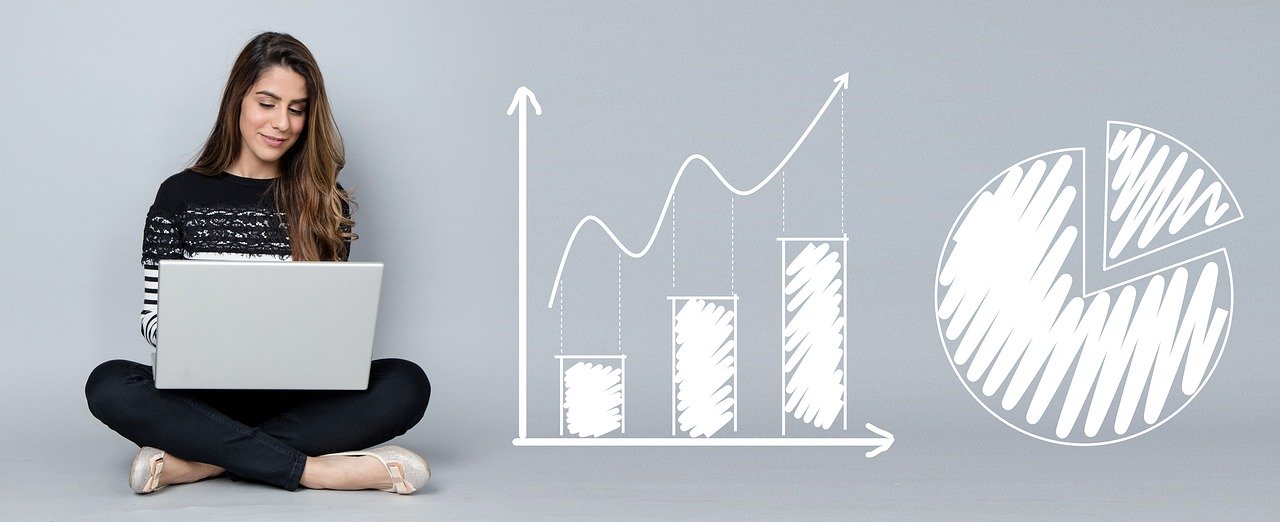 Image: Pixbay
1. Accurate and detailed Reports
Anyone who has used excel sheets to manage various sets of data will agree that generating reports is painful. If you thought that this is easier when using multiple software, think again. When cross-functional reports come into the picture, you need integration for the reports to work and that's a different kind of nightmare. Reports in ERPs are accurate since all data comes from the same source.
Most modern ERPs offer creation of custom reports, so they can be as simple or as complicated as you want. For example, the company I work for recently launched whitepapers and only wanted to know the download count so we created a simple report for them. More complex reports show profit/loss, stock quantities, projections, etc. If your ERP offers instant real-time reports, it's a cherry on the cake.
2. Integrated platform
Since all the forms and modules are in one place, you don't need to jump across different software to access data of different departments. This reduces friction when it comes to cross-team access control. To put it simply, your sales manager using one tool will need to ask the account manager for permission in another tool to approve the incentives of a sales executive. Sounds complicated? That's because it is and this is just one example. When multiple roles come into the picture, access management and workflows get complicated to use when running multiple SaaS tools.
3. High Productivity
Since an ERP has everything under one umbrella, no time is wasted in navigating across software and employees can focus on their work. This boosts productivity as employees won't be fretting over data mismatch or reporting errors and can contribute to the tasks that actually need their attention.
4. Everything is backed up
Cloud ERPs have become more popular in the last decade after the internet has become better and more accessible. In a legacy ERP system, the software is downloaded to computers and may use the internet to synchronize data. With cloud ERPs, you only need a browser and an internet connection to access your ERP account. The computations, data, transactions everything is done at the server end and you access everything from your internet-connected device. This also promotes the culture of remote work.
5. Remote work
This is another concept that has gained popularity recently. The idea is that employees don't have to travel to the office to do their job. They can sit in their homes, a coworking space, or a coffee shop. This, of course, does not apply to all professions, but for the lucky ones that they do, having a cloud ERPs enables ease of access enabling remote work.
Do you need an ERP?
If you're just starting out as a business and have say, 10 employees, you can do without an ERP for some time. The need arrives when your organization scales and has hundreds of employees. At this point, multiple software for different departments and functions or spreadsheets don't cut it. An exception is that you're into manufacturing and need a robust solution to record and process products, you'll need an ERP to manage these complex data even if your company has just 10 employees.
Customer stories
Check out some customer stories of companies that have used an ERP system and how it benefited them. Some of them have switched from using multiple legacy software to an ERP.
A group of companies from Papua and New Guinea called WR Carpenters
An instruments manufacturing company that creates a plethora of parts called Sapcon
What are the types of ERP?
So, now that you're convinced that you want to use an ERP for your business. Let's get an overview of the available options. ERP being software, there are some classifications that separate them.
Difference in platforms:

On Premise/Offline/Desktop App: Software is installed on computers and may use the internet to synchronize data.
Cloud: Accessed via the web browser, the computation and data is done by the server on which your account is hosted.

Licensing differences:

Licensed: A fixed license fee is paid per account and additional fees for implementation, maintenance, etc.
Open Source: The source code of the software is publicly available and there is no need to purchase a license. You can host the ERP yourself on your servers or online hosting service. The Total Cost of Ownership is significantly lower in an open-source ERP. Some open source ERPs can save you up to 75% or even more in total costs. ERPNext is a popular open-source ERP.
Freemium: Looks like open source but is actually freemium where some modules are free and the rest of them have to be purchased.
A good place to start looking is Capterra or GetApp.
Hope this blog helped you understand what is an ERP and some insights into what an ERP can do.
Let me conclude by saying—yes ERPs are expensive (some aren't) but after you hit a certain scale in your organization, the cost of not using an ERP is higher than using one. Not trying to scare you but an ERP greatly improves the efficiency of operations and lets employees focus on their jobs. And who doesn't want efficiency in their business?
---